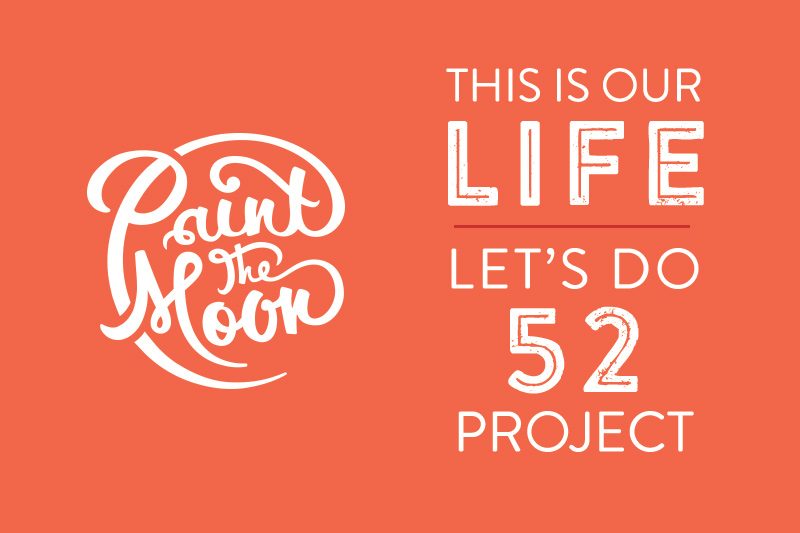 This Is Our Life Project – Week 5 Wrap Up

And here is our beautiful group of images from the This Is Our Life photo project for Week Five. The theme was Finding the Light … as most photographers know, light can make or break a photo and turn a ho-hum image into something spectacular. The images submitted this past week were shining examples of just how gorgeous light transforms a photo!
For those wanting to find out more details or if you are just interested in lifestyle photography in general and want some helpful tips and examples, please check out the very informative post on lifestyle photography and This Is Our Life.
For my fifth week in the This Is Our Life project I captured a tiny sliver of early morning sunshine lighting up my little girl's face as she was lost gazing at the birds flying by our window.
Edited with Luminosity actions – Lavish BW, Film Haze and Rich Deep Matte. Shot with a Nikon 85mm 1.4G lens at ISO 800, f1.4, 1/200 second.
Before we get to the featured images of the week, here is the prompt for week six of the This Is Our Life project (Good Morning). Whatever comes to mind when you think of your mornings … something in your day to day routine, the thing that you must have to start your day out right or the little details that always bring smiles in the mornings.

There are always an overwhelming number of fabulous and touching images submitted and it's very difficult just picking a few to feature! See the original photo (uncropped and larger) by clicking the corresponding link below the collage.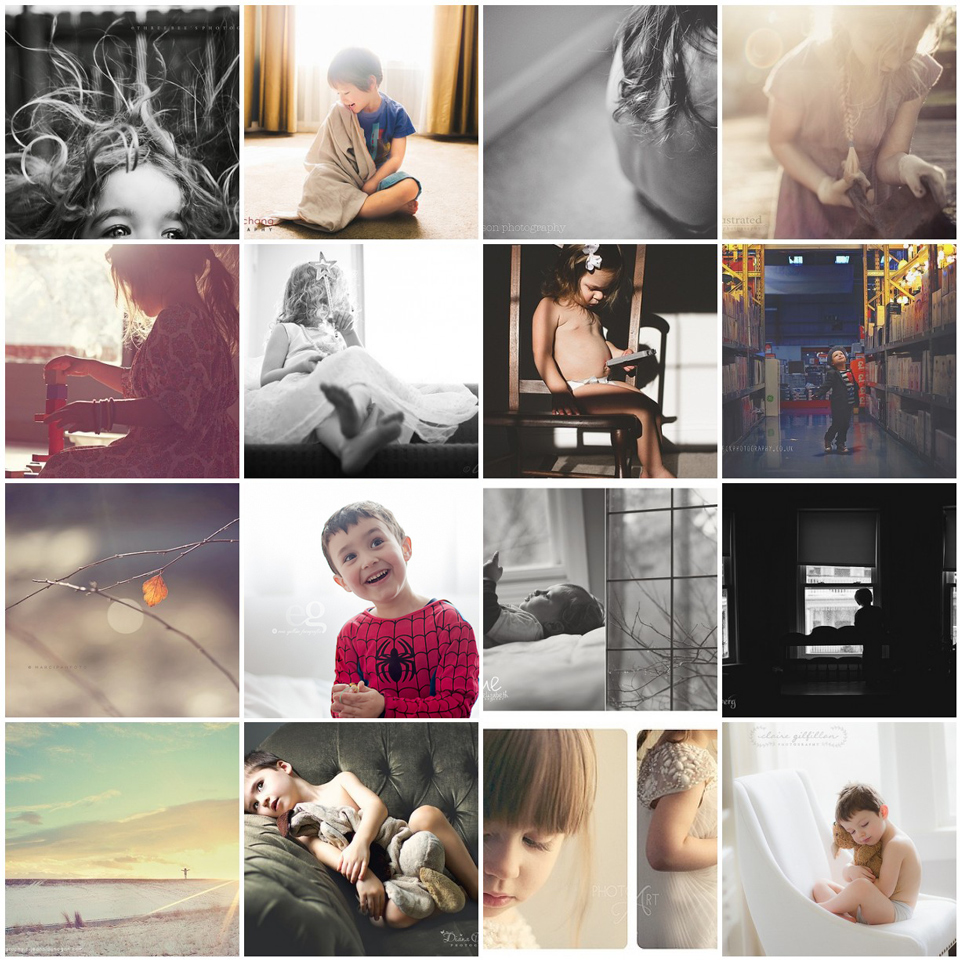 1. Three Bee's Photography, 2. Heather Chang Photography, 3. Molly Watson Photo, 4. Jillustrated, 5. YsaGa, 6. Coco Rose Photo, 7. Nicole Lattanzi, 8. Erin Beck Photography, 9. Marcipan Cat, 10. Eva Bicho, 11. ME Photography, 12. Chandra Isenberg, 13. Jeanni Dunagan Photography 14. Diana Colleran Photography,
15. Photo Art by Amy16. Claire Gilfillan Photography

And here is our regular Let's Do 52 photo project wrap up! The themes this past week five were Creatures and Repetition.

1. Bec Stewart, 2. Linsey Wilt, 3. Cris Passos Photography, 4. Pea Pie Photography

And the new themes for Let's Do 52 for Week 6 are Strength and Yellow.


Original post with details for the Let's Do 52
Tags:
52 weeks
,
black and white actions
,
Let's Do 52
,
Lifestyle Photography
,
Photoshop Actions for Photographers
,
this is our life