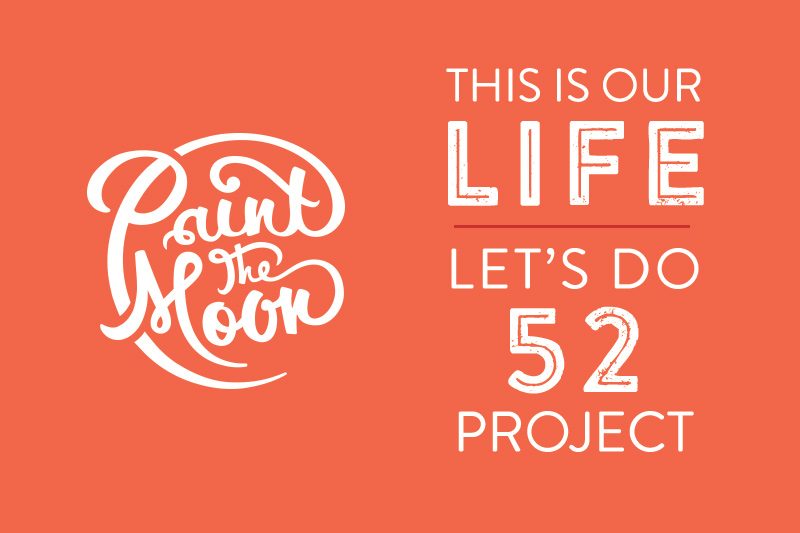 This Is Our Life Project – Week 4 Wrap Up

Another beautiful week in the This Is Our Life project … I always have so much fun looking through all the submissions and feel very honored to be a part of this amazing group! It's incredible to feel like I'm getting a little glimpse into your lives and all the special moments and details you're capturing.
For those wanting to find out more details or if you are just interested in lifestyle photography in general and want some helpful tips and examples, please check out the very informative post on lifestyle photography and This Is Our Life.
For my fourth week in the This Is Our Life project I toted my camera along on a run of the mill grocery run and captured a few shots showing my two year old and her love of grocery shopping – she adores the little kid carts they have (and you can see how she likes to test their speed in the produce section). The one with her peeking out from under the cart was all her … I was grabbing something off the shelf and the next thing I know she's yelling, "Me hiding!!!" from under the shopping cart. Never a dull moment with this one.
Edited with Luminosity actions – Luminous, Film Haze and Adeline. Shot with a Nikon 24mm 1.4G lens at ISO 200, f1.4, 1/250 second.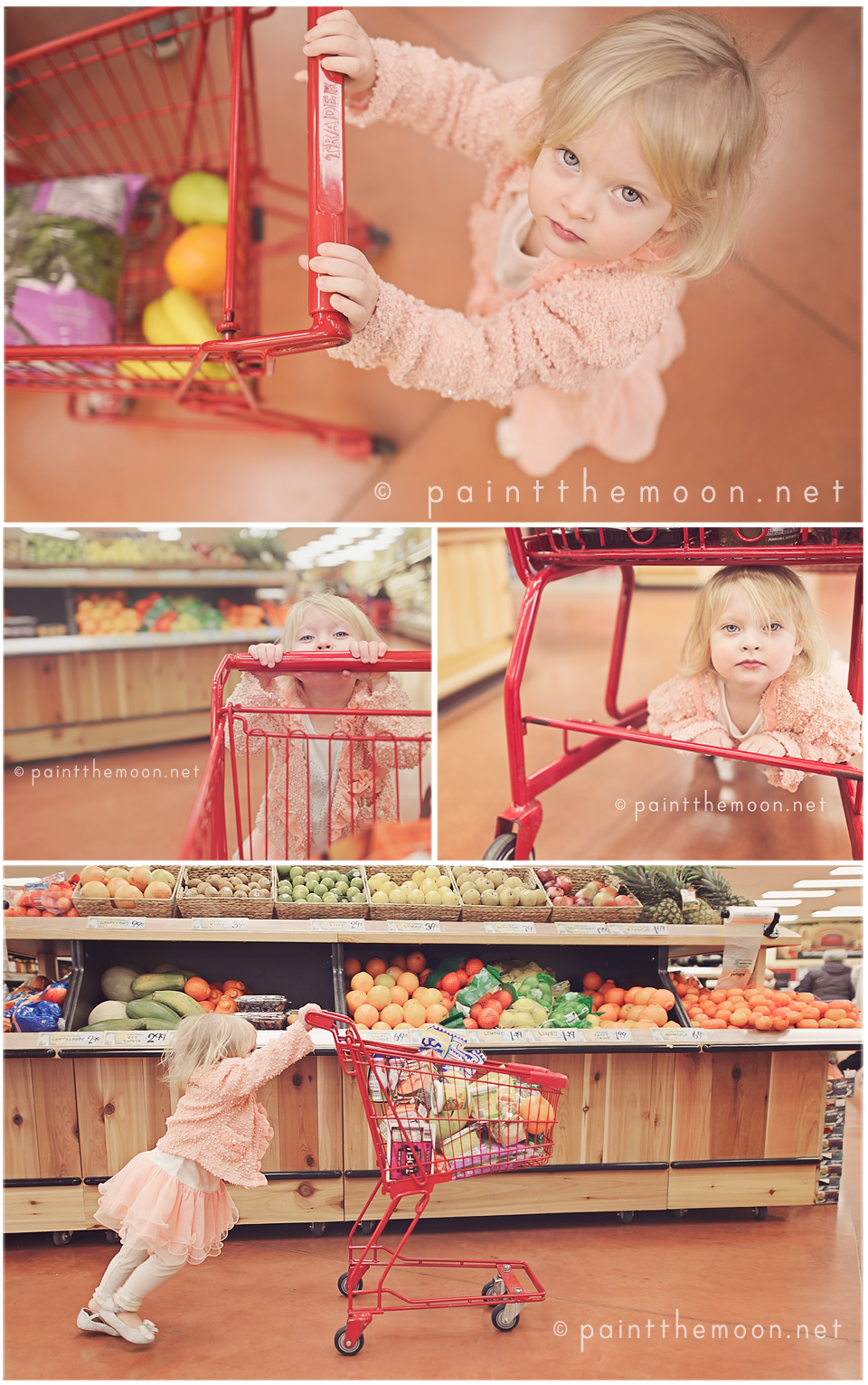 Before we get to the featured images of the week, here is the prompt for week three of the This Is Our Life project (Finding the Light). This theme calls for you to hunt for spectacular, unusual or as of yet undiscovered light. Light makes or breaks a photo … find some beautiful light and capture a beautiful memory in that yummy light!


There are always an overwhelming number of fabulous and touching images submitted and it's very difficult just picking a few to feature!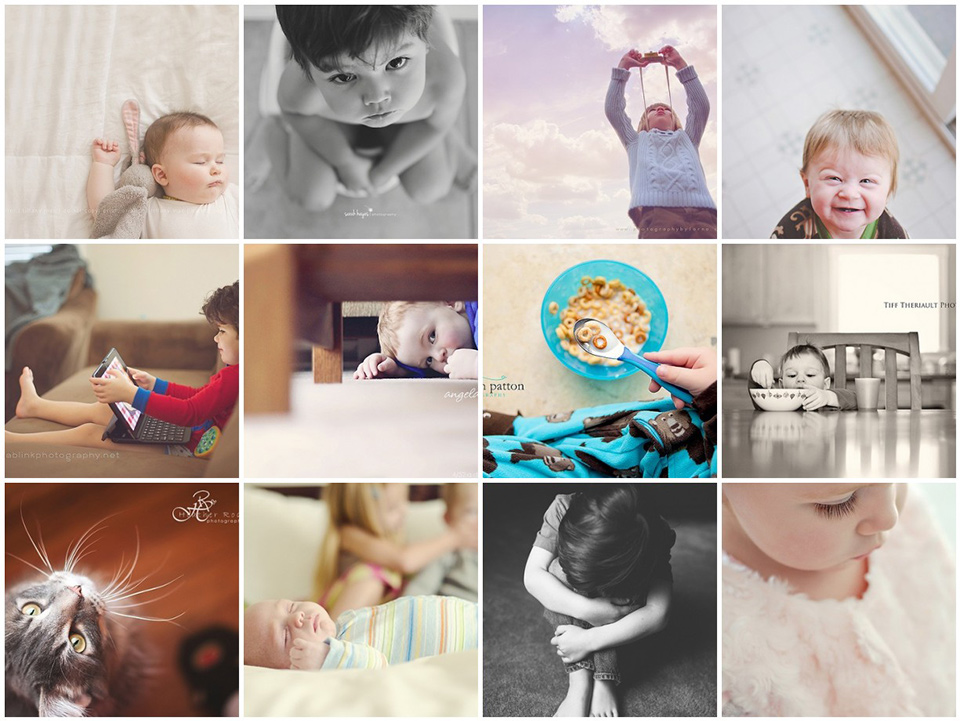 1. Tiffany Mae Photography, 2. Sarah Hayes Photography, 3. Photography By Lorna Knightingale, 4. Stephanie Baldwin Photography , 5. In A Blink Photo, 6. Angela Lynn Photography, 7. Eliza Patton Photography, 8. Tiff Theriault Photography, 9. Heather Rodriguez Photography, 10. Chelsea, 11. Heather Chang, 12. Elizabeth Kay

And here is our regular Let's Do 52 photo project wrap up! The themes this past week four were "Renewal" and "Blue."
1. Cris Passos Photography, 2. Photography by Anika Alonzo, 3. Beckie G Kengle, 4. Kodi Images




Tags:
Let's Do 52
,
Lifestyle Photography
,
Photoshop Actions for Photographers
,
this is our life