Paint the Moon is about revealing beauty.
Are you looking for a way to make editing fun, fast and easy, while giving you a creative edge?
Do you want to spend more time taking photographs and less time behind the computer?
If there are certain looks you would love to see in your images, but are either having difficulty achieving your vision or just spending too much time producing your desired results, you're not alone! Paint the Moon Photoshop and Elements Actions are innovative tools designed to make your job easier. When it comes to editing, our actions do the heavy lifting for you, while giving you the freedom and flexibility to add your own style, putting your heart into your images.
Whether you are a professional or a hobbyist, I know you would rather spend your valuable time taking photos and being present with your loved ones versus sitting behind a computer screen. Actions are designed to help speed up your workflow, making editing fast and enjoyable. Paint the Moon Photoshop Actions will save you time and allow you to do more of what you love. Easily unlock the potential of your photos!
If you have any questions that our Support Pages can't answer, please don't hesitate to contact me – just click the little orange box in the bottom right corner of the site. I'm dedicated to making your experience with Paint the Moon amazing! If you'd like to read more about who is behind Paint the Moon personally (that would be me – Annie … waving hello!!), scroll down just a bit. 😉
Support Pages  |  Contact Me  |  Shop Now
Your photos – enhanced beautifully. Your precious time – spent wisely.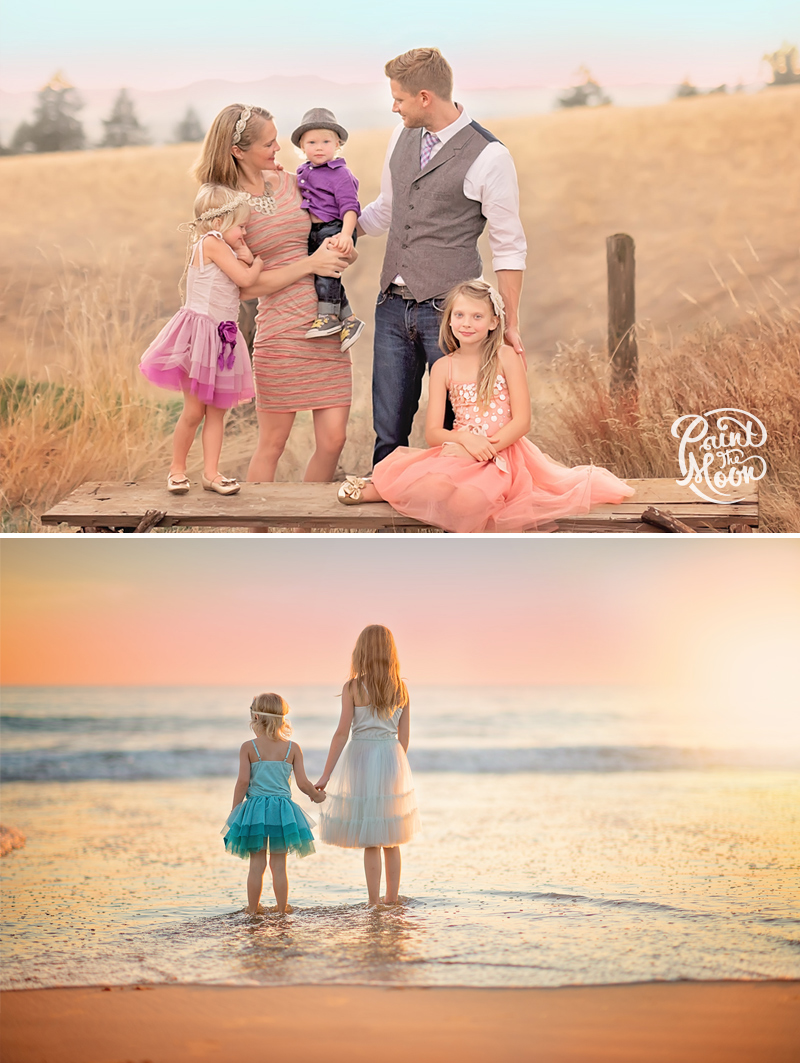 So, who is behind Paint the Moon? See a little about me below. 😉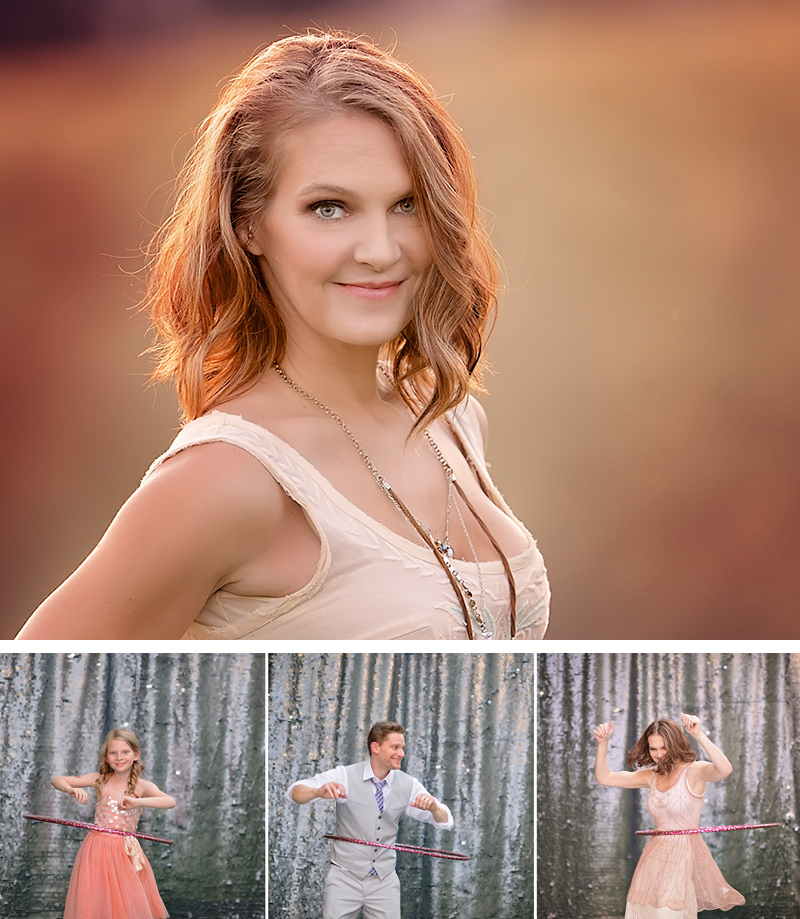 Hi! Nice to meet you! I'm Annie.
If you glance around our website, you'll notice that my family is my heart and soul. My husband Scott and my three children are the loves of my life. My passion for photography is nurtured by my yearning to capture the beautiful moments in our day to day lives. As a wife, mother and photographer, I feel very fortunate to be able to freeze time and create beautiful art from our memories for my own family as well as my clients.
Whether you're in the trenches each day or you're just starting out, I've been there. Paint the Moon actions and textures are developed by me and used on a day to day basis in my own workflow. Having spent the past 10 years behind a camera, and nearly 20 years as a graphic designer and complete Photoshop nerd, I understand the needs of professional and amateur photographers alike.
Every product is thoroughly tested by a team of pretty awesome professional photographers. They put them to the test in their own editing workflows for an average of six months before I feel they are perfect enough to release. I pride myself in creating the best actions available on the market. I want to share my years of experience by helping you create more beautiful photographs, and to do so with more efficiency and speed. I absolutely love helping other photographers to not only be able to achieve the style they've envisioned in their head, but to be able to edit faster so they can spend more time doing the things they love with the people they love!
I've been given an incredible opportunity to share what I have learned with countless people around the world. I can't wait to see what you create!