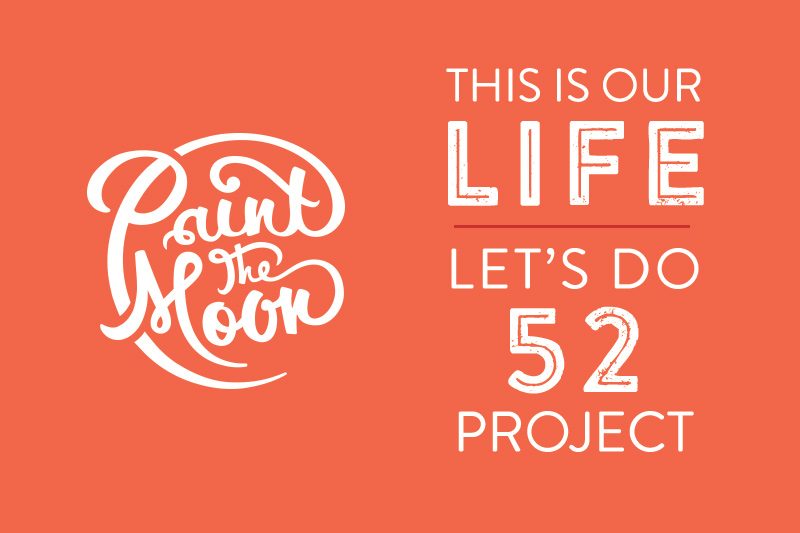 This Is Our Life Project – Week 6 Wrap Up

I can't believe our sixth week is already wrapping up for the project! Below you will find our beautiful group of featured images from the This Is Our Life photo project for Week Six. The theme was Good Morning … morning routines, the hustle and bustle and the reconnecting as a family after a long night's sleep is always so unique to every family and so fun to peek in on everyone's mornings and what makes them special!
For those wanting to find out more details or if you are just interested in lifestyle photography in general and want some helpful tips and examples, please check out the very informative post on lifestyle photography and This Is Our Life.
For my sixth week in the This Is Our Life project I captured my girls snuggling and being in silly in bed as is our morning tradition – they go to bed laughing and always wake up all smiles.
Edited with Luminosity actions – Lavish BW, Film Haze and Rich Deep Matte.
Shot with a Nikon 24mm 1.4G lens at ISO 2000 (it was really dark in the room still), f1.4, 1/200 second.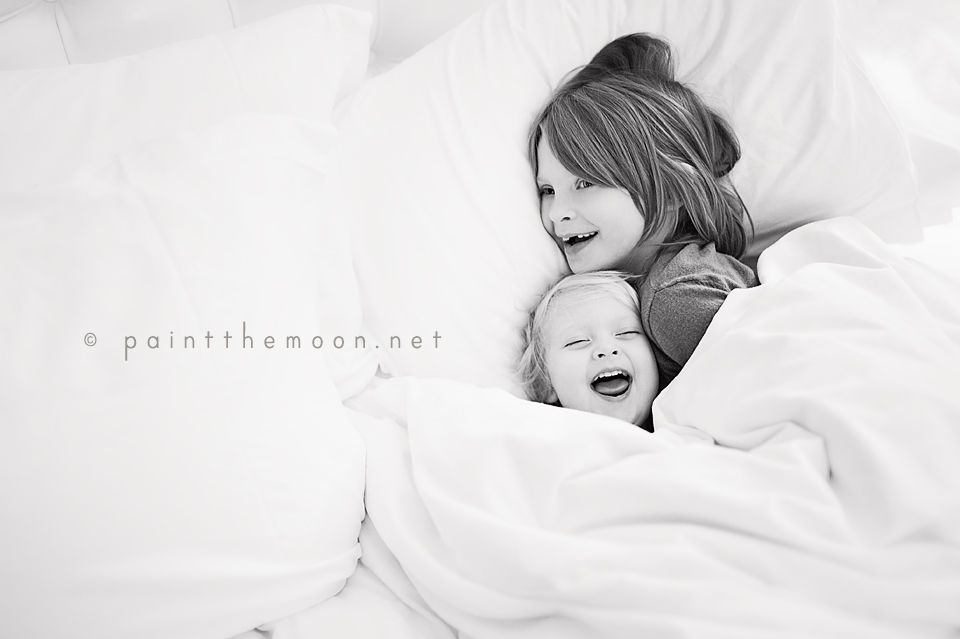 Before we get to the featured images of the week, here is the prompt for week seven of the This Is Our Life project (Negative Space … it's a Positive!). Using negative space (also known as white space) effectively in your image can turn a so-so composition into one that really stands out and is unique. You can use it to convey emotion, be artistic, give emphasis to your subject and so much more! See my post here all about using negative space with lots of examples and tips.



There are always an overwhelming number of fabulous and touching images submitted and it's very difficult just picking a few to feature! See the original photo (uncropped and larger) by clicking the corresponding link below the collage.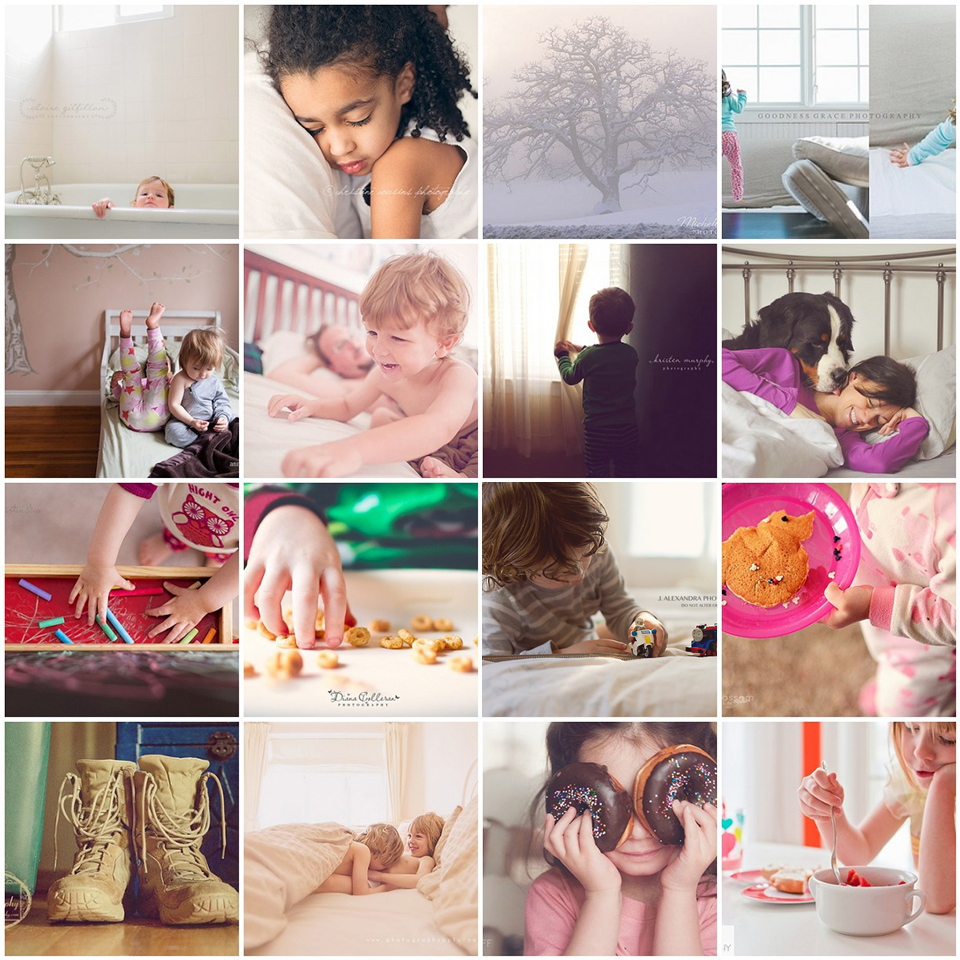 1. Claire Gilfillan Photography, 2. Christine Cousins Photography, 3. Michelle Kujawski Photography, 4. Goodness Grace Photography, 5. Anna Larson, 6. Twin Pearl Photography, 7. Kristen Murphy Photography, 8. Melanie Stephan Photography, 9. Kristin.B.Photography, 10. Diana Colleran Photography, 11. J. Alexandra Photography, 12. Squash Blossom Design, 13. Folly Photography, 14. Photography By Lorna, 15. Lindy Pfaff, 16. Emma Klosson Photography

And here is our regular Let's Do 52 photo project wrap up! The themes this past week six were Strength and Yellow.

1. Susana Fernandez, 2. Lyndsie Hammond Photography, 3. Jujujems Photography, 4. Cris Passos Photography
And the new themes for Let's Do 52 for Week 7 are Connected and Profile.


Share your project images on our Paint the Moon Facebook wall … come Share, be inspired, and ask questions!

Tags:
52 weeks
,
inspiration
,
Let's Do 52
,
Lifestyle Photography
,
Photoshop Actions for Photographers
,
white space