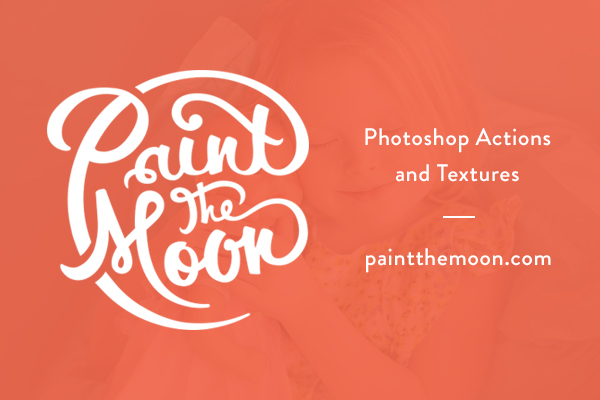 Photoshop Actions | Week 17 of the Let?s Do 52 Project ? Paint the Moon | Join Anytime!
A quick post and wrap up for week fifteen and sixteen, and the announcement for this week's theme (week 17). 🙂
If you haven't already please come join us!! Feel free to jump in at any time … no requirements except shooting and posting a photo a week in the group. Check out some more information and tips here at the original post. Be sure to come to our Facebook page, there is always lots of activity going on and you'll find much support, information and inspiration to be had (not to mention exclusive freebies and offers rotated regularly).
Below is my Week Sixteen photo for the theme Unexpected. A bout of the grouchies turns into an unexpected smile.
Processed using actions from Picture Perfect. Beautiful hat by Madtown Topper.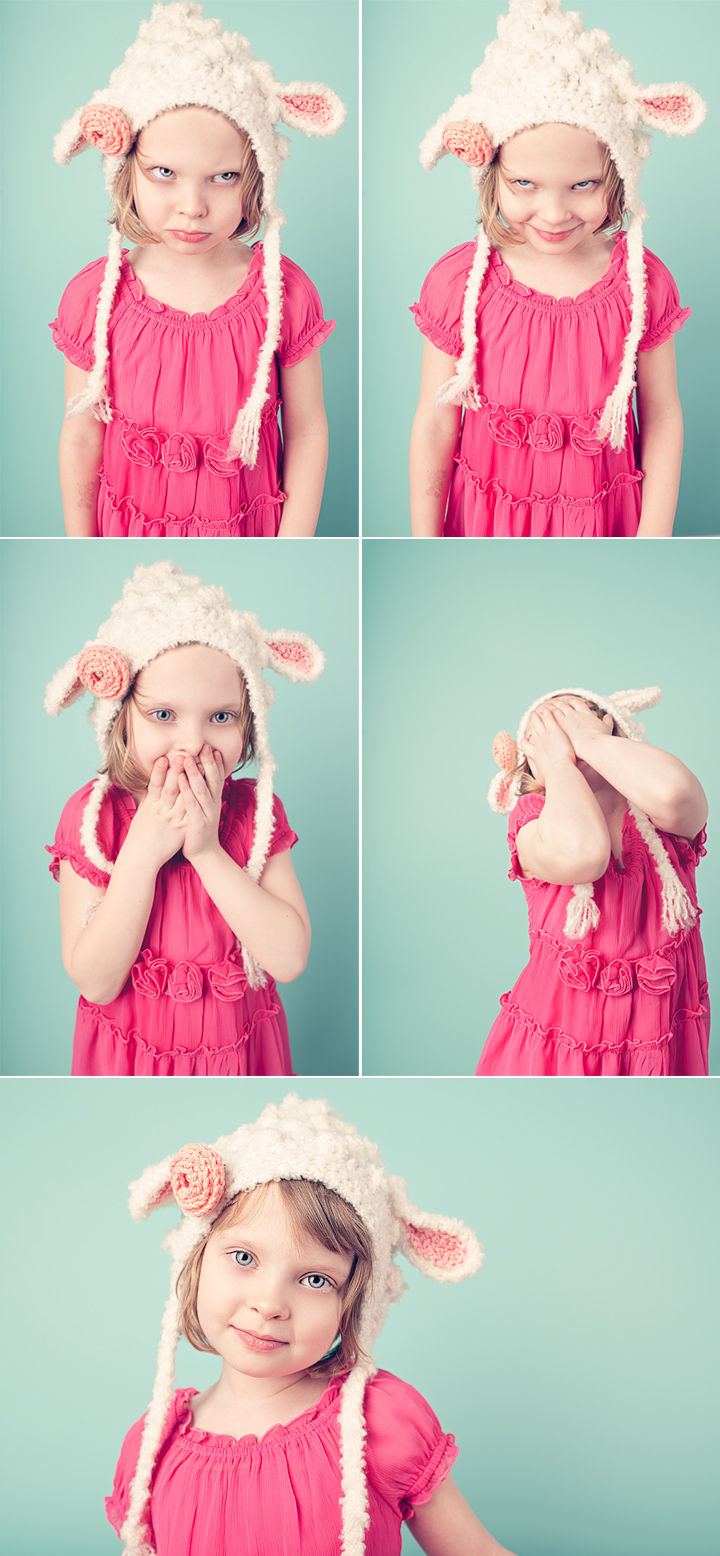 This week's themes (Week Seventeen – April 23rd through April 29th) are In Motion and the alternate theme is Tired.
.
Join our group, Let's Do 52. Anyone is welcome, join anytime.

Here are week fifteen and sixteen's picks from all the amazing posts for Let's Do 52 … click on image for photographer's Flickr listing and credits. Your photo could be in next week's picks (use Paint the Moon products on your edit and say so in your post for a better chance of being featured)!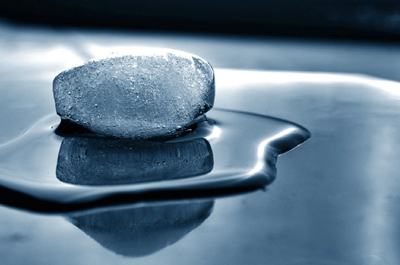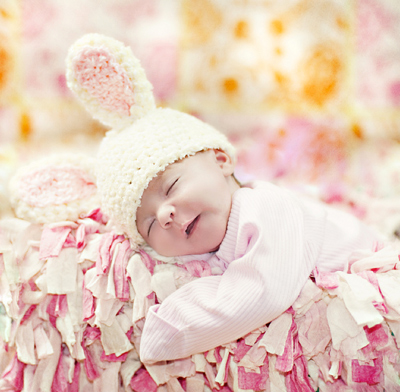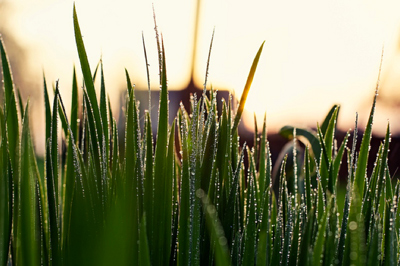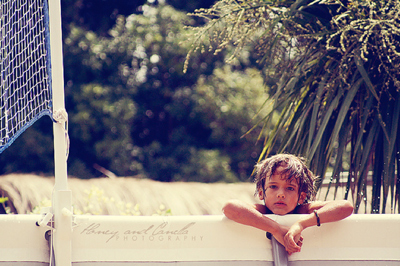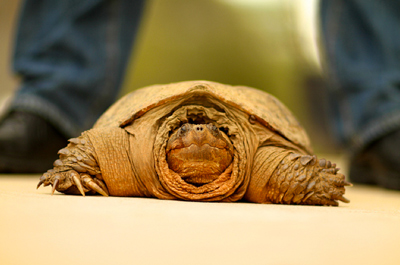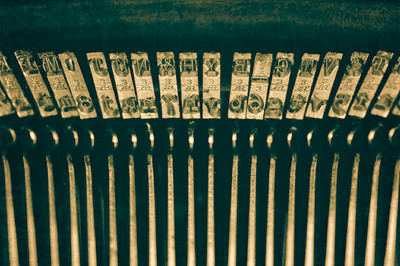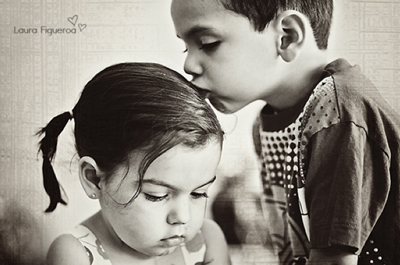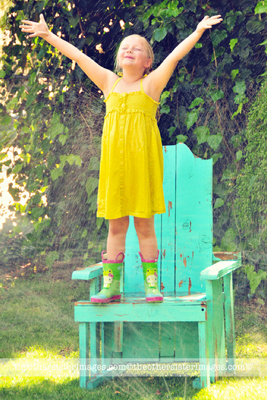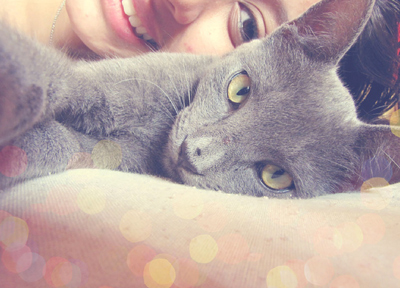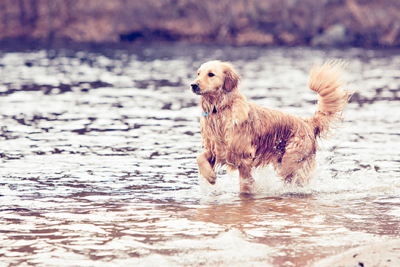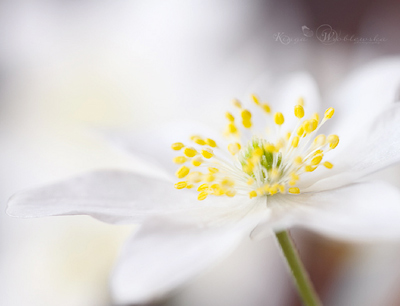 Tags:
52 weeks
,
Let's Do 52
,
Photoshop Actions