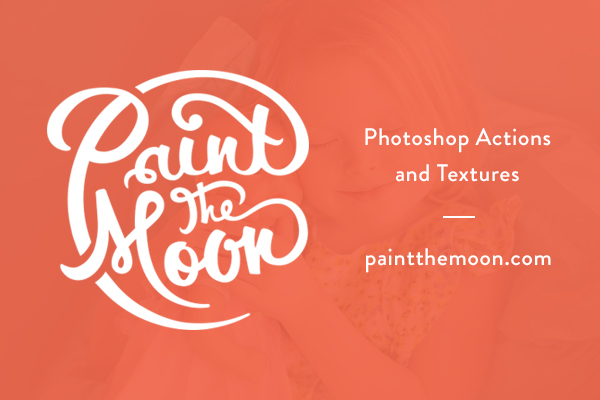 Photoshop Actions and PSE | It's Us – Manning Family Portrait Session
Family photos of my family are rare happenings, believe it or not. Yes, my daughters have the camera pointed at them probably more than they are happy with, but getting all of us together to do an actual "session" is a rare occurrence. It seems photographers always have the most challenging subjects in their own kiddos. We braved the freezing cold, rain showers, dark Oregon skies (with a final peek of rosy skies as the sun set), a muddy five year old (it seems they are instantly drawn to the mud when you put nice clothes on), a baby desperately overdue for her nap, and lots of attitude from both kiddos to get these shots. But it was worth it and we had lots of fun despite the chaos!
Processed with Picture Perfect, Blessings and Moxie. Also a texture from Texture Collection Two. Beautiful feather headband by Gorgeous & Co.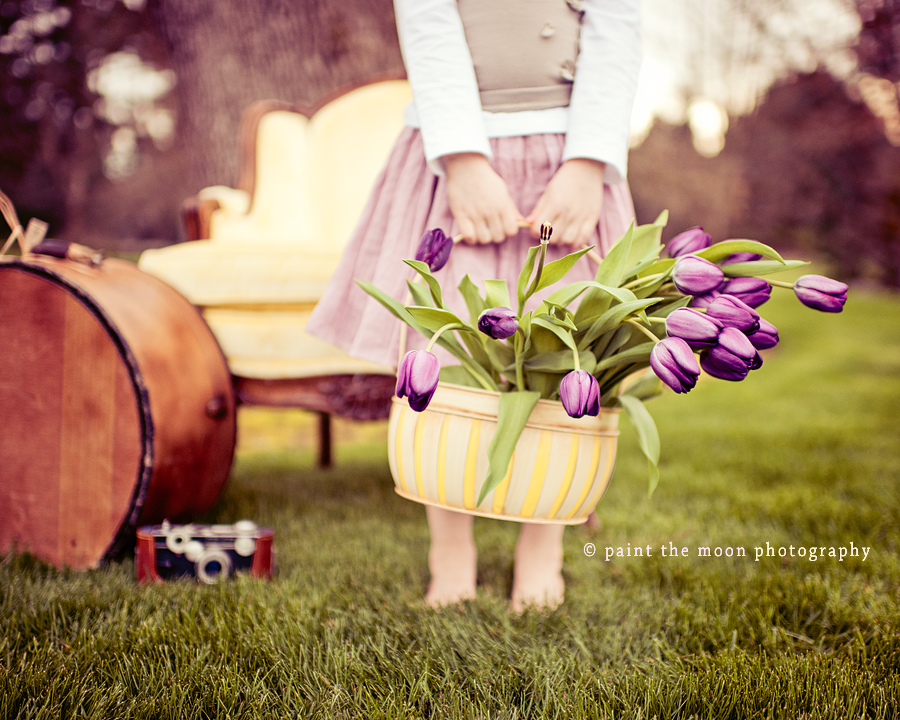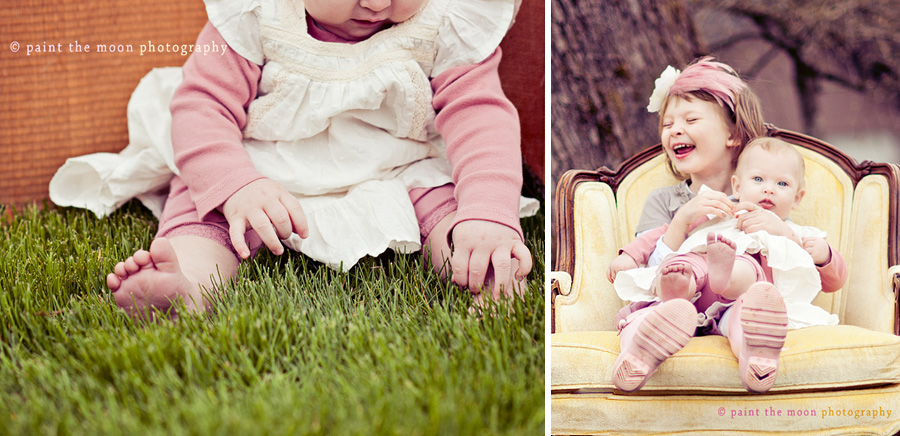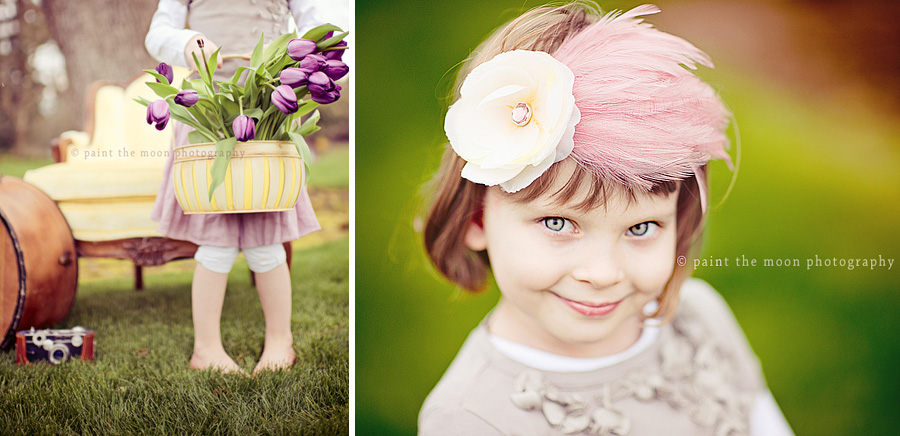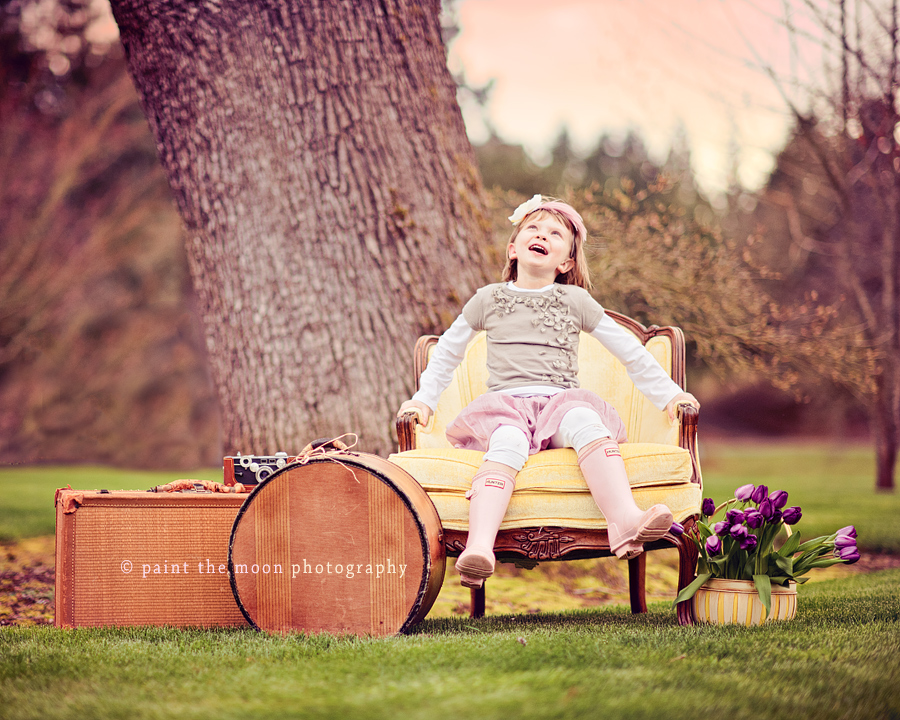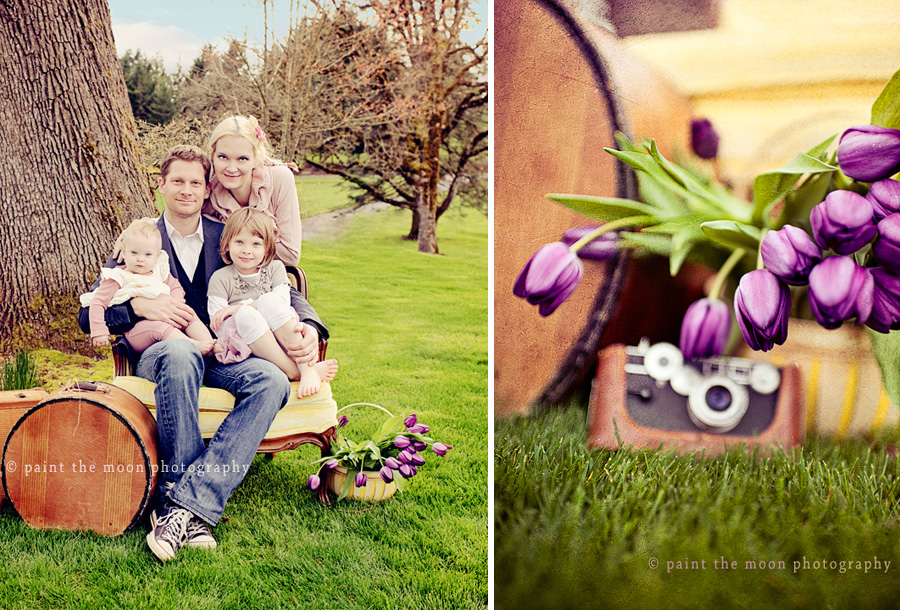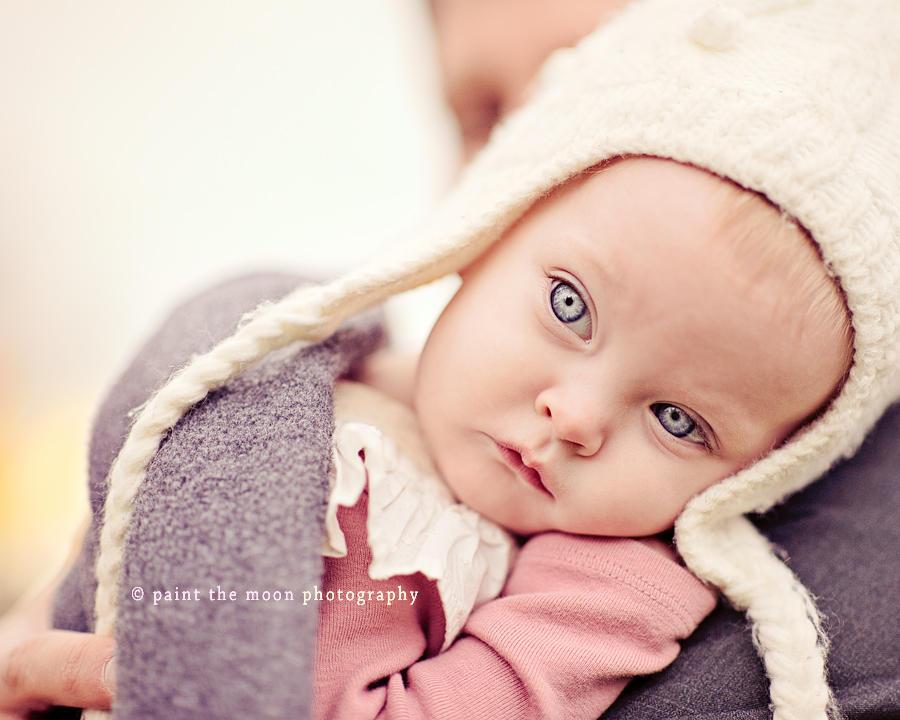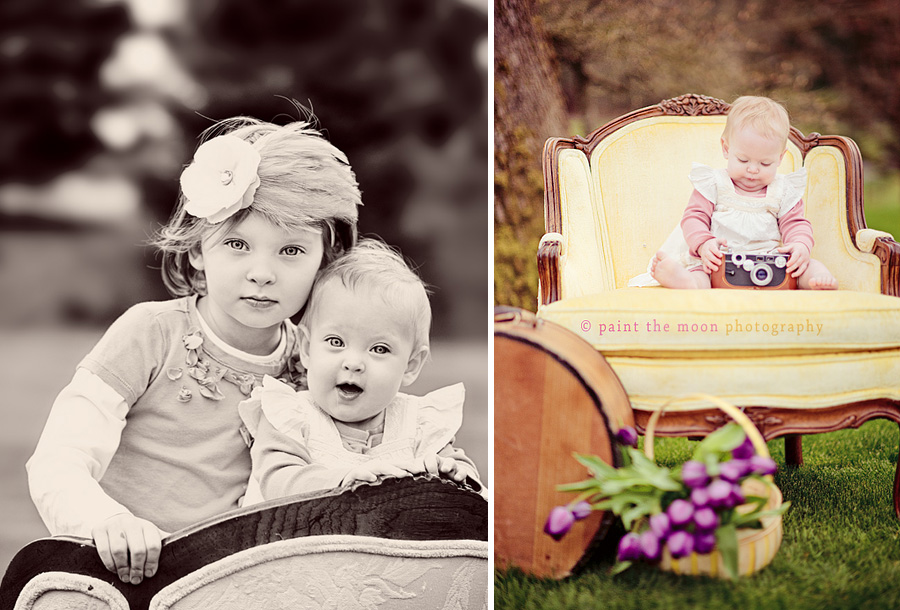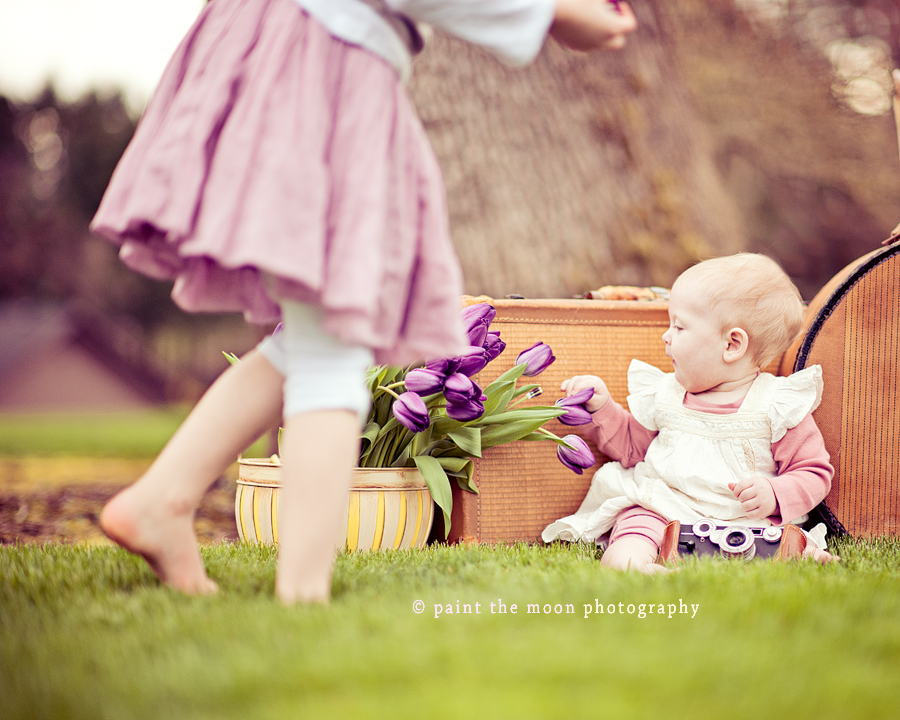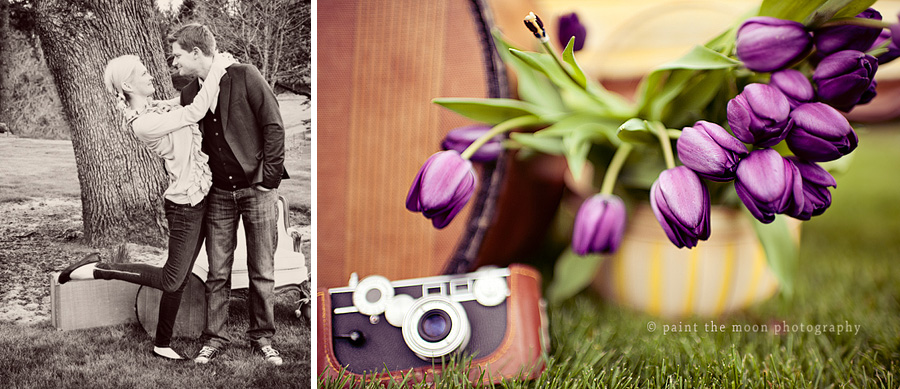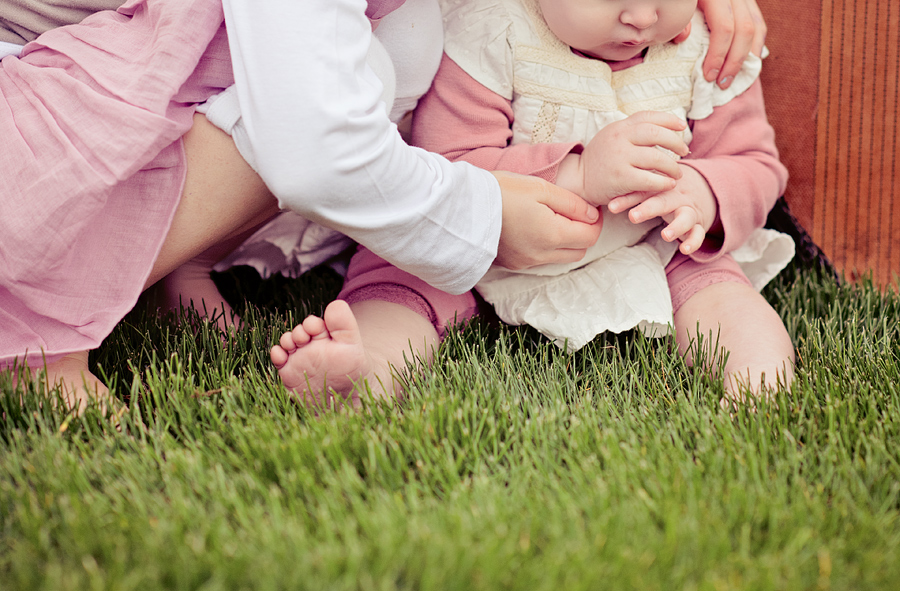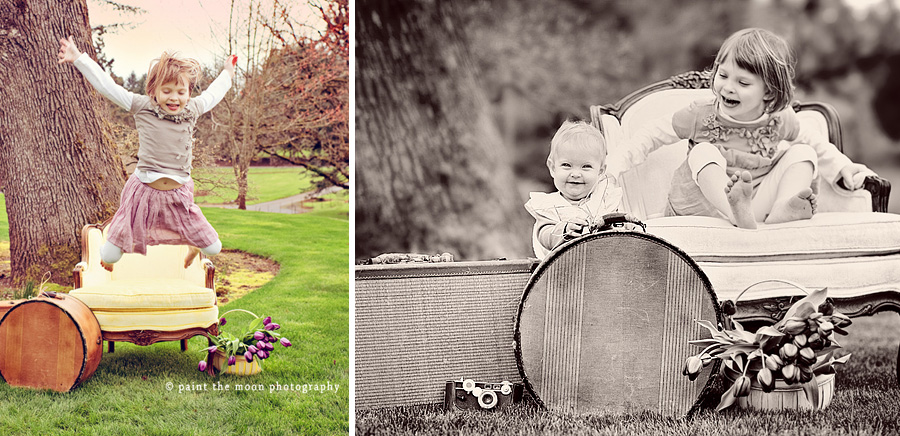 Tags:
children's photographer
,
elements actions
,
eyes
,
Photoshop Actions
,
Photoshop Actions for Photographers
,
salem oregon photographer