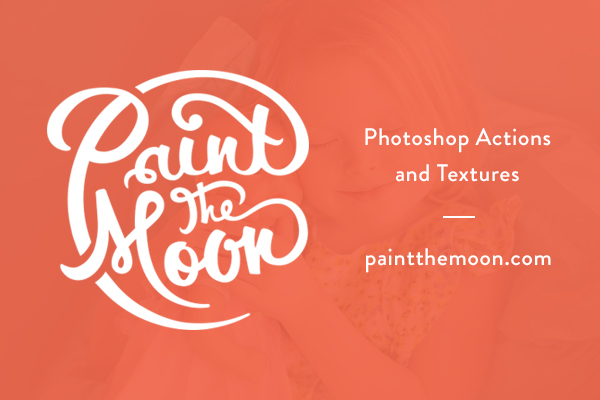 Photoshop Actions | Week 15 of the Let?s Do 52 Project ? Paint the Moon | Join Anytime!
A quick post and wrap up for week fourteen, and the announcement for this week's theme (week 15). 🙂
Below is my Week Fourteen photo for the theme Chaos. Over the weekend I did our first photo session as a family in a long, long time … sadly we have very few photos of our family all together, and since Eliza arrived we've only done a couple studio shots when she was a newborn. It's just so difficult to orchestrate everything for your own family, most especially when you have a baby. You would think being a photographer would yield more family photos, but the opposite seems to be true. It's such a huge production to get all of us dressed, all props packed up, and everyone out the door with few tears and whining (and I'm not just talking about the babies, LOL). And we're always rushed to get out before the baby needs another nap or has pooped through her new outfit … or Addie, my five year old, has fallen in the mud with her good clothes … and it's not dark and/or raining out (all of these things happened before the shoot last weekend). And then when we finally get things all set up and ready, neither of the kiddos want to cooperate. I feel like we're some kind of traveling circus some days. Here is one of the "outtakes" … notice the crossed eyes on Adeline and Miss Eliza making faces at me. Love it!!
Processed using actions from Blessings and Picture Perfect. Beautiful headband by Gorgeous & Co. The entire session (I am happy to say we did get some actual good shots of the family together) will be posted tomorrow!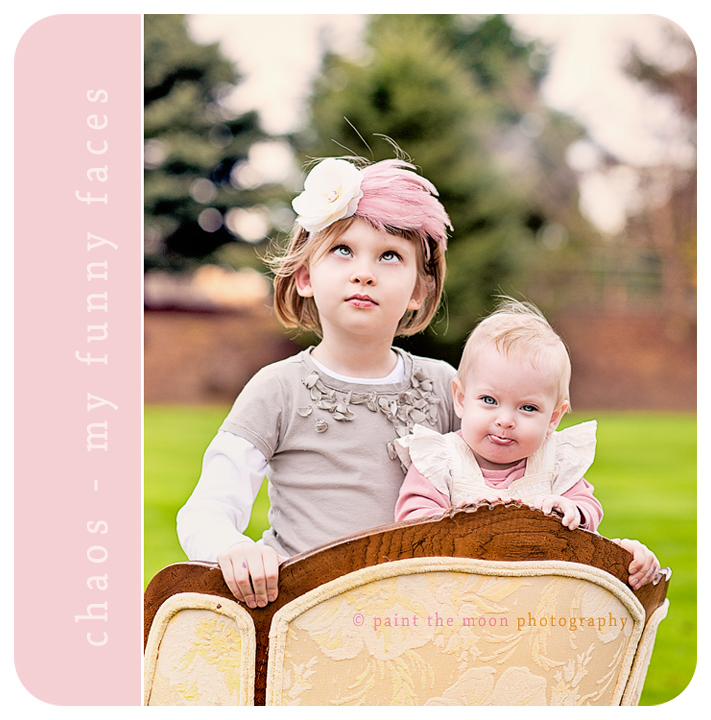 This week's themes (Week Fifteen – April 9th through April 16th) are Unexpected and the alternate theme is April Showers.
In case you missed it, last week's theme (Week Fourteen – April 2nd through April 8th) was Chaos and Softness – the featured picks are below for week fourteen.
Join our group, Let's Do 52. Anyone is welcome, join anytime.

And finally here are last week's picks from all the amazing posts for week fourteen of Let's Do 52 … click on image for photographer's Flickr listing and credits. Your photo could be in next week's picks (use Paint the Moon products on your edit and say so in your post for a better chance of being featured)!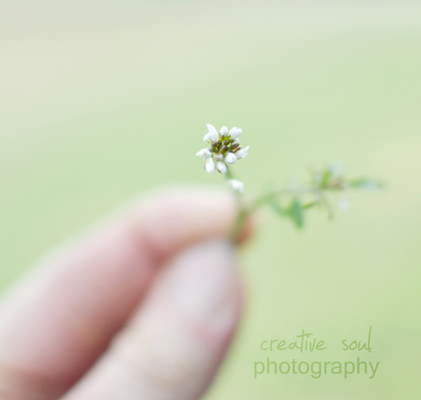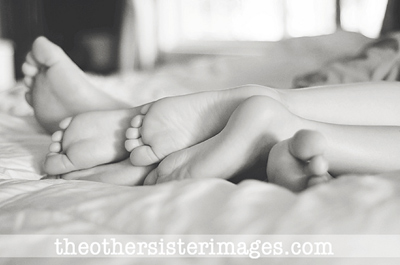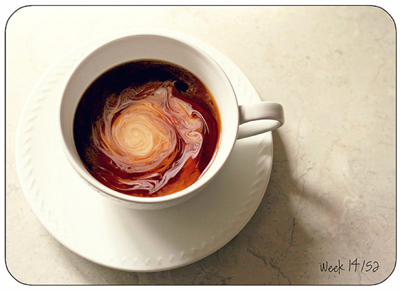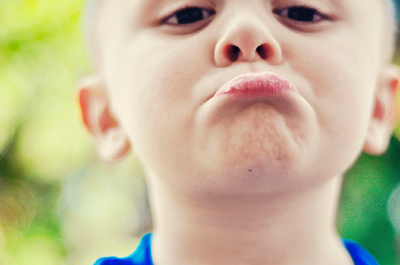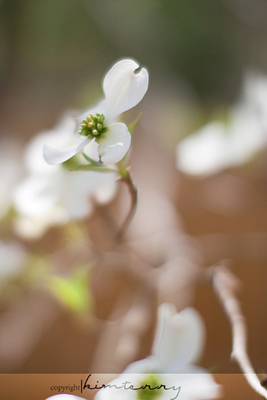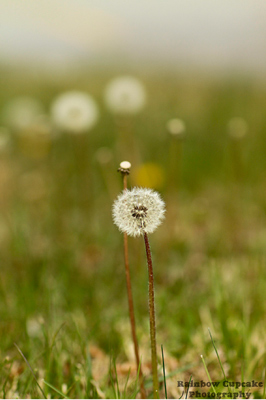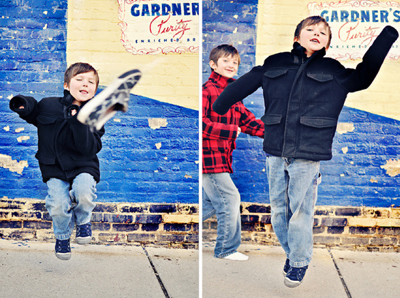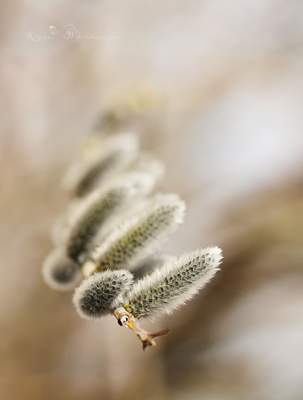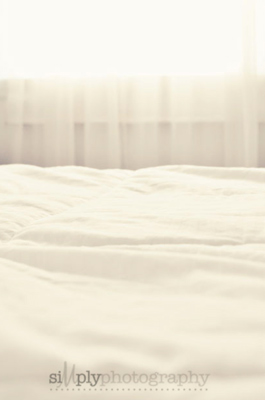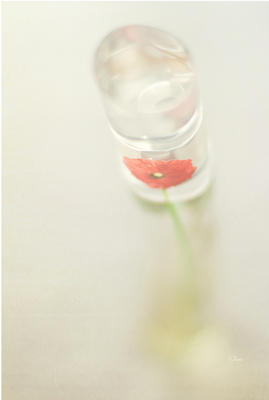 Tags:
52 weeks
,
Let's Do 52
,
Photoshop Actions