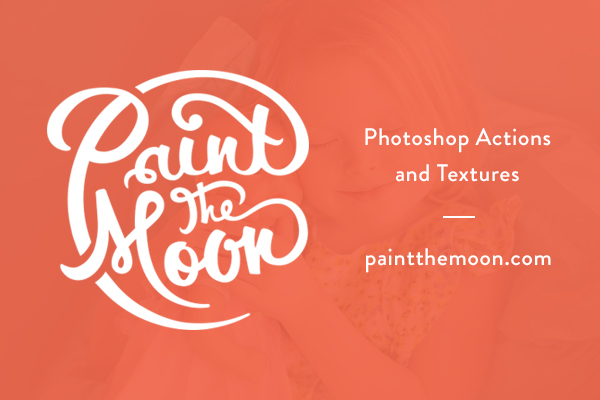 Photoshop Actions | Week 14 of the Let?s Do 52 Project ? Paint the Moon | Join Anytime!
I can't believe we're already into our fifteenth week of the project … oh my, how time flies! This is actually the wrap up for last week (week thirteen – connected and tools) … family duties called and with the husband out of town for a week I got a little behind. You'll find the featured picks for this week (week fourteen – chaos and softness) up on Monday.
The group just continues to grow and has become such a supportive community of talent, inspiration and kindness. Look for another fun photo challenge coming up in the next week or so! And this week a special feature on studio photography will begin – so don't miss it! Also, a brand new Exclusive freebie is up on Facebook as a sneak peek to something I'm working on if you haven't checked it out yet!
Below is my Week Thirteen photo … for the theme Connected. Just a couple snapshots I took of my girls, but I loved the look of love on their faces … watching the immense love and adoration they have for one another blossom is just awesome. Processed using actions from Blessings and Picture Perfect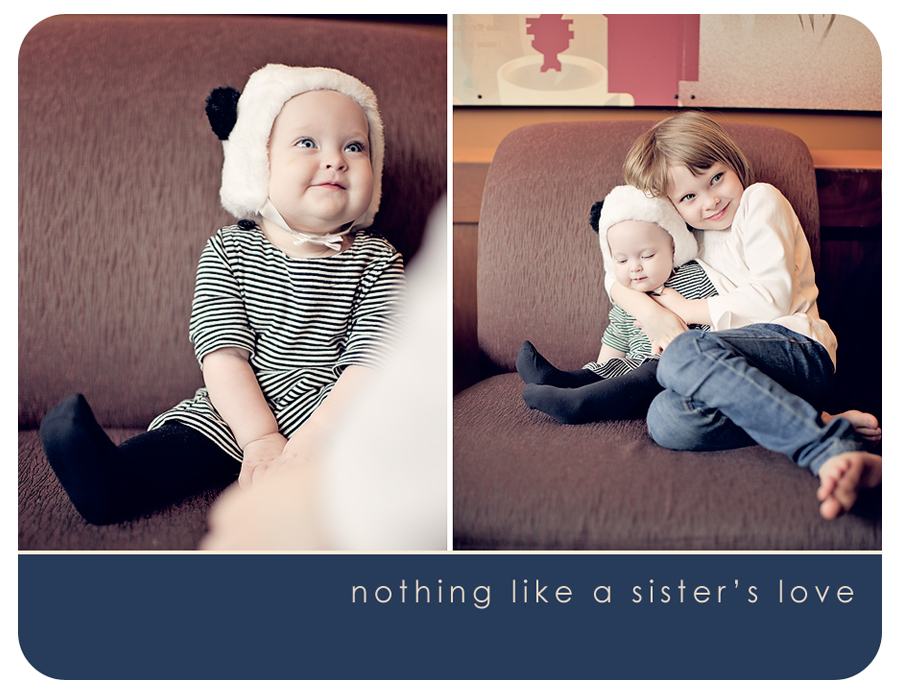 The little extra bit of polish you see with that photo with the color branding blocks is from a little something special I'm working on, coming soon. 🙂
This coming week's themes (Week Fifteen – April 9th through April 16th) are Unexpected and the alternate theme is April Showers.
In case you missed it, last week's theme (Week Fourteen – April 2nd through April 8th) was Chaos and Softness – the featured picks will be up tomorrow for week fourteen.
Join our group, Let's Do 52. Anyone is welcome, join anytime.

I would like to ask you to pretty please share this with your friends and readers (original post here). I would love to get as many people playing along as we can. The more who play, the more inspiration, support and potential learning experience we'll all have … and the more fun!! So, please blog, Facebook, Twitter, etc. and invite others to join the fun! We have new members joining every day and I am so excited about the wonderful community we are a part of.

And finally here are this week's picks from all the amazing posts for week thirteen of Let's Do 52 … click on image for photographer's Flickr listing and credits.It is always hard to choose just a few photos with so many beautiful and inspiring photos posted! Your photo could be in next week's picks (use Paint the Moon products on your edit and say so in your post for a better chance of being featured)!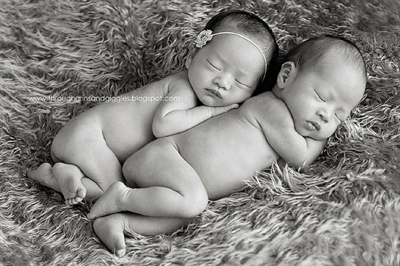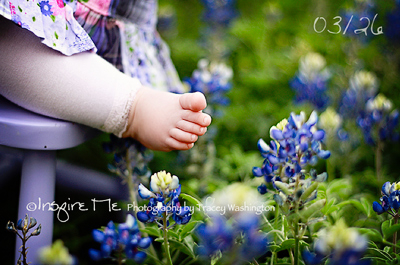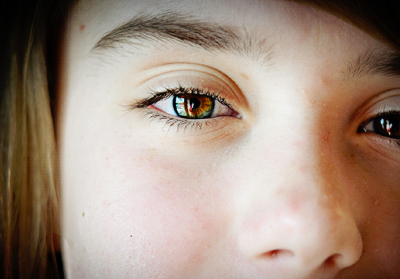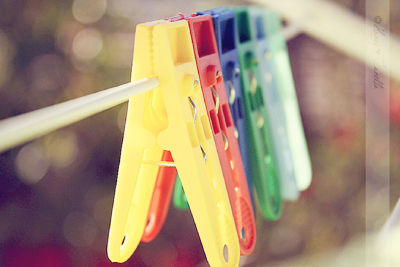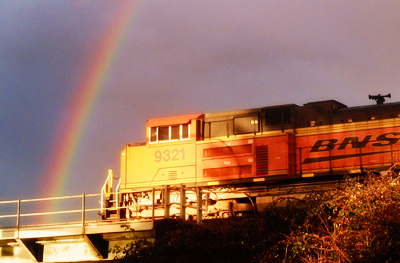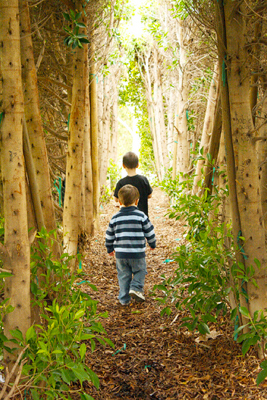 Tags:
52 weeks
,
Let's Do 52
,
Photoshop Actions for Photographers
,
PSE Actions