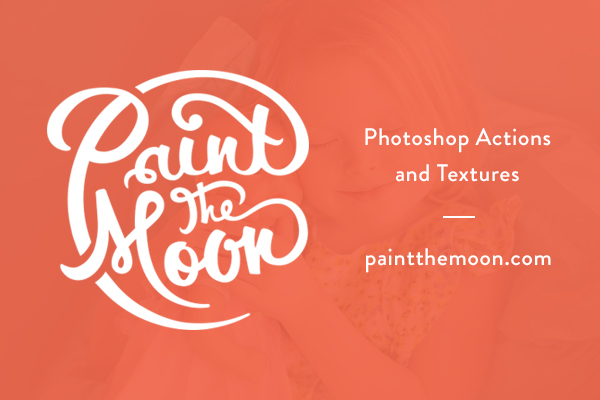 Free Photoshop Actions & Watermarking, Storyboards and SO Much More!!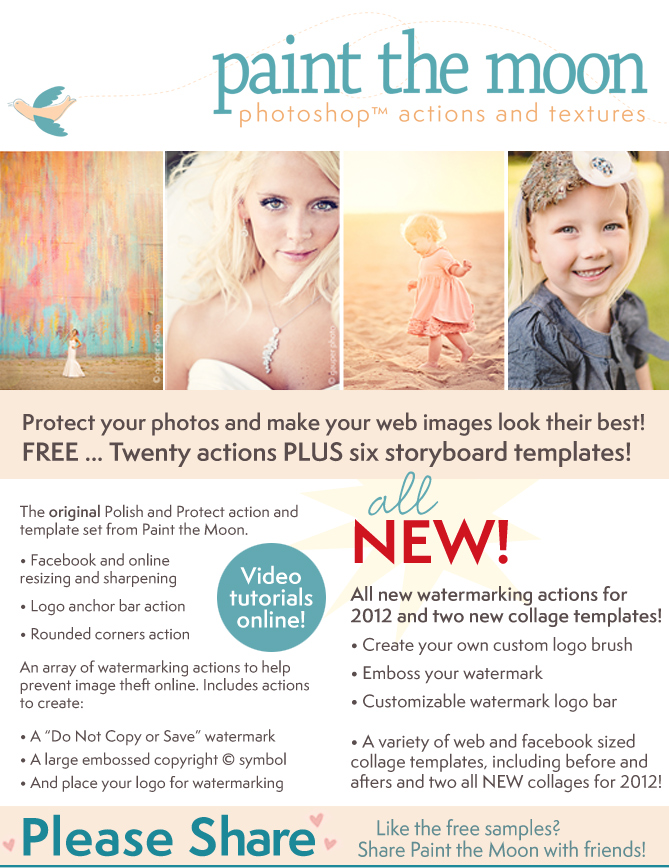 Click to download your free Photoshop and Elements actions and storyboards here (compatible with PS CS2-CS6 plus Photoshop CC, as well as Elements 6 and up).
This is a slightly longer version of the video because I also quickly cover other features in the set of
twenty actions and six storyboards beyond just the new watermarking actions.


Here is the link to do so! 🙂

Facebook Fans get extra special treatment at Paint the Moon! Fabulous free downloads, specials, tutorials, videos and more!!
Here are just a few examples of the amazing actions and storyboards included – for FREE! 🙂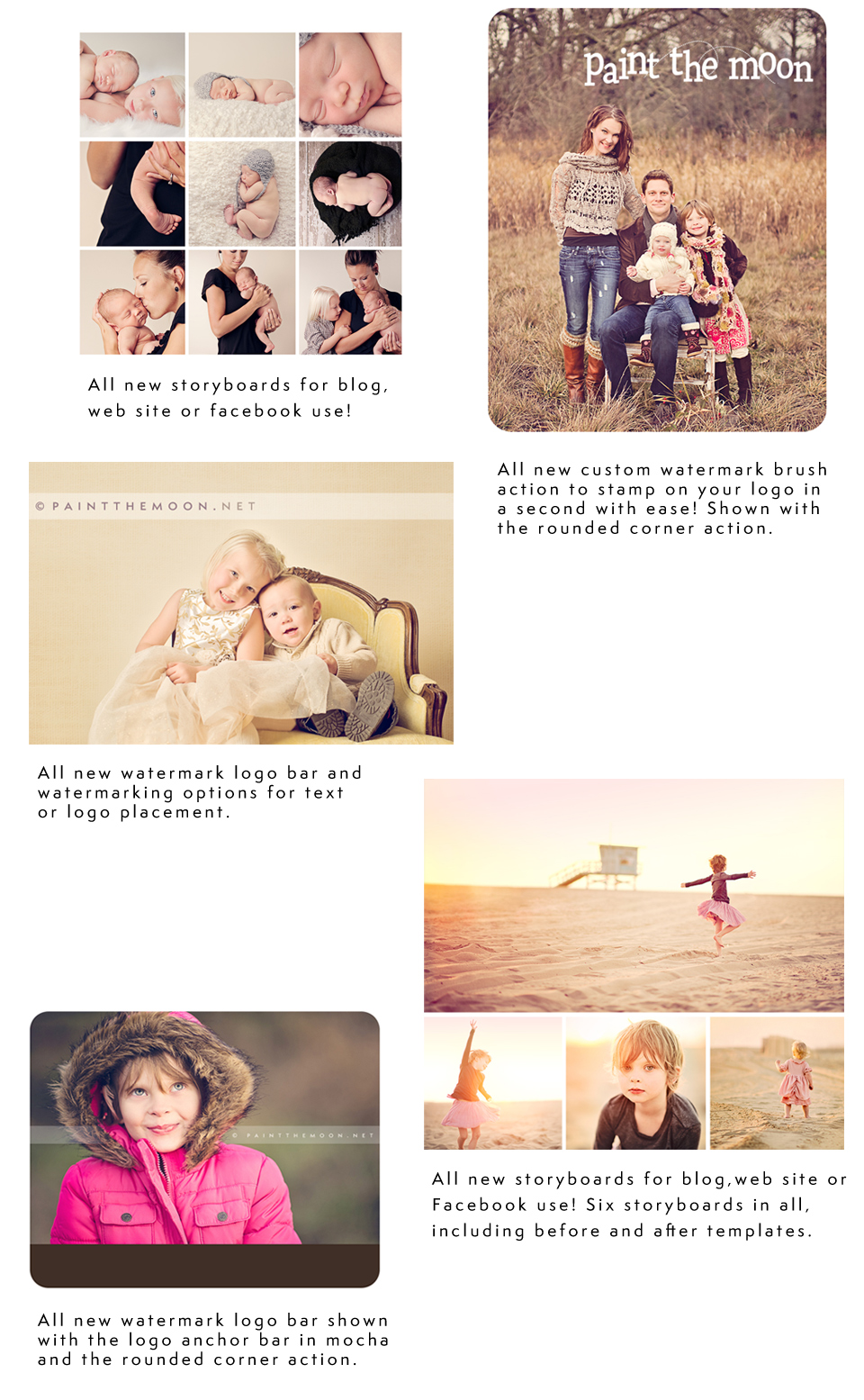 Tags:
free actions
,
Free Templates
,
Protecting Online Images
,
Resizing Images for Web
,
Watermarking