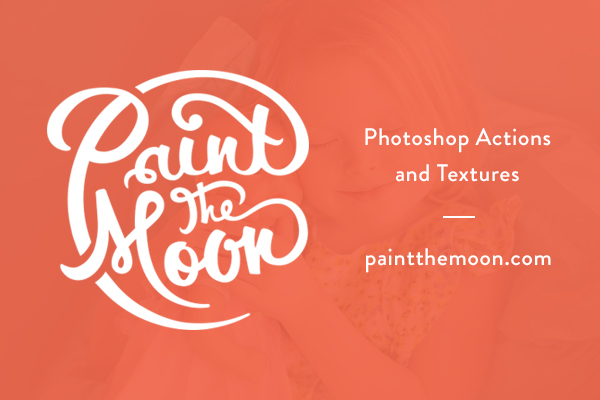 Dancing Light – Bokehlicious and Dreamy Color Overlays | Photoshop Actions Textures Elements
Paint the Moon Photography presents a whole new breed of rich overlays (exactly like textures in application and use, but more subtle in results) to add some fun, color and a whole lot of depth and richness. In Bokehlicious, these unique bokeh overlays are created to give an authentic bokeh look (versus digitally created) and are then hand painted and lightly distressed to make them just perfect. The Dreamy Color set features light distressing and rich swirls of color to give a hint of color and depth to your images. These are so much fun to use! Included is are two exclusive Photoshop actions set designed to make applying your textures and customizing your look effortless (including an action that removes texture from skin areas but keeps the color and tone of the texture and an action to create a faux shallow DOF blur on your backgrounds)!
The Dancing Light bundle includes both gorgeous sets at a discounted price … Bokehlicious and Dreamy Color! Be sure to view the individual listings to see more detailed examples with before and afters.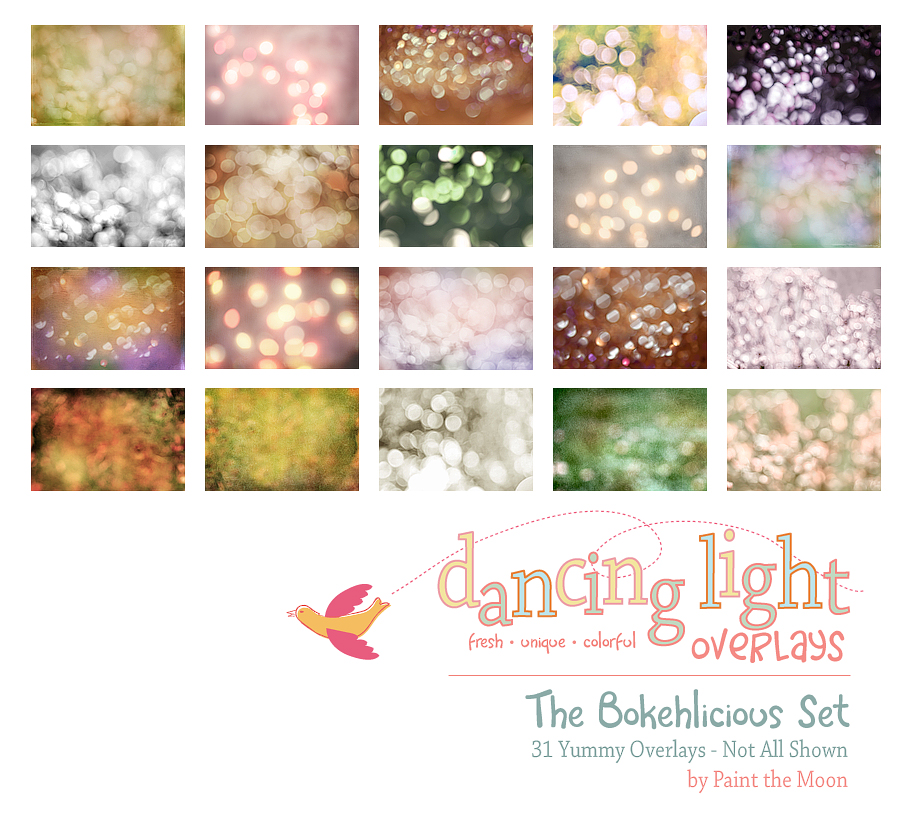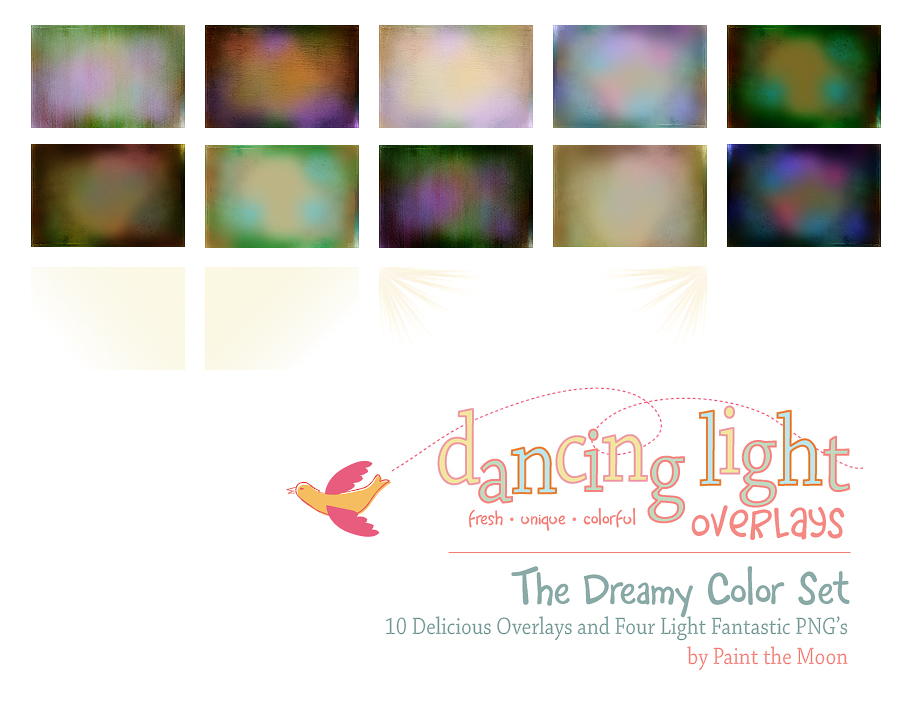 And don't forget to enter the INCREDIBLE Giveaway this week!! Lots of fun stuff happening all week with an awesome grand prize. Smaller surprise giveaways everyday – no entries needed for those, just pop in over on Facebook to join in on the fun!
Tags:
bokeh
,
bokehlicious
,
color
,
flare
,
Incredible Giveaway
,
light
,
overlays
,
paint the moon actions
,
Photoshop Actions
,
Photoshop Actions for Photographers
,
photoshop textures
,
photoshop tutorials
,
textures