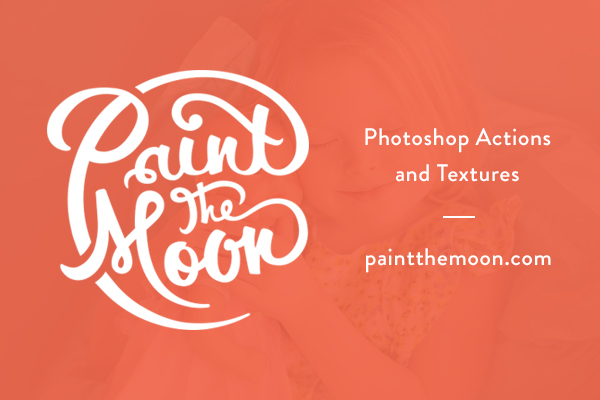 The Incredible Giveaway Vendors # 3 & 4 | Photoshop Actions Elements Textures Overlays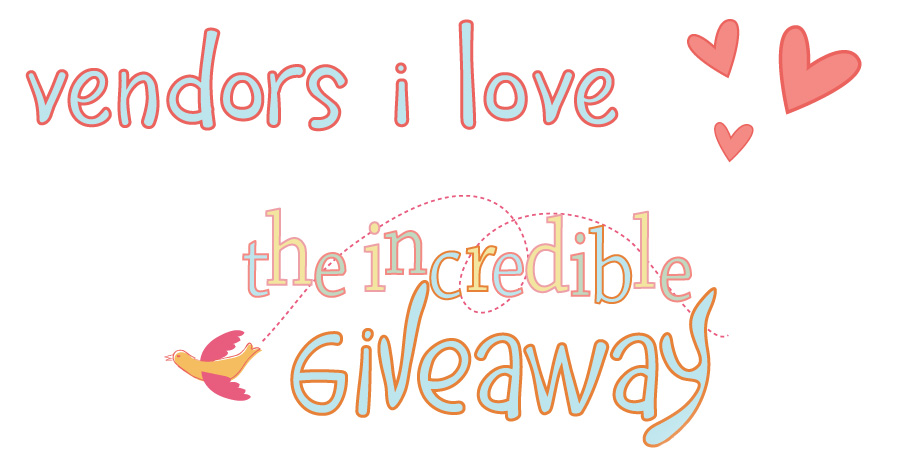 Another couple of fabulous vendors for today!! Make sure to view the details, rules and awesomeness of The INCREDIBLE Giveaway so you don't miss out!
Don't miss out on the new Dancing Lights Overlays sets … and don't forget that Paint the Moon gift certificates have just been added to the store too!
The first wonderful vendor featured today is The Rusty Roof. I can not say enough about how gorgeous these frames are … and the prices can NOT be beat! They offer a wide variety of frames styles, colors and sizes – all hand painted and distressed. I knew I was going to like my first frame (of many to come) from The Rusty Roof, but when I opened it I was so thrilled to find a beautifully crafted frame that rivals many of the more (much more) expensive frames on the market for photographers. These add such a gorgeous touch to yours or your client's homes … your clients will love them! They are donating a $100 towards the frame(s) of your choice … WOW! A little more about them:
The Rusty Roof is an 8 year old, family owned framing shop in the heart of Central Mississippi. We have about 10 employees who are all involved in the process of hand making our painted, distressed frames. We all put a little feedback into our products and we are always looking for a creative new idea for making distressed frames. We use traditional custom framing techniques to cut and join the frames, but we have developed our own painting and distressing process. We get excited thinking about our frames hanging in homes all around the US and being a part of enhancing the decor of our customers in an unusual and unique way.

Notice my baby Eliza's multiple chins featured proudly in this gorgeous frame! 🙂


And the second incredible vendor today is The Shutterbug Online. These guys have been family friends for years and their personal customer service can't be beat. I won't buy my gear from anywhere else. A $50 gift card to their store is included with the giveaway!

Thank you for everyone's amazing participation so far! This has been an awesome experience and we're only on day two! Many more SURPRISES and fun to come!! Don't forget to check in on our Facebook page for surprise games, freebies and prizes!
Tags:
bokeh
,
free actions
,
Incredible Giveaway
,
paint the moon actions
,
Photoshop Actions
,
Photoshop Actions for Photographers
,
photoshop textures
,
Templates