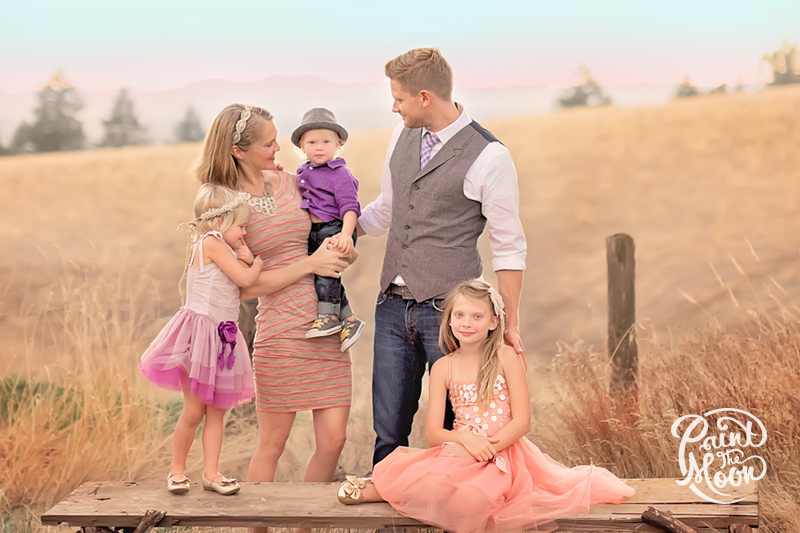 Welcome to the New Paint the Moon
Hey everyone! I know things have been a little quiet around here for a while. But, I've been a busy gal and I'm absolutely giddy about sharing it all with you. Have you noticed anything new around the Paint the Moon site? I hope you're shouting YES, because pretty much everything is new!
Let me tell you, it has not been an easy task containing my excitement for so long and keeping all the new changes a secret from you! But, I'm so excited the day is finally here that I get to invite you in to see what we have created for you.
My home on the web finally feels like it represents me and Paint the Moon, but better yet, it is going to be so much easier and more fun for YOU to use now! And here's a little secret (just between you and me… shhhh) – this is just the beginning! That's right… I'm not done yet! I have so many exciting things in the works for the future of Paint the Moon.
I hope you will take a look around. I can't wait to hear your feedback! I really want this to be a place you will want to tell your friends about and somewhere you will come back often to explore and learn.
In addition to the fresh, new look for Paint the Moon, be sure to check out some of the new site features!
A few of my favorites are:
The On/Off example previews (I think these are pretty fun!):





And Downloadable PDF Photoshop Actions Recipe Guide Books – just to name a few.

Another feature I am excited about is the ability for customers to leave reviews right on the page. I always love hearing from customers! Whether you've just recently purchased or have been using Paint the Moon actions for years, I'd love for you to share your experience with others. Simply click the link at the bottom of the page to leave a review.
Plus, now there is a My Purchases Log In for easy access to your downloads (for all purchases here on out) and a faster, cleaner design that is easier to navigate. Are you starting to see why I'm so excited?
I can't wait to share exciting new products with you (fabulous Photoshop Actions that you love so much and a whole lot more). Visit often for all new, informative blog articles (these will hopefully make you smile and want to grab your camera and start shooting immediately). Also keep your eyes open for some invaluable video tutorials… and that's just to get us started!
Be sure to sign up for the Paint the Moon newsletter so you'll be the first to know about all the goodness coming your way (sign up at the bottom of any page of the site)!
Thanks for stopping by – I hope you come back soon and often!
Peace and kindness – Annie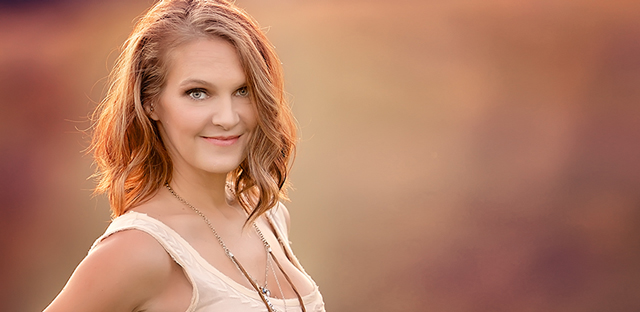 Tags:
elements actions
,
Paint the Moon Photoshop Actions
,
Photography Articles
,
photoshop tutorials
,
PSE Actions