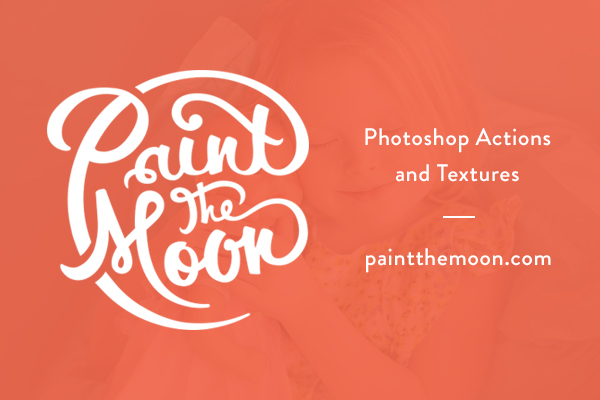 Photoshop Actions – The Luminosity Collection by Paint the Moon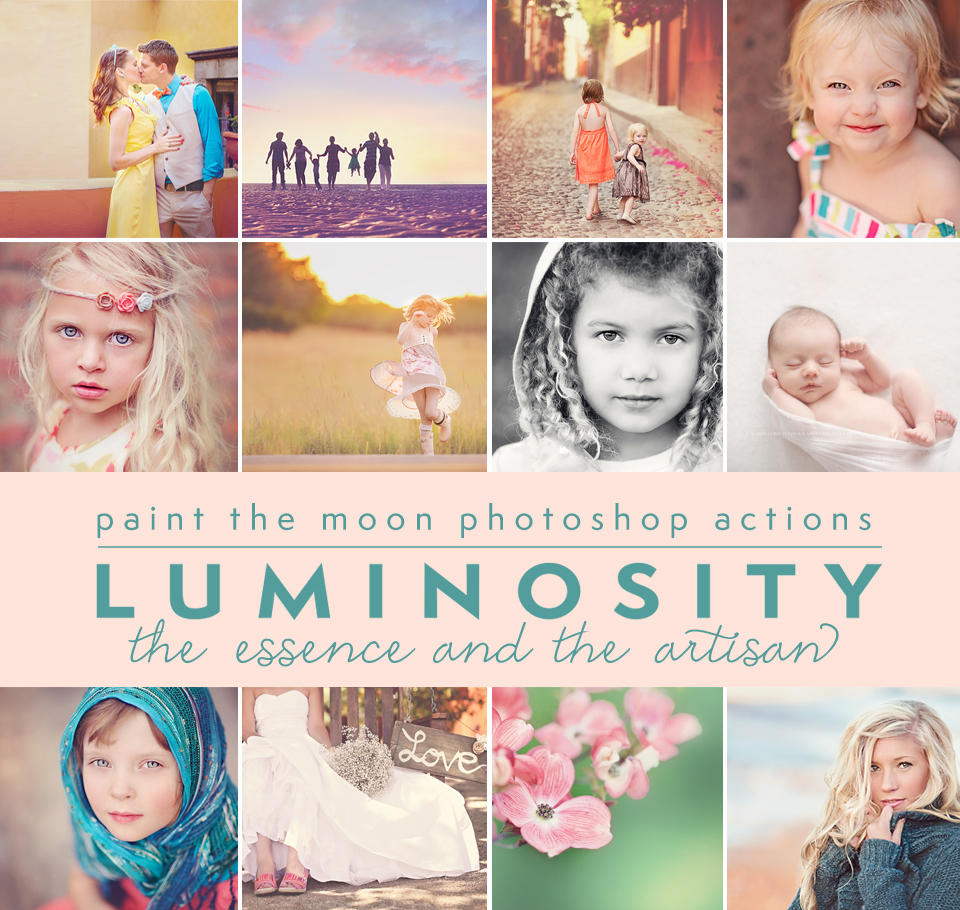 See the Luminosity product page for all the details … before and after slideshow, actions details, a guide and recipe book with inspiring images, tips and tricks and more. Also be sure to check out the video overview of the sets at the bottom of the page.
See all the details (for both PS and PSE) on the well over 100 action collection …
Elements
Photoshop
Luminosity has been a labor of love for me for the better part of a year, and I could not be more proud or excited to finally have them available! I hope you love it as much as I do!
Tags:
Actions for Photographers
,
All In One Workflow Base Actions
,
Color Toning
,
Matte Finish Photos
,
Photoshop Actions