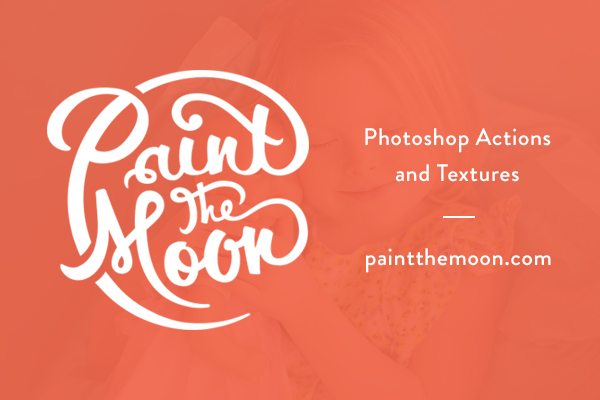 Photoshop Actions for Photographers & Twirling Girls and the Rosy Beach Sunset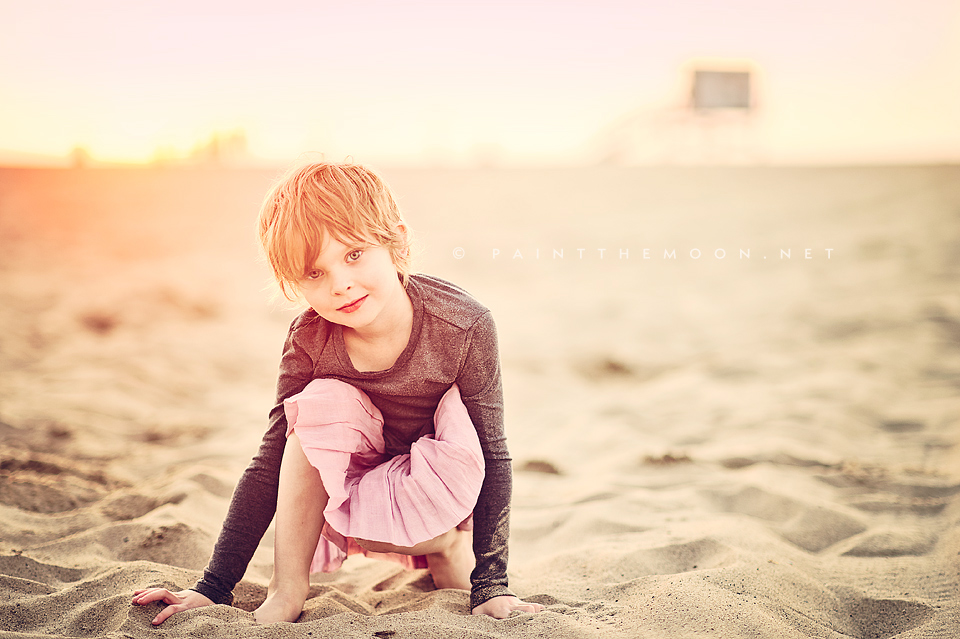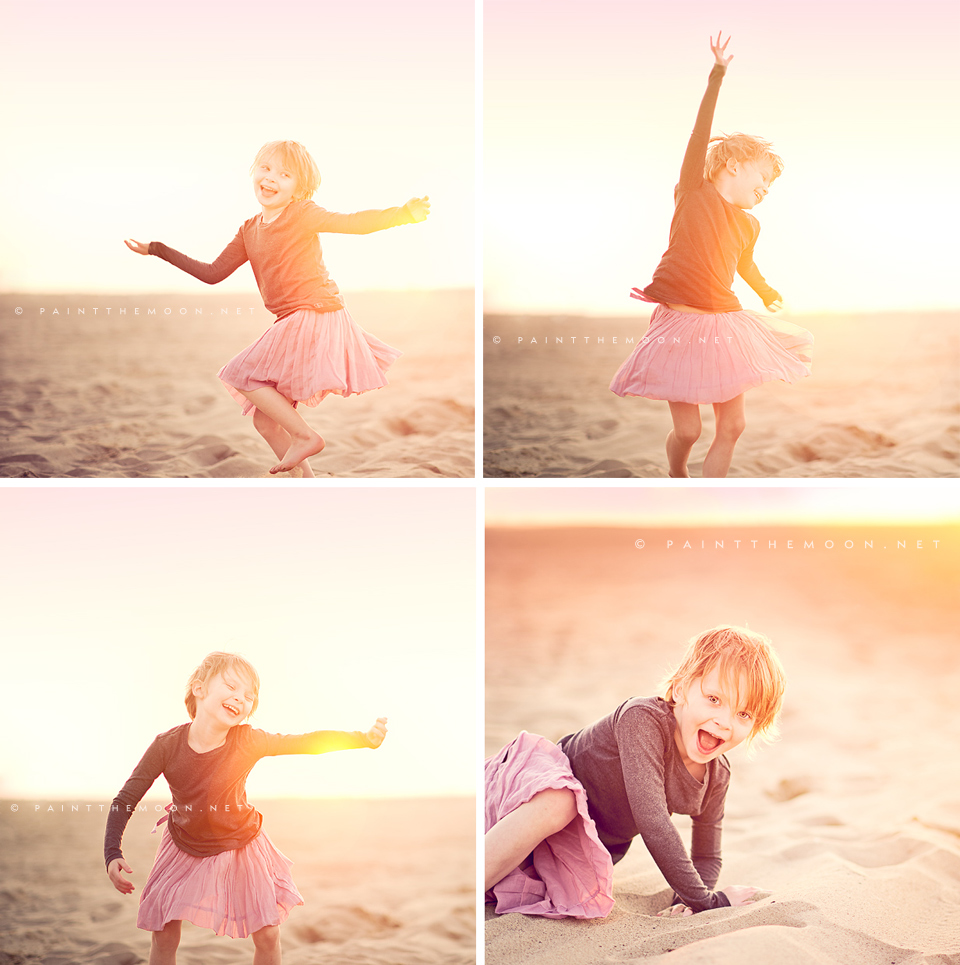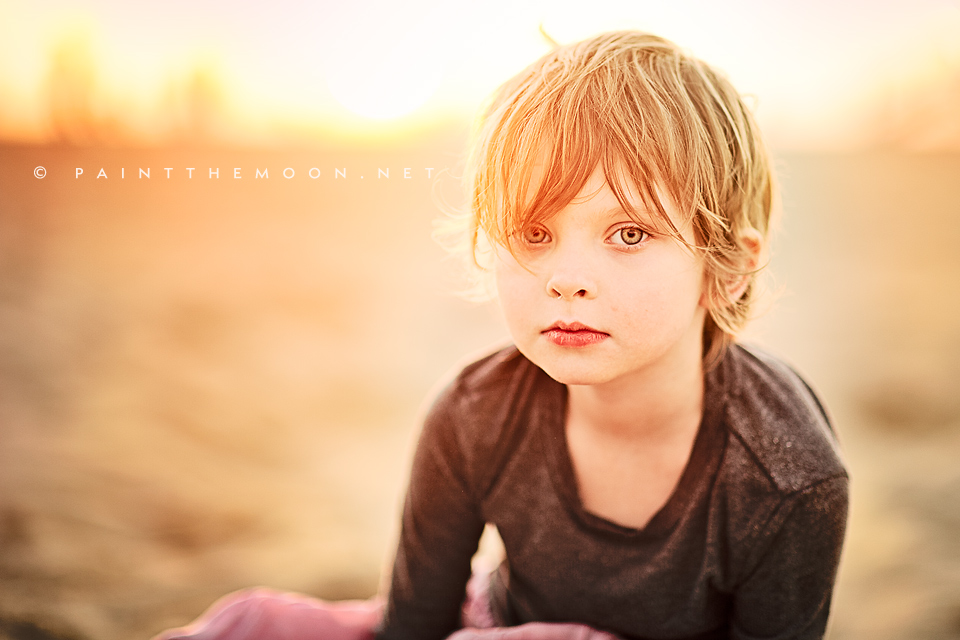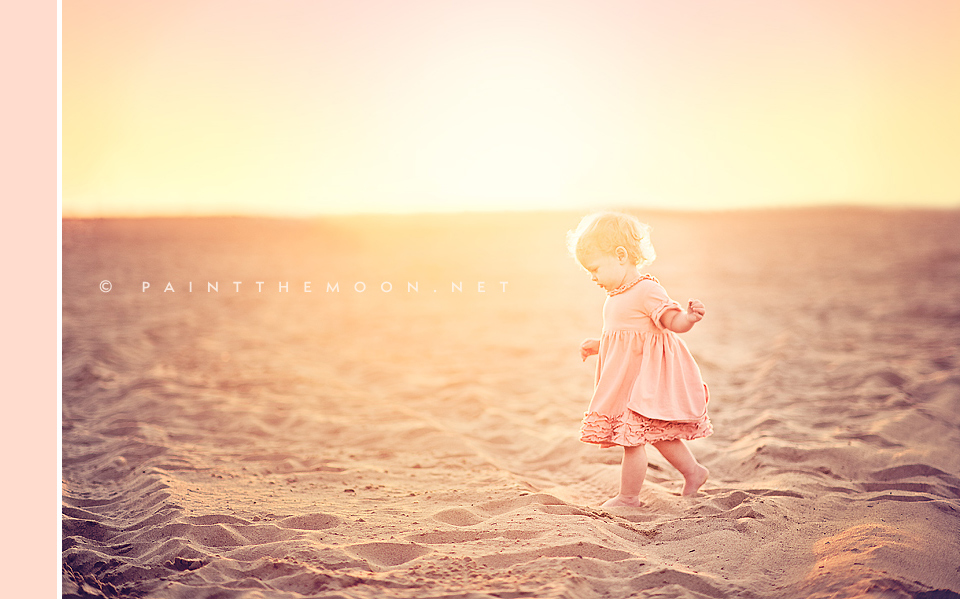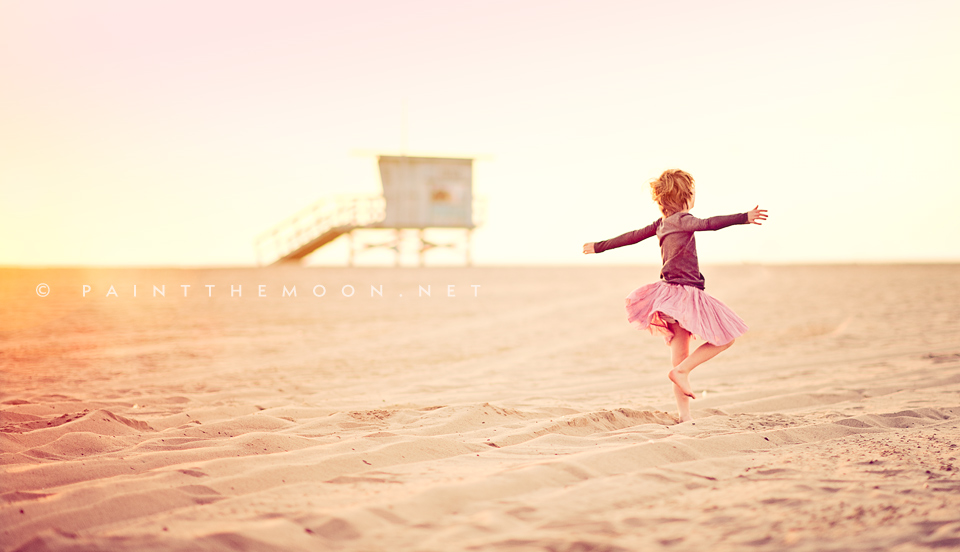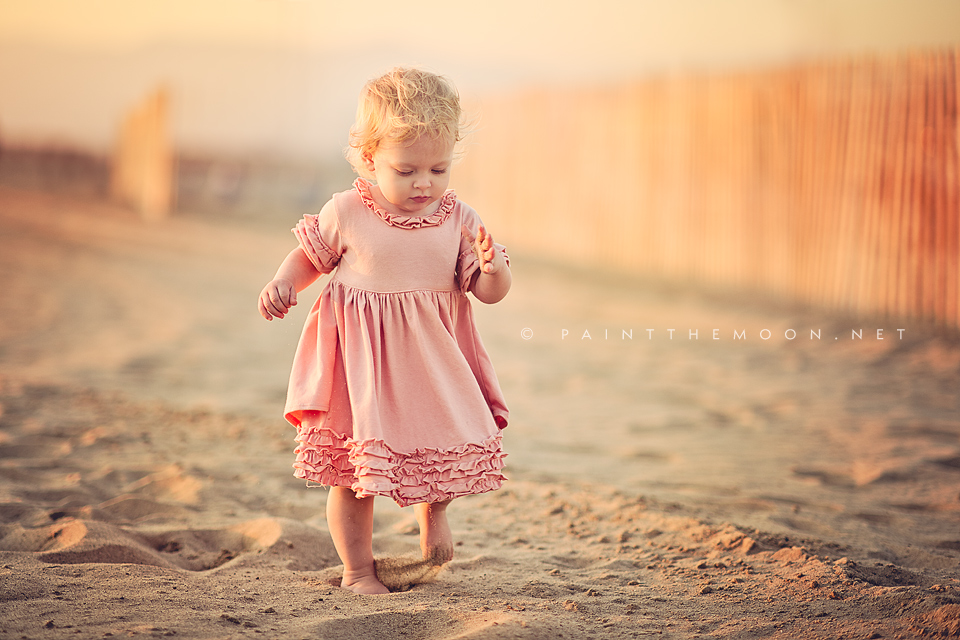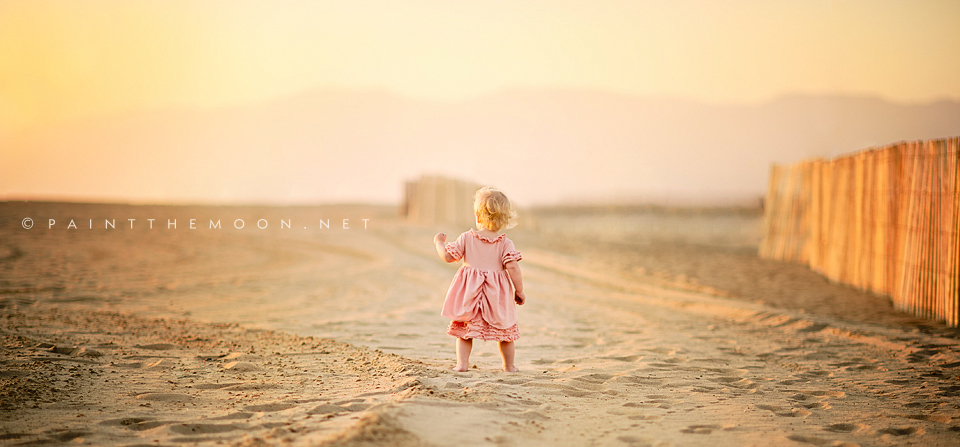 For those interested in the technical aspects of the images, here's a little more information. I know these are far from technically perfect … she was spinning, dancing and running so darn fast (the beach and sunshine can create that kind of giddiness in my girls in an instant), and so combining that with the fact that much of the time I was crouching down with my baby girl in one arm and balancing the camera in the other hand – I ended up chopping feet off and not nailing the focus every time. The color cast was all natural as the sky was absolutely glowing with a kaleidoscope of colors in pink, orange and yellow. I decided to just enhance that in post processing with some actions from Picture Perfect (Paint on Color Pops Richer), Wonderland (for PSE users it would be in Fresh Wonderland) and some new actions I'm working hard on.
But I don't care about any of that because these photos capture the pure essence of my little girl's spirit … she is wild, free and happy to no end. And I even captured a few of the more serious moments as well (you can see she can almost snarl in her seriousness when she's so inclined). Little baby Eliza was freezing her little bum off, and therefore, was in my arms for most of the photos I took. I just sat down in the sand with her and snapped Adeline as she twirled. Shot with the Nikon 85mm 1.4G. The settings ranged from ISO 200, f1.4, 1/500 to 1/2000 second, depending on which direction my camera was pointing in (the sun was very bright even as it was setting). I use spot metering (on their faces) and Single Point AF where I choose my own focus point.

I hope you enjoy these and are able to go capture a little of that childhood happiness for yourself today – no matter how old you are!