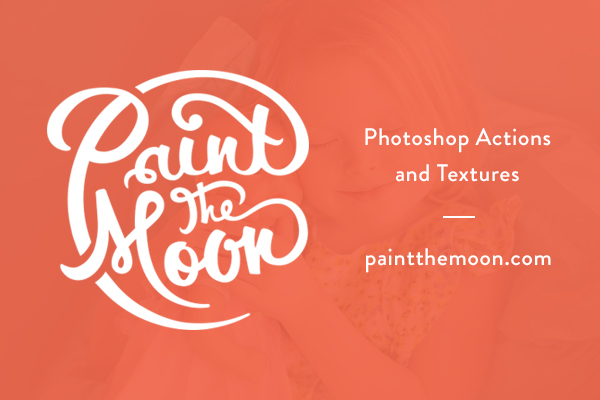 Photoshop Actions | Autumn magic and hidden toadstools

Great moments begging to be captured with photos pop up when you least expect them.
You never know when you might come across a little patch of enchanted toadstools flourishing by a stream. Then add two little girls who were giddy about the crunchy, fallen leaves, the excitement from chasing playing with the ducks and the discovery of mushrooms and you've got yourself a wonderful little mini session. It's times like these when I'm so happy that I lug my camera around with me everywhere we go (even just grabbing a bite to eat downtown as we had been here). Okay, my husband just made me add that most of the time he lugs around the giant camera bag and I only hold onto the camera … you can see the pretty turquoise strap over his shoulder in some of the photos. 😉
Everything processed with Velvet Retro from Picture Perfect (45%), Fireflies from Fresh Wonderland 2 (35%) and Blue Raspberry from Wonderland (20%) (for PSE users Blue Raspberry is also in Fresh Wonderland 2). For those interested: everything was taken with a Nikon 135mm 2.0 lens … settings varied according to the light, but the aperture was kept at f2.0 for every shot. Depending on lighting the ISO was anywhere from 250 to 400, and the shutter speed from 1/320 to 1/1000. 🙂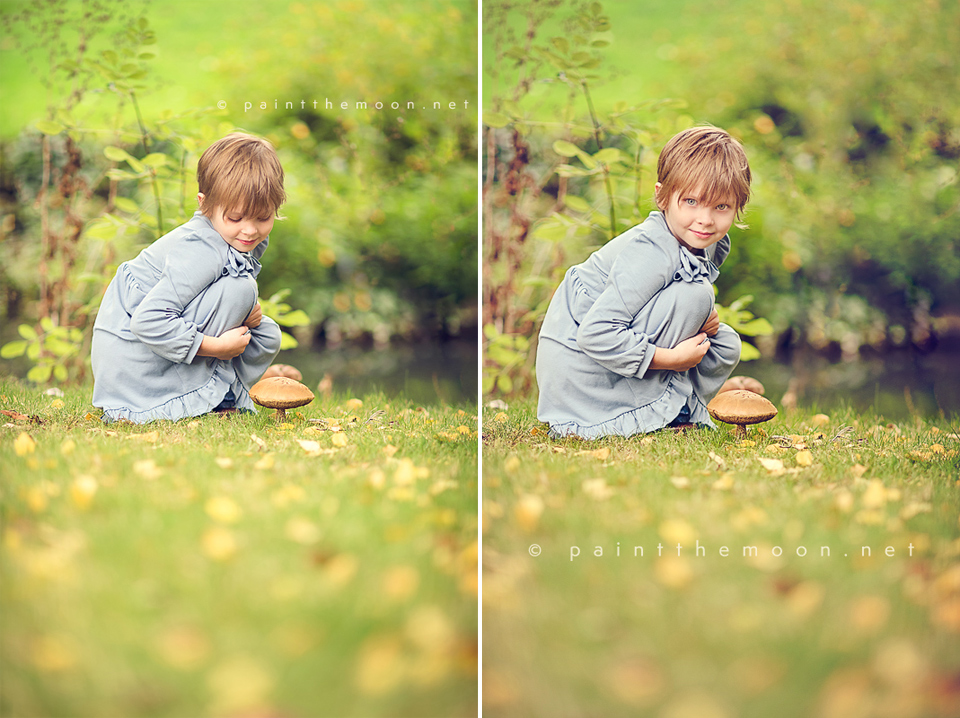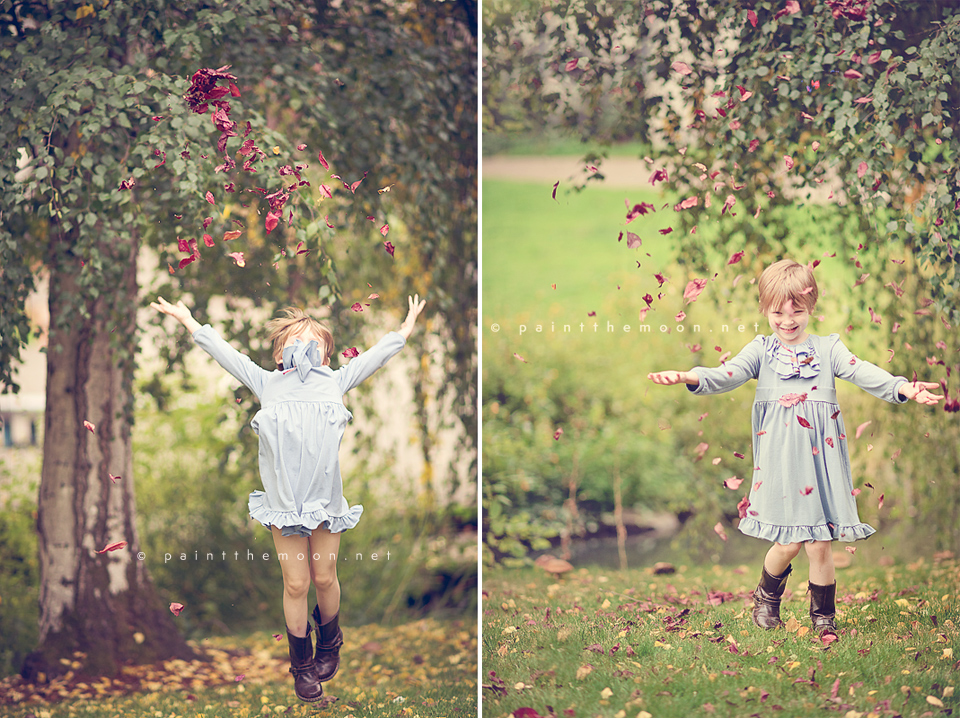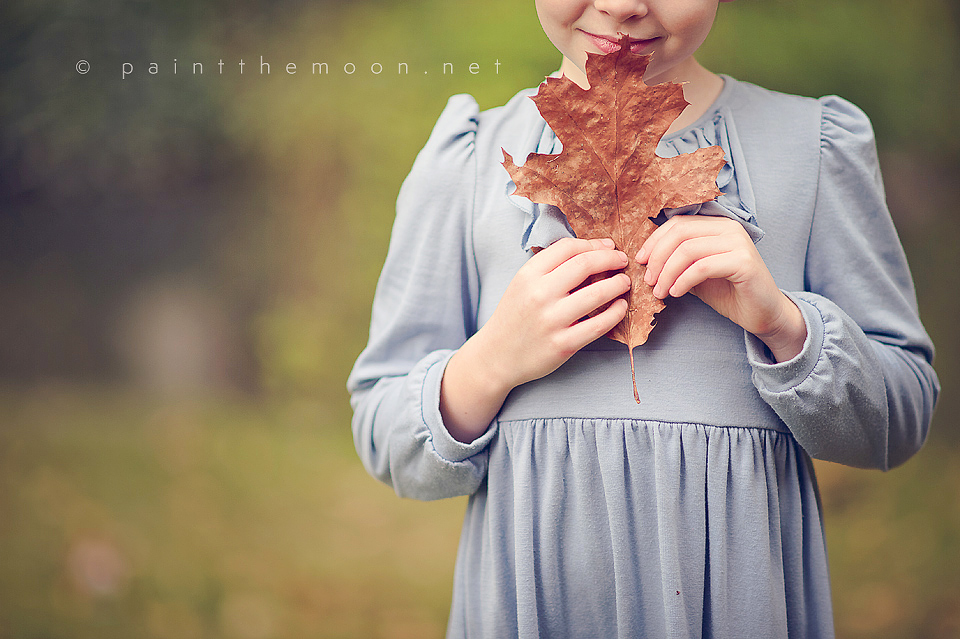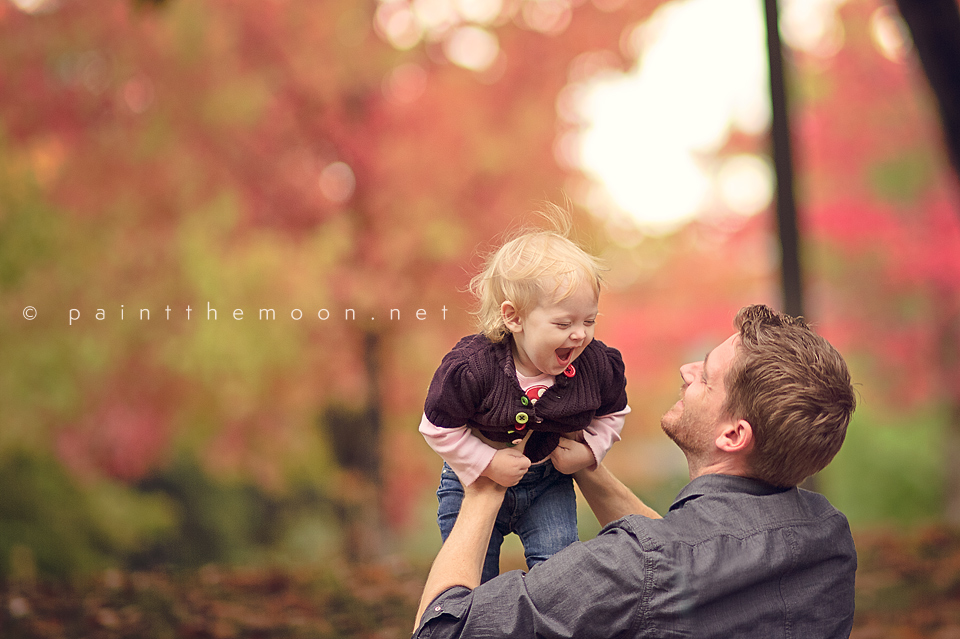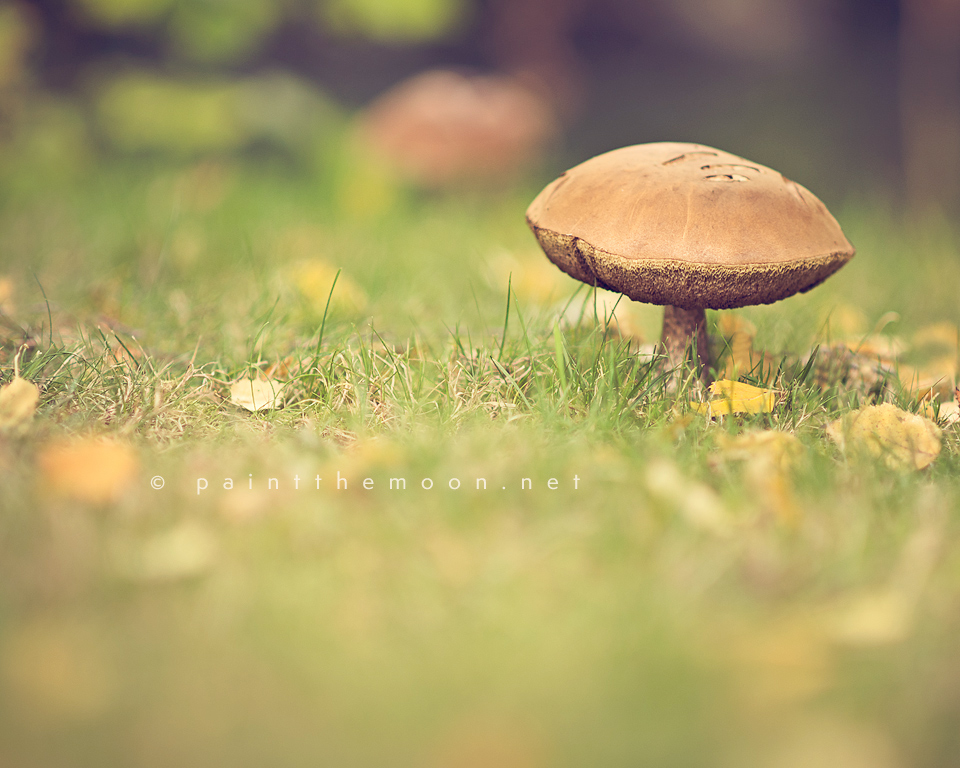 My little girl, Adeline, is looking closely for evidence of fairies around the mushrooms. We're big believers in fairies and pixies around here.