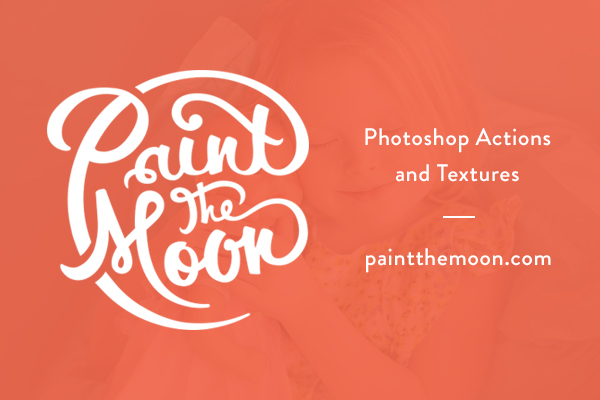 Photoshop Actions – 52 Week Photo Project: Weeks 14-16 Wrap Up – Let's Do 52 Challenge With Paint the Moon

Thank you all again for your participation in the Paint the Moon "Let's do 52" project, and thank you all so much for your patience while I was on my much needed family holiday. We had a wonderful time and I cannot wait to share some of the images I took. While I may not have had time to post a recap each week, there was no way I was going to miss looking through the submissions for each week.
If you think selecting Picks of the Week is difficult each week (it most certainly is), you have no idea what a challenge it has been for me to narrow down the picks from the last three weeks. I have seen tremendous growth in the quality of the submissions and I am amazed how far some of you have come in such a short time. With that, here are the Picks of the Week(s) for weeks 14, 15, and 16 below.
I'm just going to share one of my personal images for the project so there isn't a barrage of photos. This is from week 15 for the theme Minimal. Simply my sweet baby's cute tiny tippy toes! "I can allmoooosssst reach it!"


Listed below are the links to the photographer's original images posted on Flickr. Click the corresponding numbered link below (in no particular order – note that this is not a contest or "best of"). This is a catch up post for week's 14-16 … the themes are Just Guess, Give Me a Drink, Celebrate, Minimal, Reflection and Hidden Treasures.
1. Alana Harris Photography
2. NodderPotts Photography
3. Summer Murdock Photography
4. Joshkt
5. Angela
6. Joyful Images
7. Angela Lynn Photography
8. Wendy Rakvica Photography
9. Photography by Kent Weakly
10. AFE Images
11. sksurman
12. Cris Passos Photography
13. Genevieve Morrison
14. Andrea Werner
15. Stephanie Smith Photography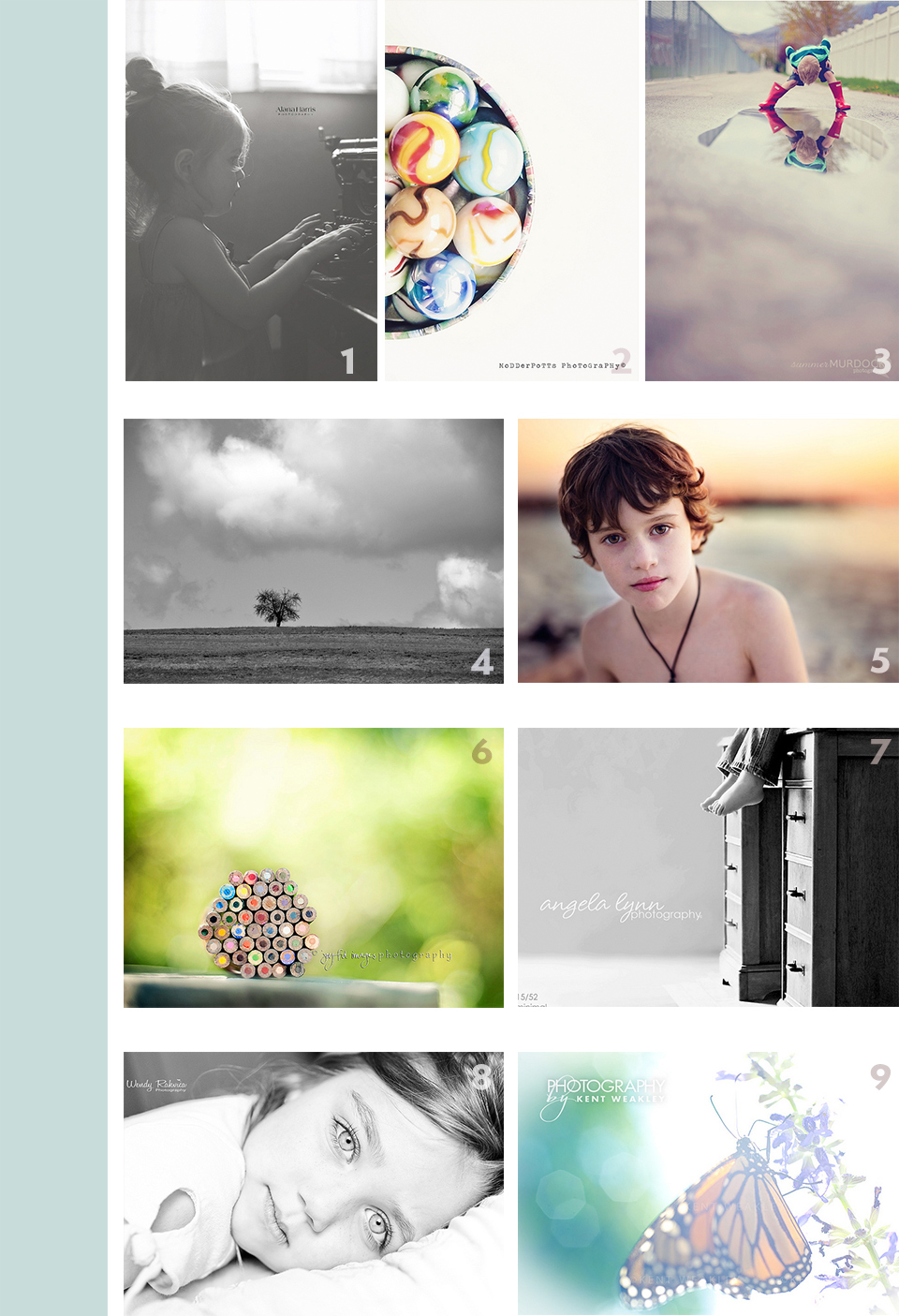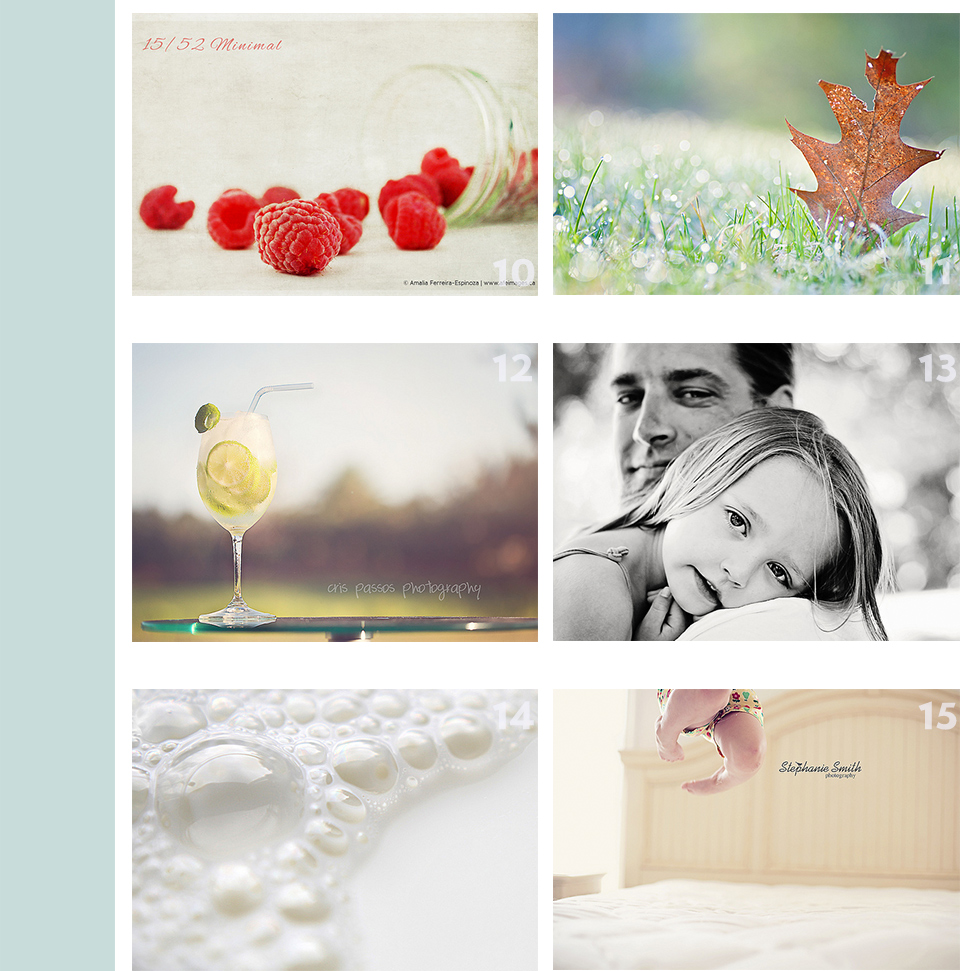 The themes/ideas are below for the seventeenth week of 2012.

If you need a refresher on the guidelines and details …please see the original post for the 2012 Let's Do 52.
? I adore all the photos being shared on the Paint the Moon Facebook page and invite anyone involved with the group to come share too!

Important Let's Do 52 Links:
Original Let's Do 52 Flickr Group
Original Let's Do 52 Details (again, for us old folks)
Paint the Moon Facebook Page – Come Share, Be Inspired, Ask Questions
Let's Do 52 – Kids Click Too! Flickr Group
Let's Do 52 – Kids Click Too! Original Blog Post