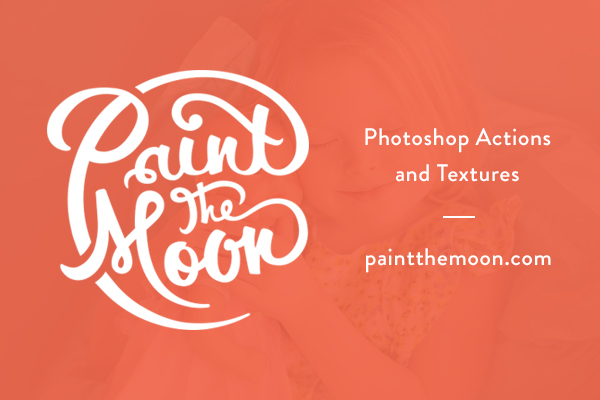 Photoshop Actions | Picture Perfect Portrait Mega Set – Bigger and Better!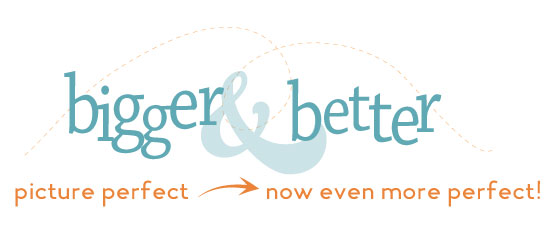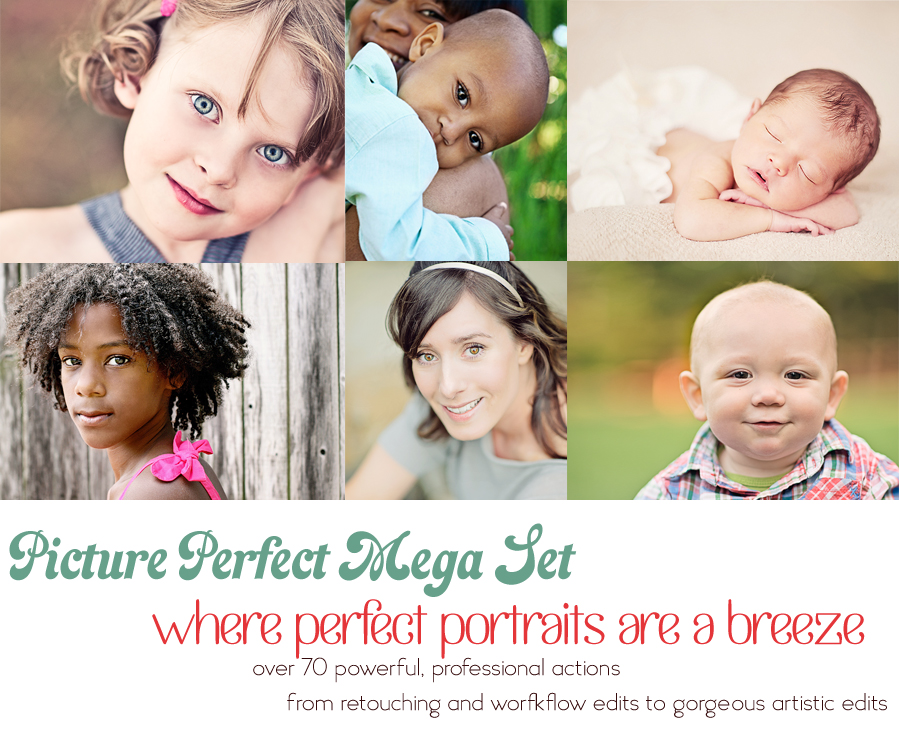 Buy the Picture Perfect mega set for portrait photography to bring out a natural beauty and make all your photos shine!
$125
For Photoshop CS2 and up (including Creative Cloud)
For Photoshop Elements 6 and up
The set now includes over 70 professional, time saving actions including the two "All In One" mega actions – "All Together Now (Workflow Edit)" and the "Perfect Portrait (Retouching Edit)." From retouching (skin, eyes, teeth, etc) and color corrections to workflow foundations (contrast, clarity, color pop, exposure fixes, etc.) and artistic styles – we've got you covered! This is the perfect set for the foundation of your processing arsenal. And Photoshop users will delight in being able to batch process to speed through your workflow quick and efficiently! This is seriously an amazing set and fabulous value.
In the mean time, make sure to check out the brand new Picture Perfect Mega set video above which demonstrates the new All Together Now action being used. There is a specific video showing how to batch process in Photoshop using this set as well.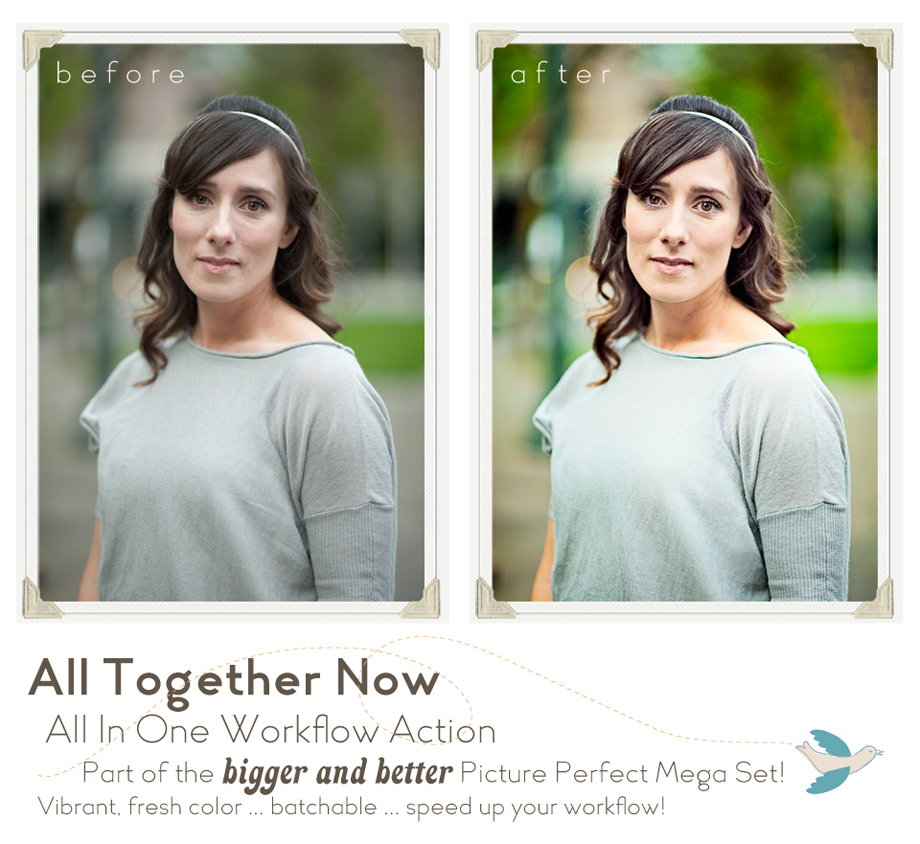 Tags:
Batch Processing
,
elements actions
,
Photoshop Actions
,
Photoshop Actions for Photographers
,
Workflow