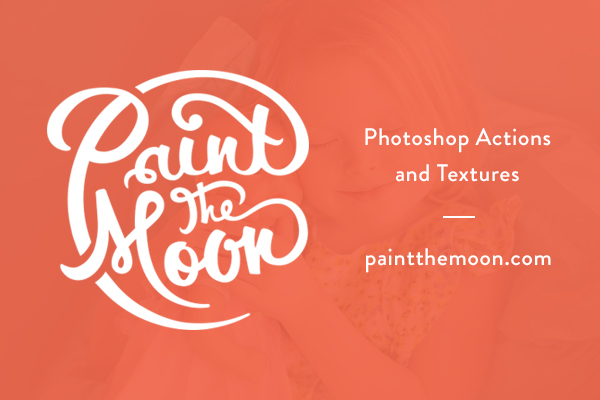 Photoshop Actions | A beautiful girl and her dog | Portrait Session
Using actions from the Picture Perfect Mega Portrait Set and the Fresh Set (new actions coming soon to Elements via the Fresh Wonderland II set this month!!). My beautiful friend, Jennifer, and her pup, Pumpkin! Read more about the inspiring work Jennifer does below!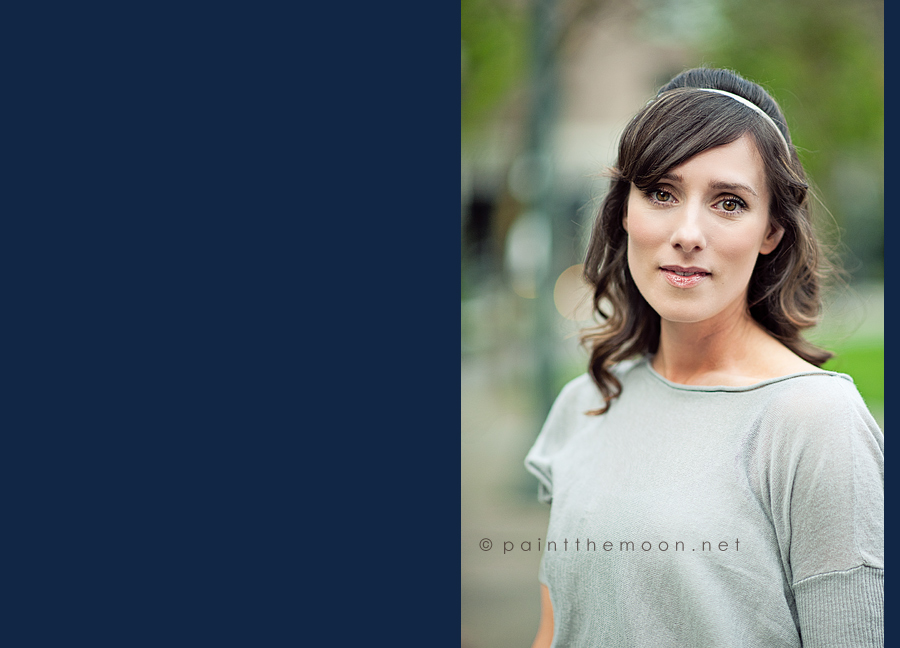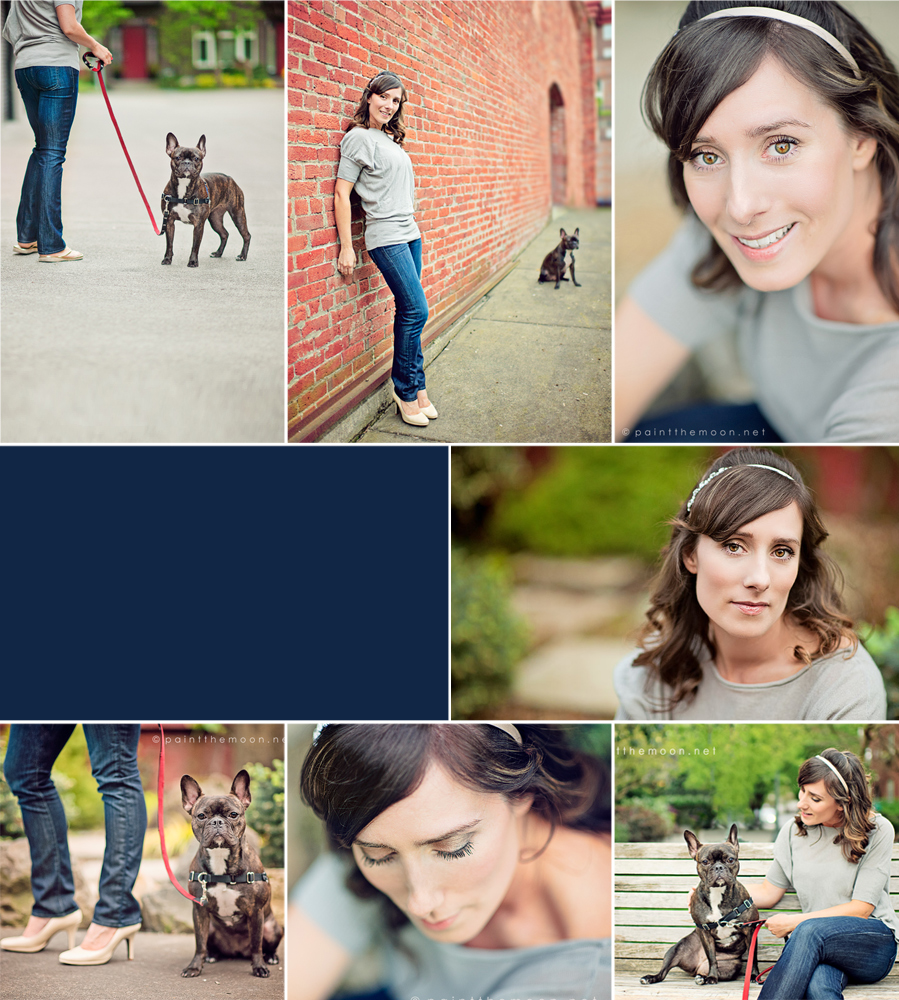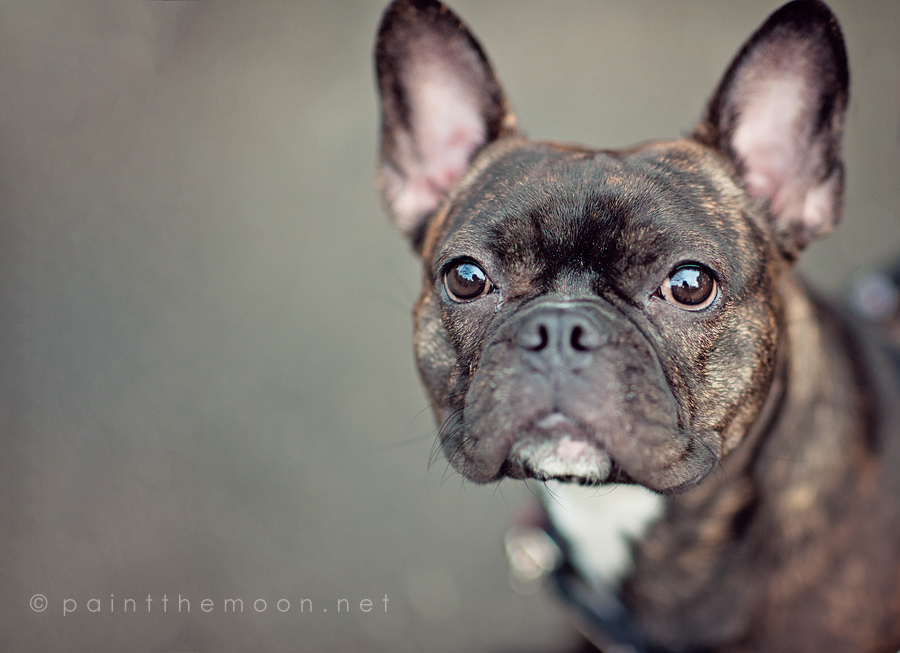 I wanted to share this quick and fun little session with a dear friend of mine. Jennifer has been such an inspiration to me and countless other business women out there. She is the founder of KISSpdx … Keep It Sustainable Sister, an innovative two-day conference focused on successful career management. It's all about balance! The conference for 2011 takes place May 20th at the beautiful Nines Hotel in Portland, Oregon.
Tags:
Photoshop Actions
,
retouching