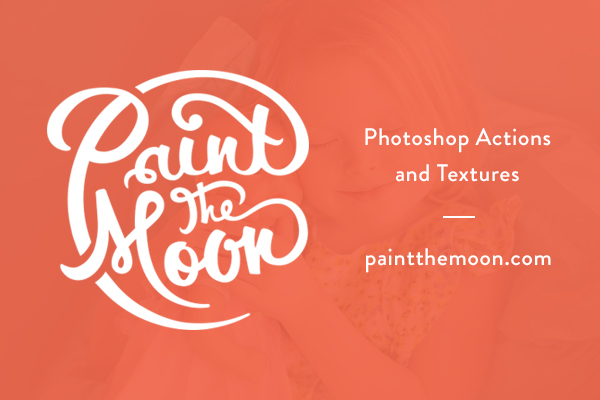 PSE Actions – Picture Perfect Mega Set for Elements Arrives!! | Paint the Moon
The wait is finally over … Picture Perfect Portrait Mega Action Set (wow, that's a mouthful!) is now available to Elements users! Now PSE users can enjoy the same powerful and beautiful (and easy to use!) actions that everyone's been raving about for months. Truly a MEGA set including over 55 actions to take your photos to the next level.
This unique set of extraordinary actions includes a ton of color correcting and perfecting actions, a wide array of unique and creative artistic actions, workflow essentials with a twist, unique skin smoothing and retouching actions to create a natural glow, and so, so much more!! Look for video tutorials using this new set in Elements to be posted over the next few days to help you make the most of Picture Perfect. Also included is a tips and details list for all the actions included.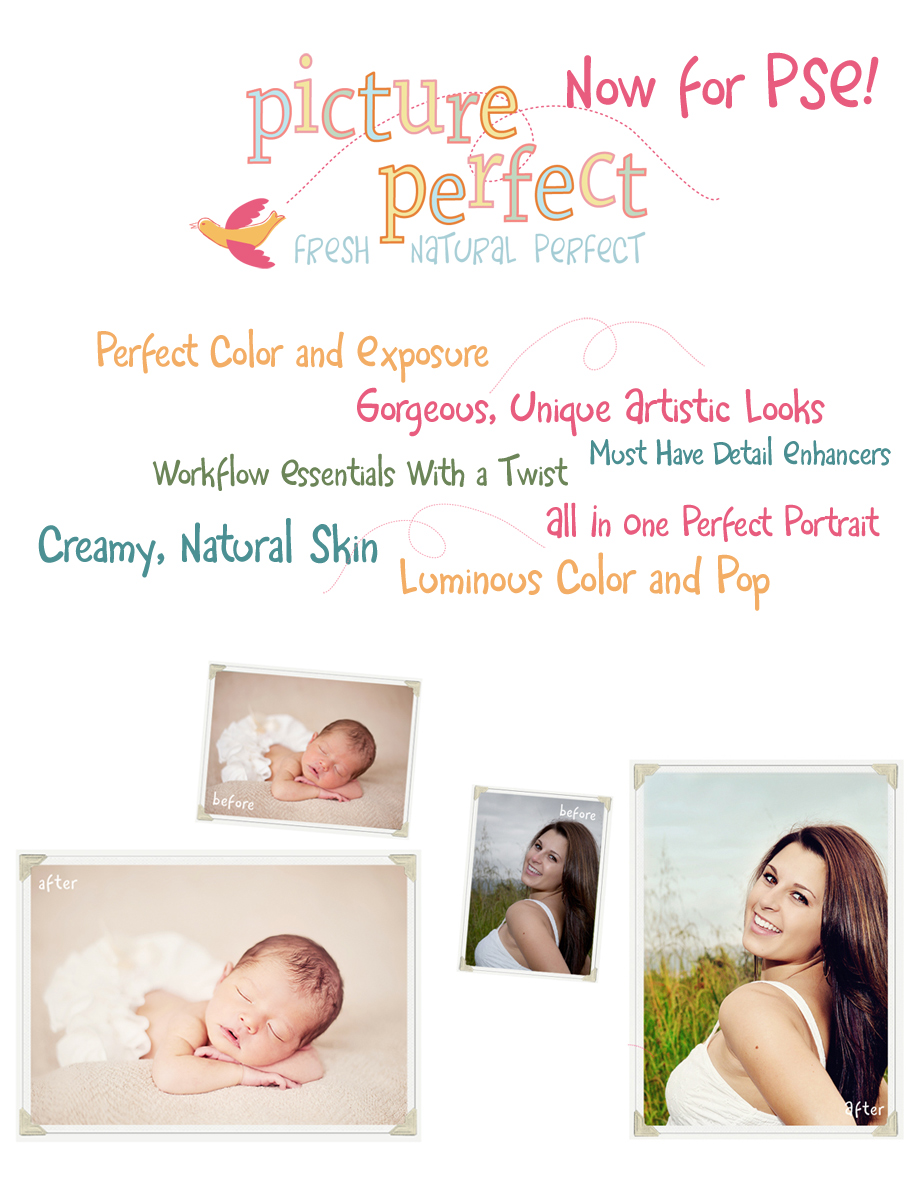 Tags:
elements actions
,
newborn
,
Photoshop Actions
,
Photoshop Actions for Photographers
,
Portrait Actions
,
PSE Actions
,
retouching
,
skin