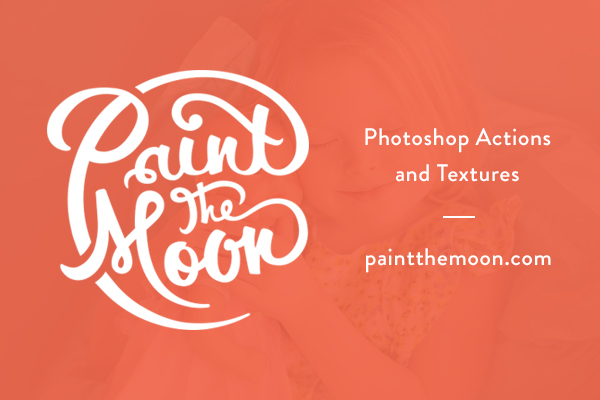 Photoshop Actions Step by Step How To Recipe | Paint the Moon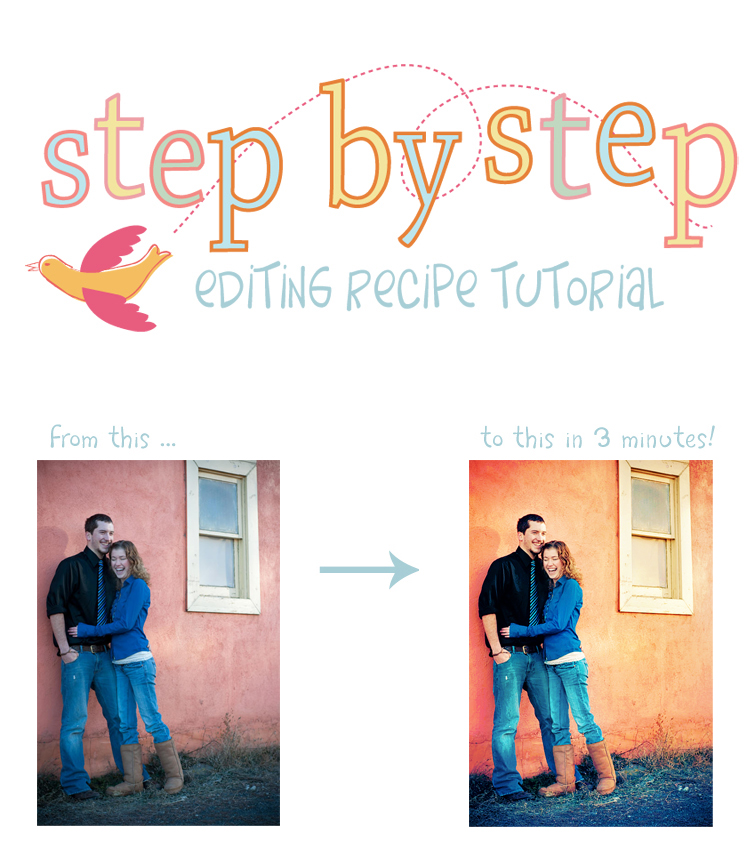 Today's Step by Step uses the sets, Picture Perfect (coming to PSE April 1st) and Blessings and Moxie, available for both Photoshop (click … Moxie and Blessings) AND Elements (click … Moxie and Blessings). This particular processing session took me about 3 minutes to complete. Once you have gotten to know your actions and find what works best for you and which are your favorites, it's easy to speed through edits in no time at all. Thanks to Jessica for the lovely image!
I start off with Warm Me Back Up from Picture Perfect. This image has a very strong blue and cyan cast that comes from shooting in the shade (custom white balancing can help this). I run Warm Me Back Up twice, which works on combating too much blue and cyan at the same time. Since the cyan is the worse offender here, I also run Banish the Cyan – Subtle from Picture Perfect to finish off the color corrections. A cyan color cast is often the one that people most often miss or mistake as a blue cast.
Then I run Delight from Blessings and leave everything as is. I want to add even more vibrant color, so I run Paint on Color Pops from Picture Perfect and brush over everything but skin and hair.
To add a splash of uniqueness I run the fun Vintage Denim action from Moxie at 55%. I turn off the Brighter and Lighten layers because I don't want the highlights to get blown out.
And we're done! From good to WOW in less than three minutes. 🙂
Before …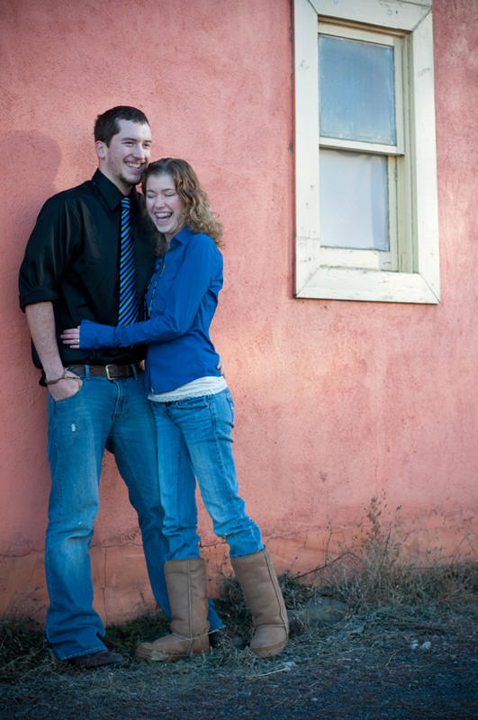 A nice, bright "clean" processed after, full of vibrant color …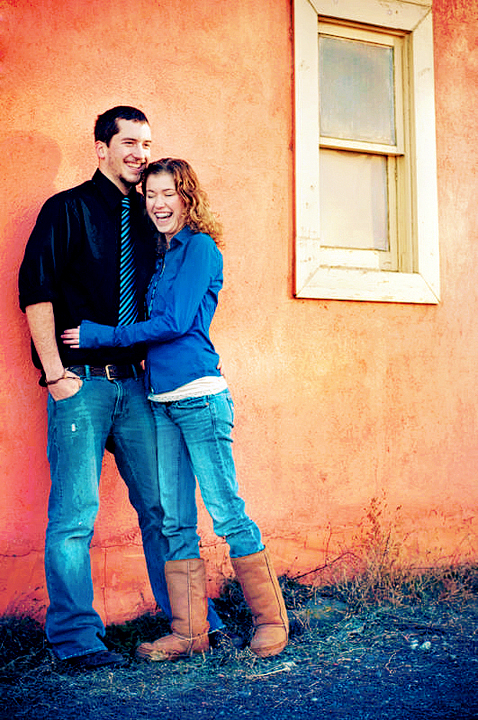 Or add a touch of unique, with a little Vintage Denim from Moxie (Lighten and Brighter layers off) at 55% …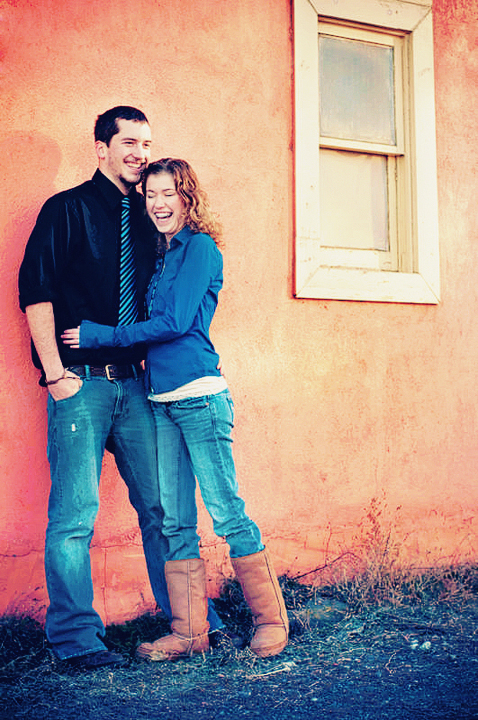 Tags:
elements actions
,
Photoshop Actions
,
photoshop tutorial
,
step by step