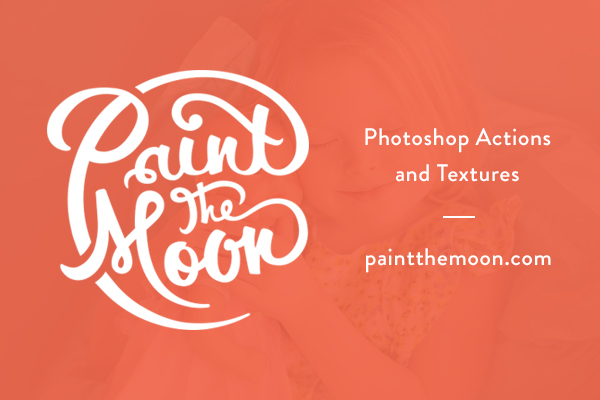 Get Your Giggle On | Children's Photography Tips | Photoshop Actions Paint the Moon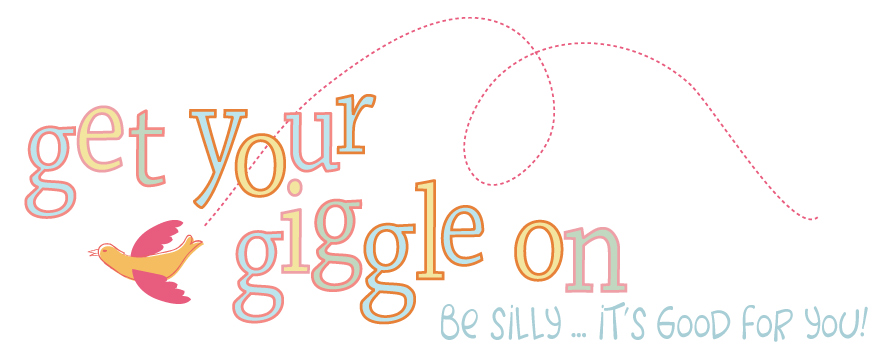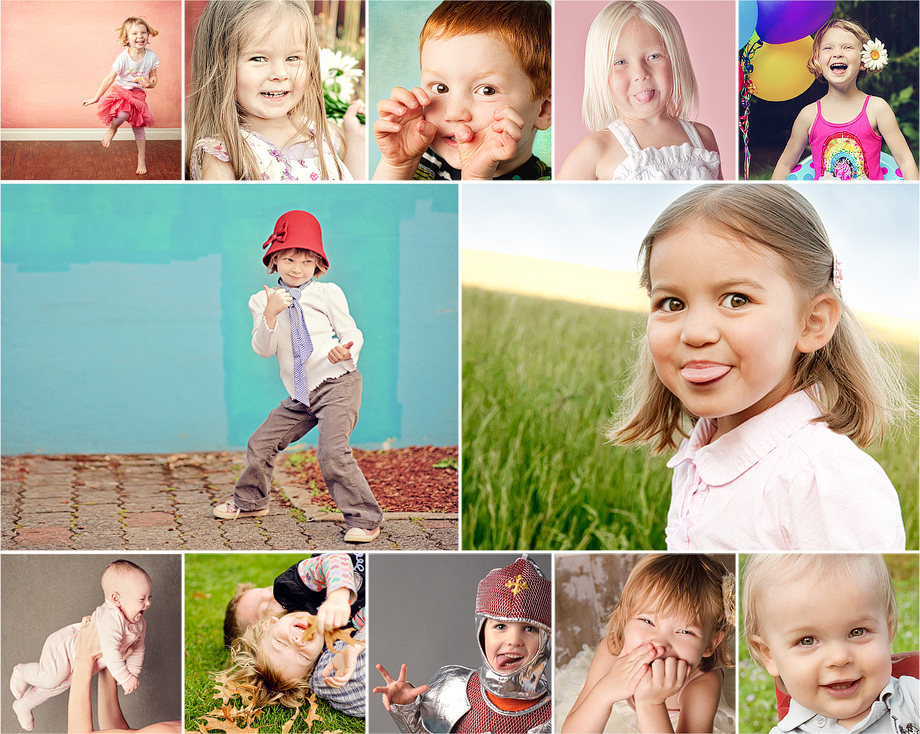 Smile! Look at the camera! Give me your serious face now. Say cheese (please tell me none of you actually use this one!)!!
I don't know about you, but I personally think there is nothing more inspiring and smile inducing than a child in their own element. I love natural shots of kids giggling, being silly, having fun, being a KID. Don't get me wrong, I have taken my share of the "oh so serious" and pretty shots … and they do have their place as well. But none of those images compare to the ones I have of my daughters giggling and being their goofy selves. Those are the memories I really cherish … the ones that capture their personality and record that innocence and carefree nature that only a child can embody. When showing clients images of their children, inevitably it's the images that captured the true emotion that get parents' own emotions flowing. Those are the photos that get the, "Ohhs and Ahhs" and the "That is SO her/him!!" comments. So, go get your giggle on!!
If you doubt how giggle inducing kiddos being silly can be check out this awful quality little video of my four month old giggling at her big sis. And forgive the messy house!
Tags:
children's photographer
,
inspiration
,
paint the moon actions
,
Photoshop Actions for Photographers