Picture Perfect Set
Includes 70 Retouching Actions
Ultimate portrait retouching action set for creamy, smooth skin and perfect tones. Includes beautiful, powerful All-In-One makeover actions plus workflow actions for clean, sharp photos. Whether you're a  newborn, children, family, portrait, maternity or wedding photographer, this comprehensive set of Photoshop actions is the only set you will need to help you make all your images shine to their fullest potential and with the least amount of work.
Choose Your Platform
Add to cart
Add to cart
About Picture Perfect Set
The ultimate action set for portrait photography of all types including over 70 amazing actions! Retouching tools for all skin tones including skin smoothing and portrait enhancements to pop facial details while retaining a fresh, natural look. Picture Perfect is a multifaceted portrait action set. From color perfecting and creating creamy, smooth skin to adding depth, richness and color pops, a sampling of artistic actions and a wide array of essential helper actions for the perfect finishing touch. Includes a version of the set designed for batch processing in Photoshop to speed up your workflow even more!
Be sure to view the amazing transformations in the before and example gallery below!
Color Correctors
Creamy Skin Brightener
Rich Detail Skin Brightener
Banish the Yellow
Banish the Red
Banish the Red Subtle
Banish the Red/Orange Blotchies
Banish the Magenta
Banish the Green
Banish the Blues
Banish the Cyan
Banish the Cyan Warm Up
Banish the Cyan For Skin
Warm Me Back Up
Quickie Cast Remover
All-in-One Workflow
All Together Now (Clean)
All Together Now (Clean – Deeper)
All Together Now (Vintage)
All Together Now (Urban)
All Together Now (Velvet Retro)
Skin, Eye & Hair Retouchers
Perfect Portrait (formerly Minute Makeover)
Creamy and Smooth Skin
Naturally Perfect Skin
Baby Powder
Vivid Eyes
Hair and Eye Highlighter
Artistic Touches
Velvet Retro
Moonbeams
Sweet Prairie (Vintage)
Pure Color Snap
Peach Fuzz
Paint on Color Pops
Paint on Color Pops Richer
Quick & Simple Color Pop
Selective Focus
City Sidewalk BW
Silver Screen Goddess BW
Velvet
Healthy Glow
Creamy Haze
Natural Vignette
Soft Burnt Edges
Soft Center Spotlight
Rich Spotlight and Vignette
Essential Details and Enhancers
On Edge
Let's Be Clear
Bring Back Highlights
Brighten Shadows
Brighten Shadows
Midtone Booster
Instant Reflector
Sharpening & Resizers
A Little Light and Pop
Paint With Light
Paint With Light and Pop
A Little Zing
Brighten and Tone
Perfect Contrast
Add Some Contrast
Razor Sharp for Print
Sharpen Perfection
Resize and Sharp for Web or Facebook (7 Versions)
Helping Hands
Keyline Border (3)
Make Layer Mask
Create Snapshot
Flatten Image
Tips & Tutorials
Action Installation, Troubleshooting and Tips Guide Picture Perfect Guide Book
Close
See Picture Perfect Set in Action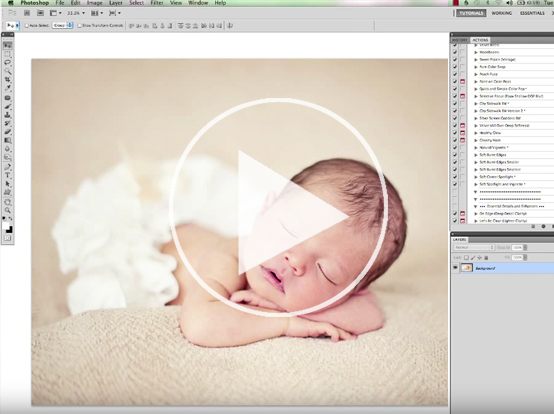 Newborn Photography Processing In Photoshop and Elements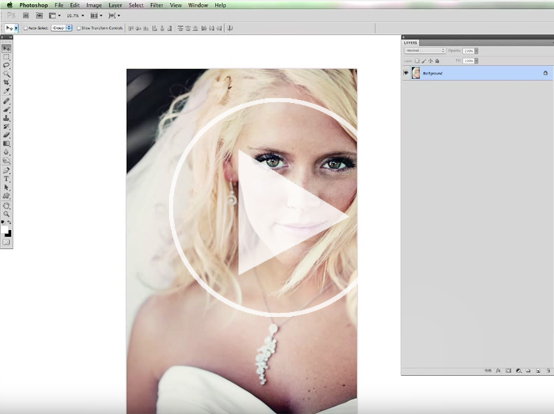 Photoshop Retouching and All In One Makeover Edits - Bridal
Customer Reviews for Picture Perfect Set
"I purchased the Picture Perfect Mega Set with limited knowledge of Photoshop. I am in LOVE LOVE LOVE with your actions! Thank you for making your product user friendly for those of us who do not have a lot of experience. Your actions make my photos look beautiful without a lot of fuss and most importantly, without spending a lot of time. This means I get to spend this saved time with my kids." – Jenni Miller
OMGoodness!!! I just used your actions and I am in LOVE!! I have been using actions from other companies, but they do not even begin to compare to Paint the Moon's!! I love, love, love your actions and I will be back VERY soon!! I am so excited! Thanks so much for sharing your actions with us "Photoshop babes." DID I SAY I WAS IN LOVE!? – Jeren Jarrell
"Best money I ever spent on my business! This will save me hours! Thank you!" – Heidi Houser
LOVE LOVE LOVE ….. Picture Perfect. Used it for the first time TODAY! A million 'thank-you's for sharing your talent 🙂 – Jane G.
After using the Reverie set I decided to purchase the Picture Perfect set and I am amazed!! I really think this is going to take my business to the next level. Thank you so much! I'm definitely a return customer!!! – Valerie Sherrill
I only recently started editing photos and just purchased Picture Perfect and Grace. I am so glad I found Paint the Moon Actions. They are so simple to use and I just love how my photos came out!❤❤❤ Thanks Annie! – Jennifer Mills Jamison
The Picture Perfect Set is amazing!! It is so easy to use too! It makes the skin look so good and smooth, while still keeping the texture of the skin. It has so many different adjustments included in the set too, so it is worth every penny!! Also, Annie is so helpful and wonderful if you have any questions! I definitely recommend getting this product if you are wanting to give your images the extra boost and better quality.
– Alyssia Baird
Click Images Below for Before and After Examples