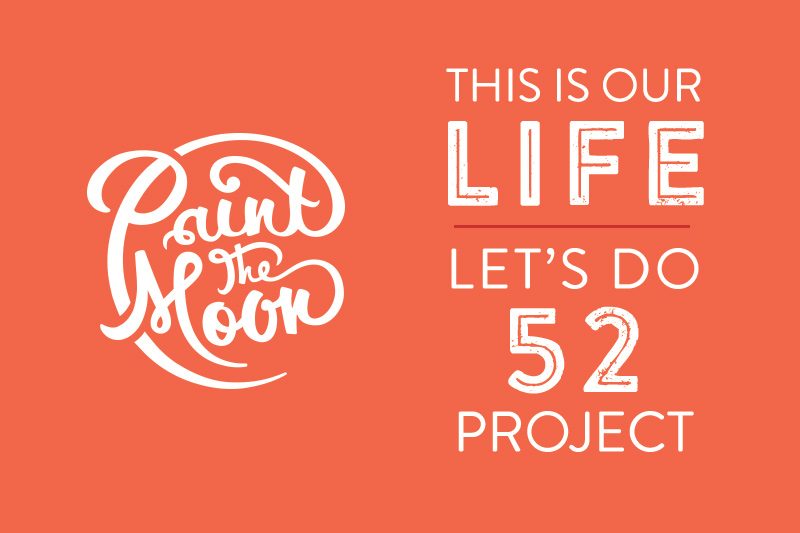 This Is Our Life Project – Week 9 Wrap Up

Below you will find our beautiful group of featured images from the This Is Our Life photo project for Week Nine. The theme was Out of the Shadows. 🙂
For those wanting to find out more details (join anytime!) or if you are just interested in lifestyle photography in general and want some helpful tips and examples, please check out the very informative post on lifestyle photography and This Is Our Life.
My photo for "Out of the Shadows" … edited with Luminosity actions. A little moodier edit than I usually prefer, but I thought it would work well with the theme and feel of the photo.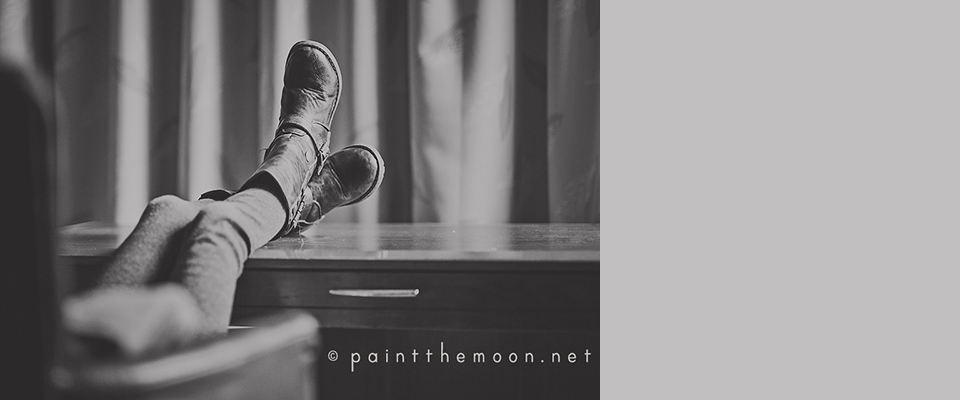 Before we get to the featured images of the week, the prompt for week ten of the This Is Our Life project is Changes. Some ideas to begin with … fresh starts, new beginnings, growth, turning over a new leaf … use your imagination!

There are always an overwhelming number of fabulous and touching images submitted and it's very difficult just picking a few to feature! See the original photo (uncropped and larger) by clicking the corresponding link below the collage.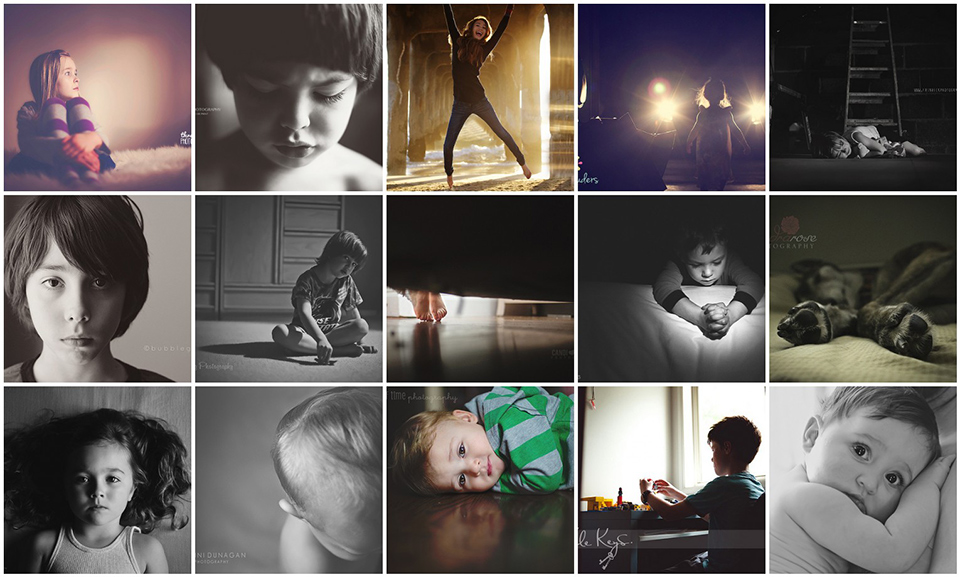 1. Three Flowers Photography, 2. J. Alexandra Photography, 3. Catherine Lacey Photography, 4. Ashlie Souders Photography, 5. Erin Beck Photography, 6. Lisa Charbonneau, 7. Dancing Frog Photography, 8. Candi Brown Photography, 9. Nicole Lattanzi, 10. Sandra Rose Photography, 11. Sarah Hayes Photography, 12. Jeanni Dunagan Photography, 13. Sprinkles of Time Photography, 14. Janelle Keys, 15. Elizabeth Pfaff

And here is our regular Let's Do 52 photo project wrap up! The themes this past week nine were Yummy and Squared.

1. Shelly Waite, 2. Sweet Shots Photography, 3. Fiona Christoe, 4. Melisa Renee
And the new themes for Let's Do 52 for Week 10 are Fresh and Entrance.