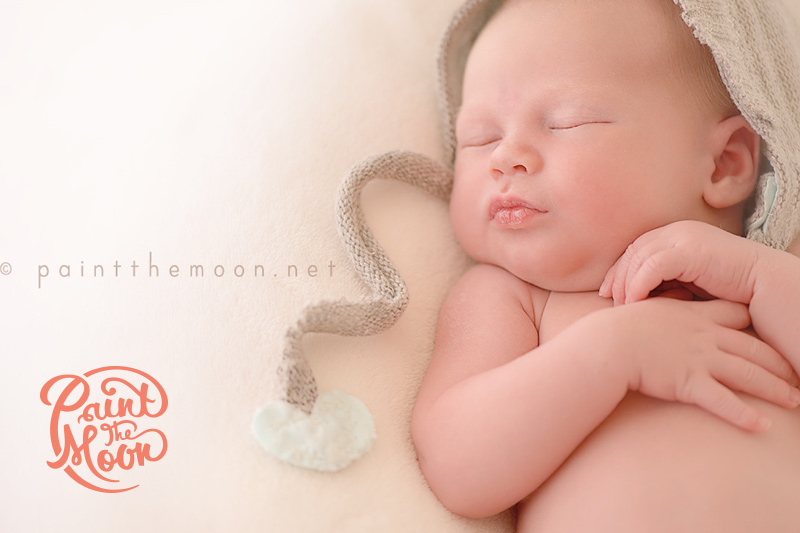 Welcome, Baby! – Newborn Photo Session
I'd love to officially introduce our third little monkey in the Manning clan … my beautiful baby Silas. We had a beautiful home water birth with his sisters there to help welcome him into our world (for those interested I will share our home birth story and photos on my mama blog). After meeting Silas I decided that I really wanted to keep his newborn photos sweet and simple and take them in more of a "natural" style (I do love more styled sessions as well, but just wasn't "feeling it" with my baby boy and ended up with a more lifestyle approach). I figured there would be time enough for more elaborate styled sessions when he's bigger, but for now I just wanted to focus on how pure and beautiful he is as a newborn … plus, I have to admit I just didn't want to put him down that long for photos! 😉
EDITING AND CAMERA SETTINGS DETAILS
Edited using Paint the Moon Photoshop Actions with the Luminosity Collection and Grace Collection. Most of them used the action recipe using Light and Airy (an all in one base action from Grace) and a little Peach Frost, Whispers, and Brush On Peachy Skin Glow from Luminosity … for a beautiful, creamy, pure style. Taken with a Nikon 85mm 1.4G lens and a Nikon 105mm macro lens lens all at f1.4 or f2.8, and at varying shutter speeds and ISO depending on the lighting.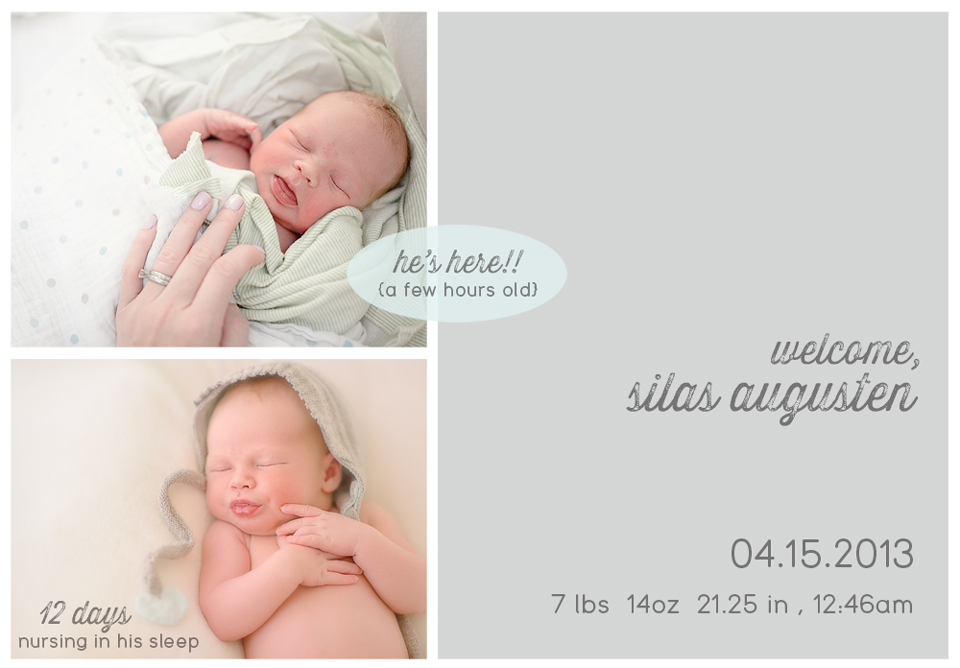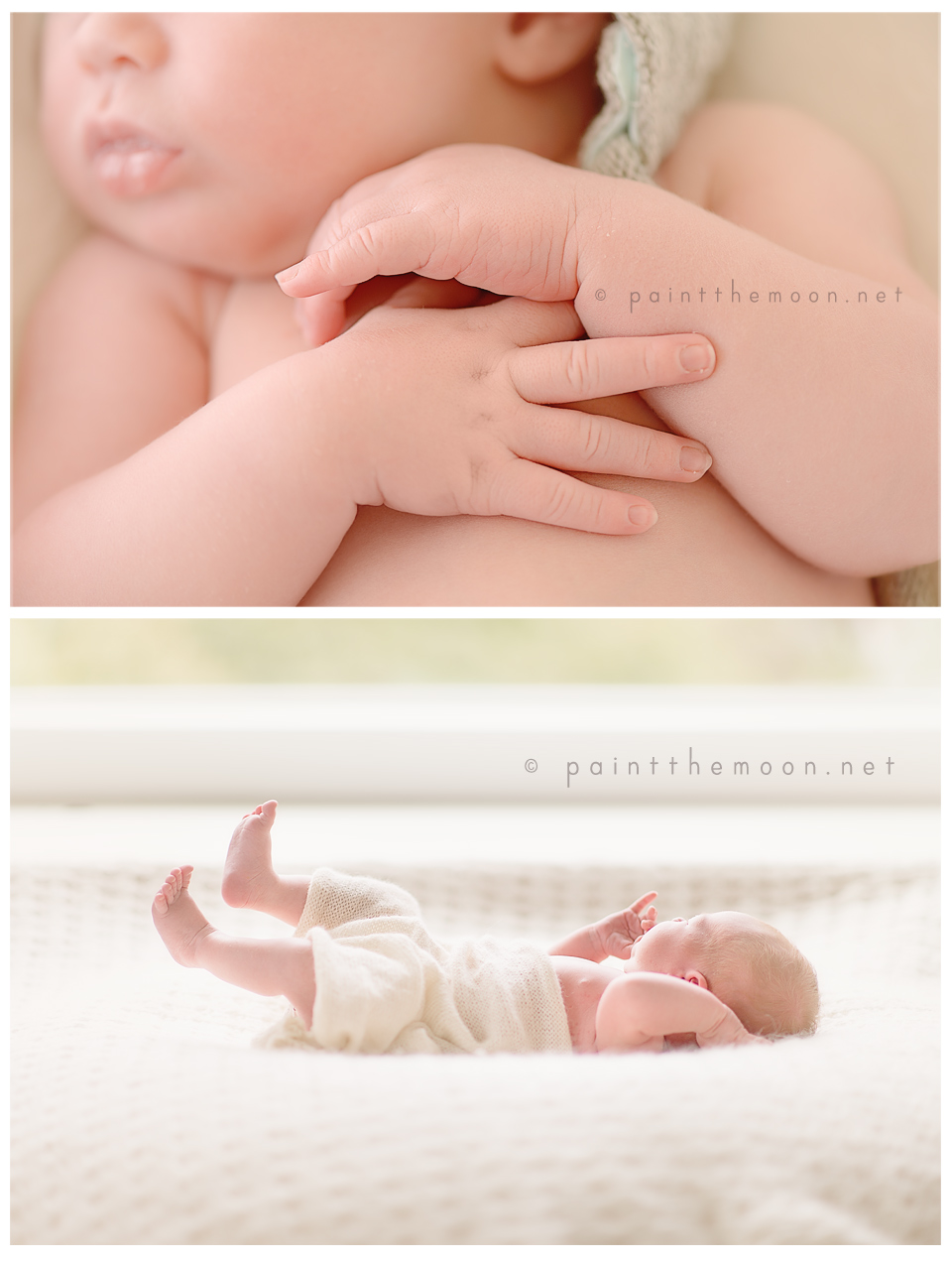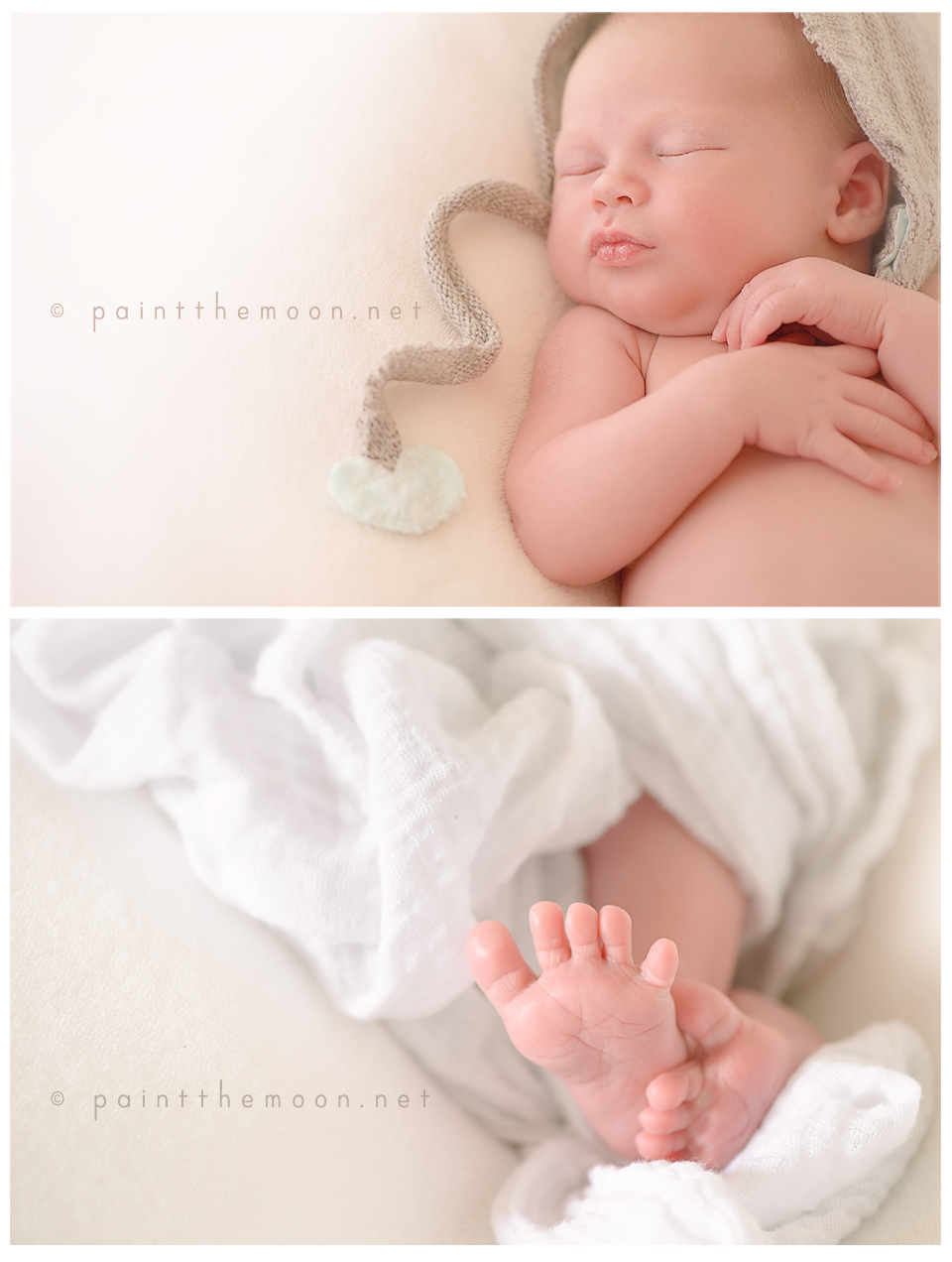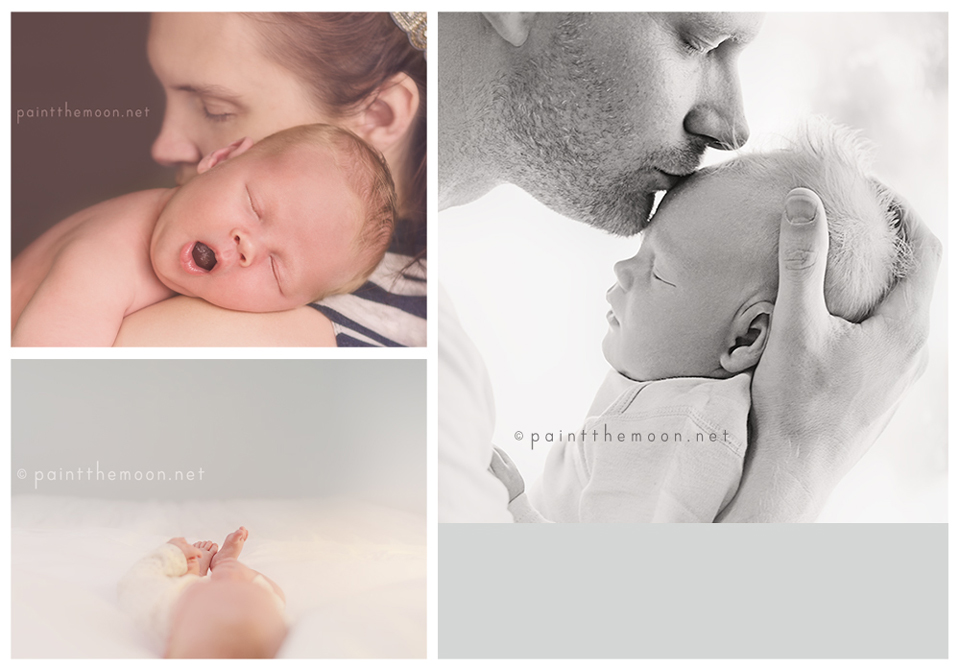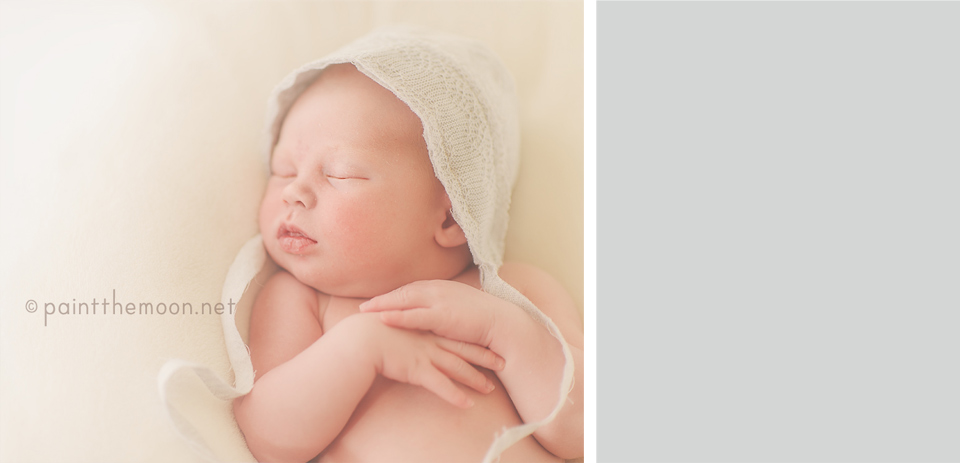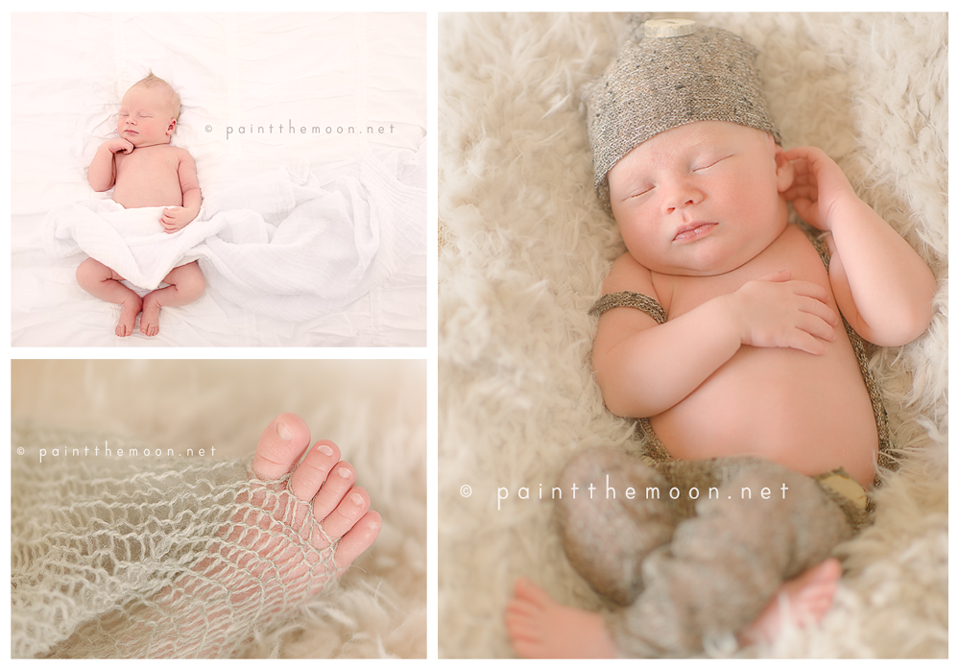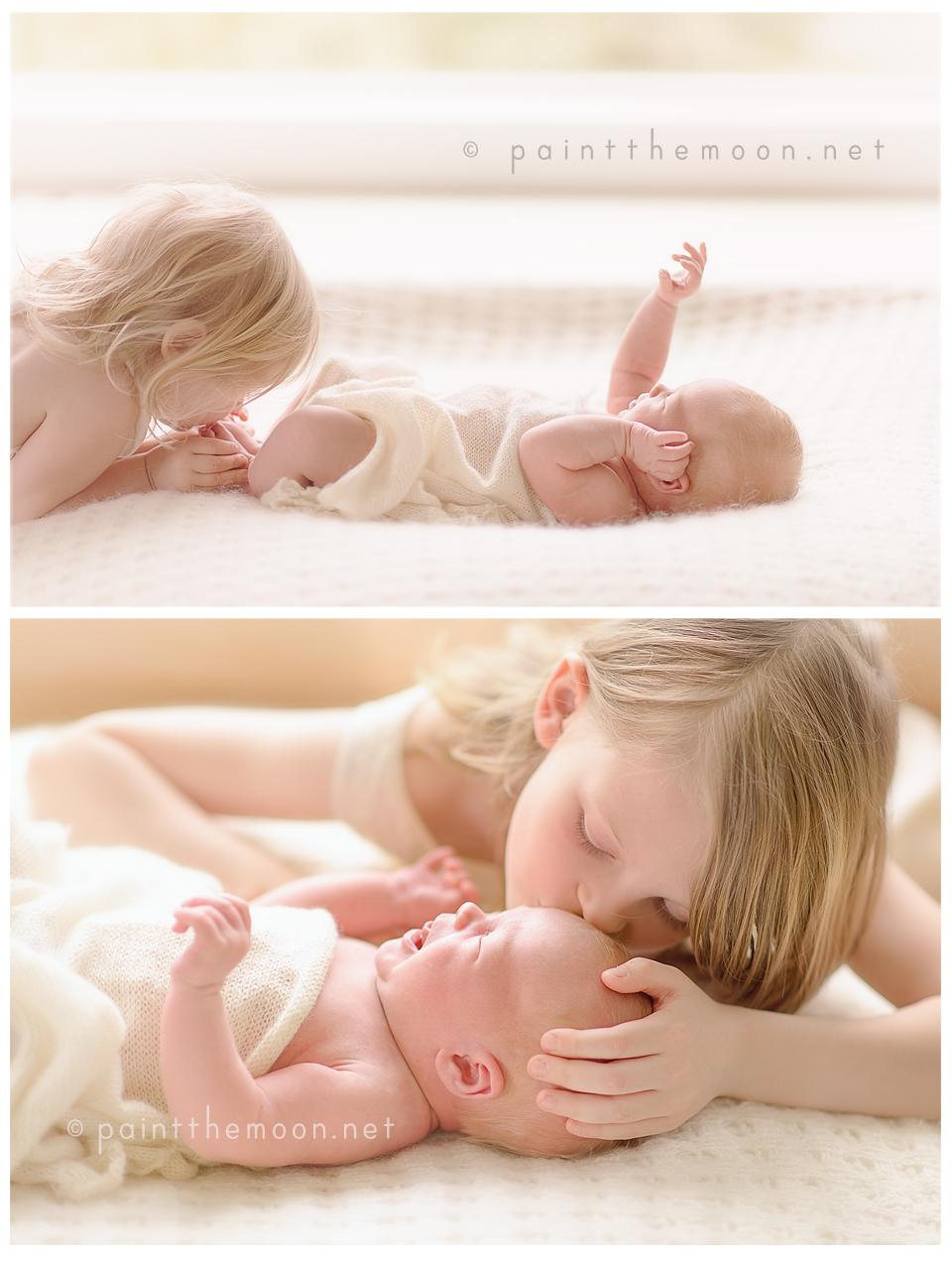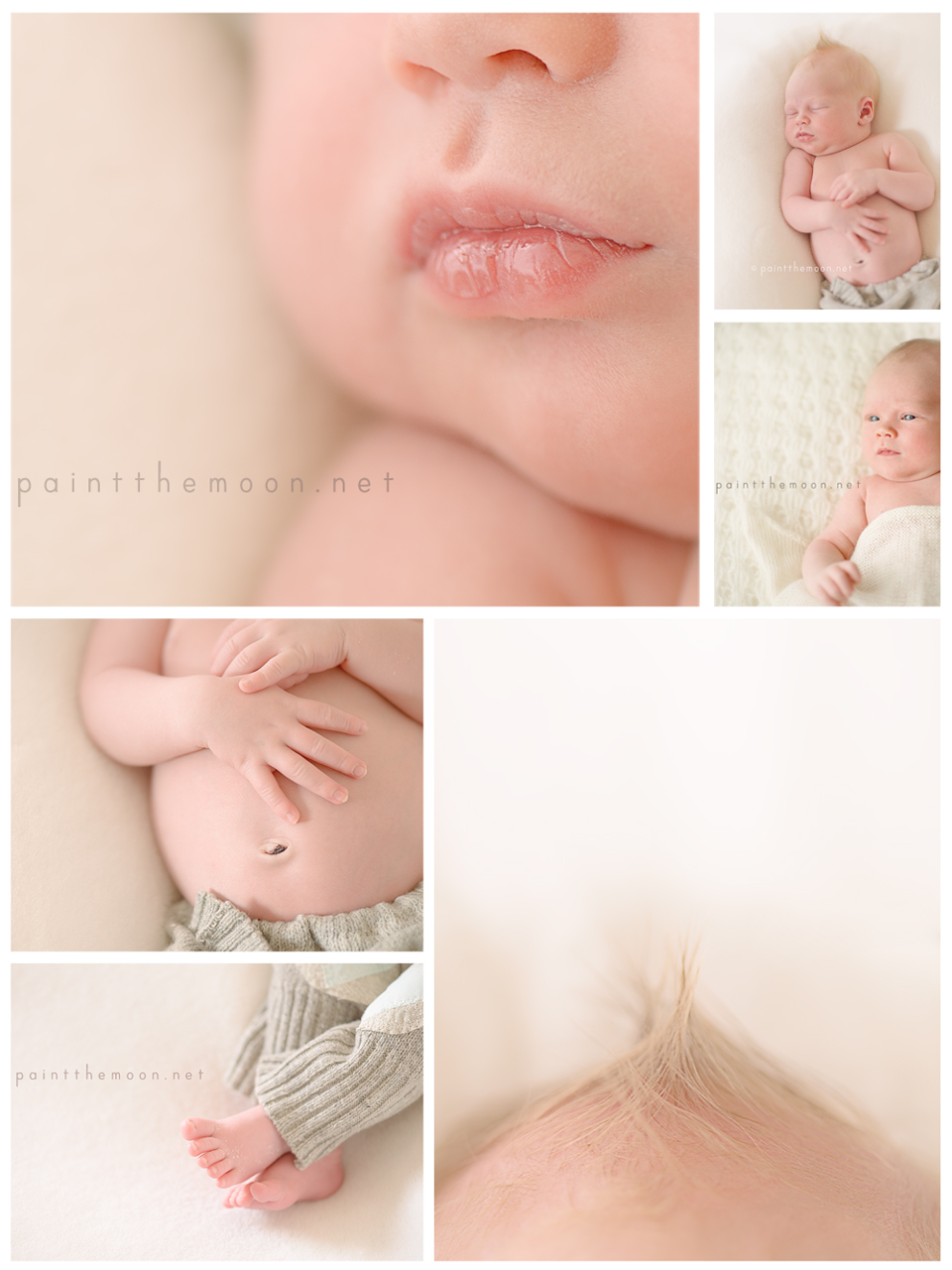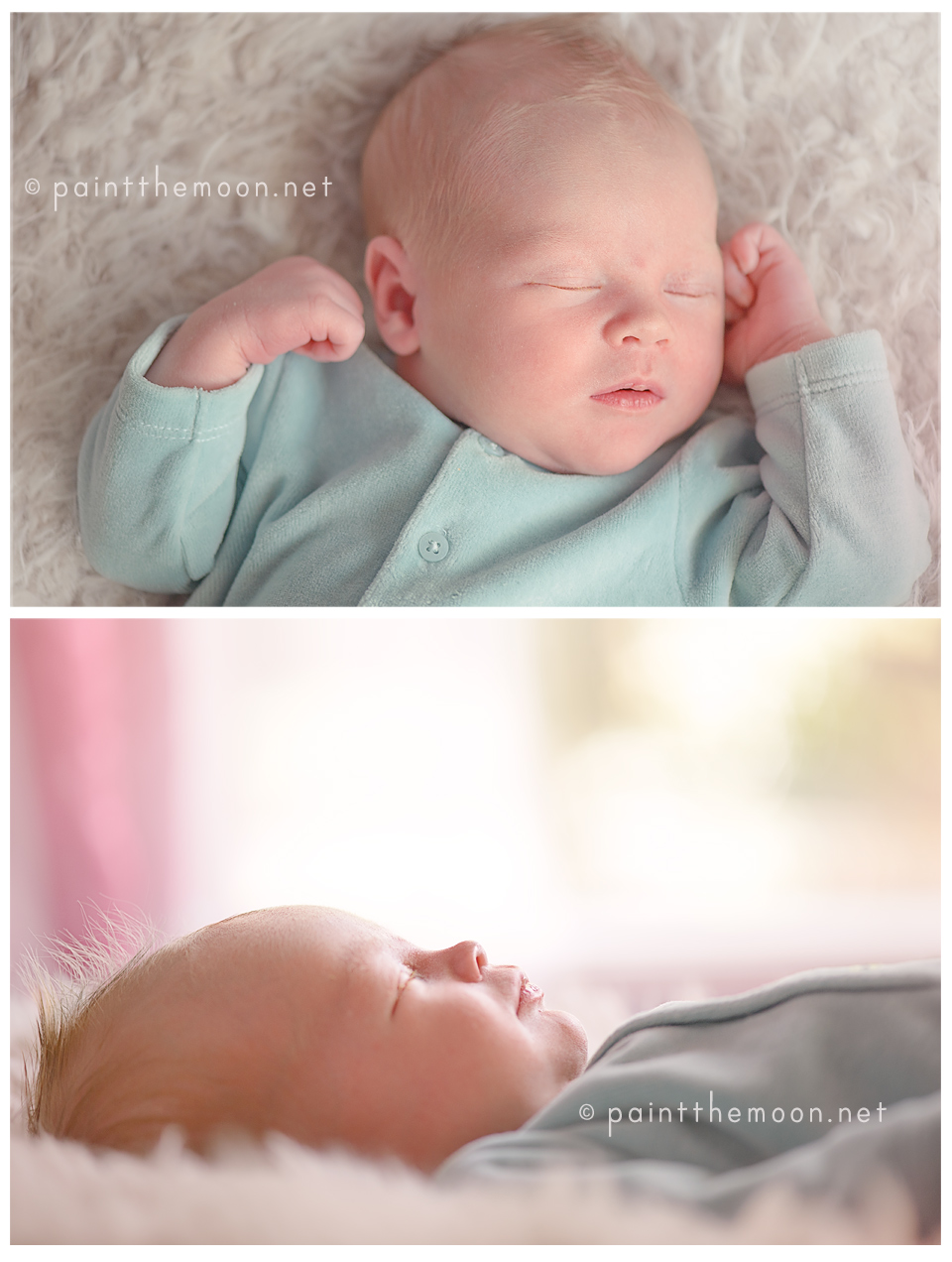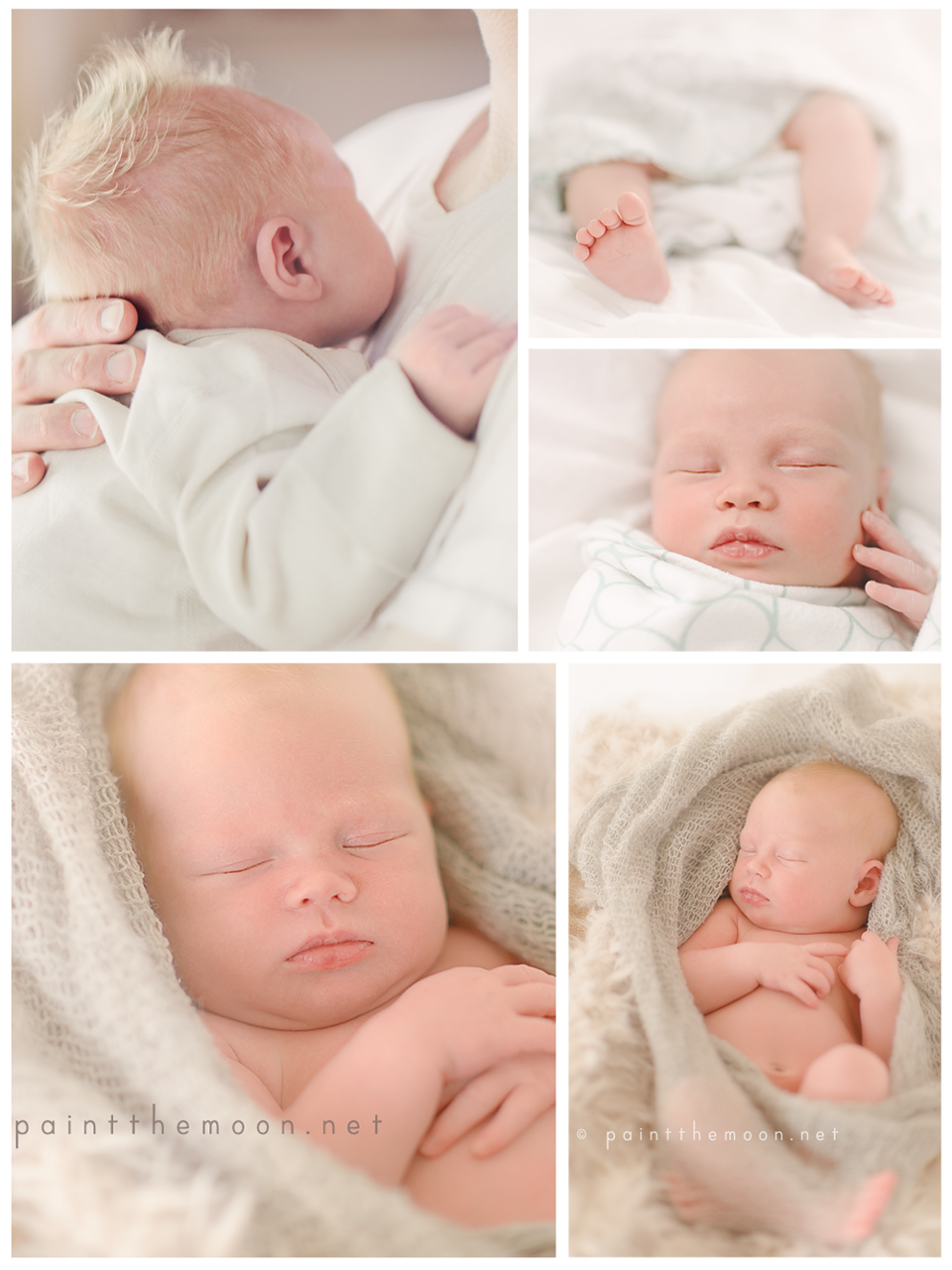 And because it's taken me so long to post his newborn photos (I just don't want to put him down for even a minute!), he's been growing like a weed and is now 8 weeks old and already close to 14 pounds! So, I'll share a couple photos from this past week as well.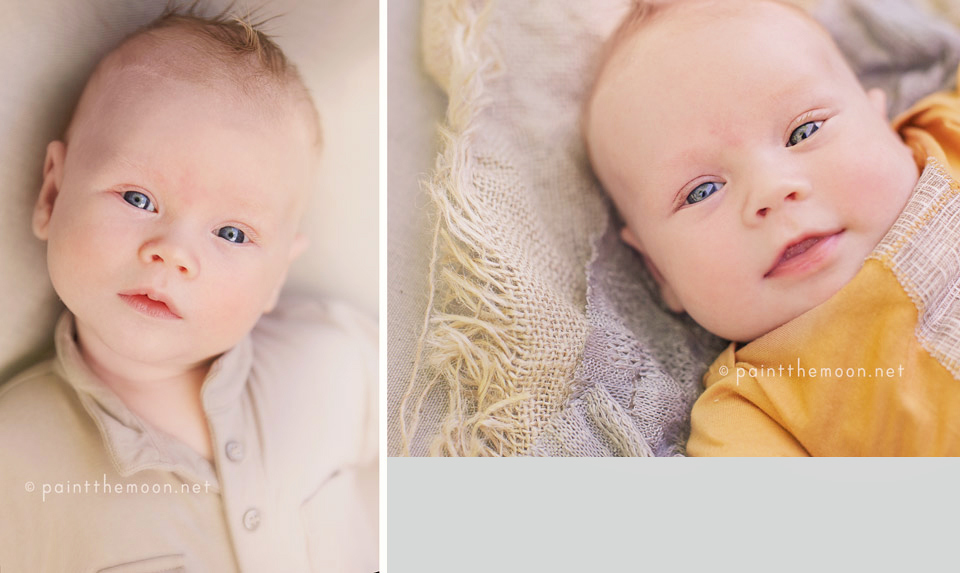 Tags:
Lifestyle Photography
,
Maternity
,
Photoshop Actions for Photographers