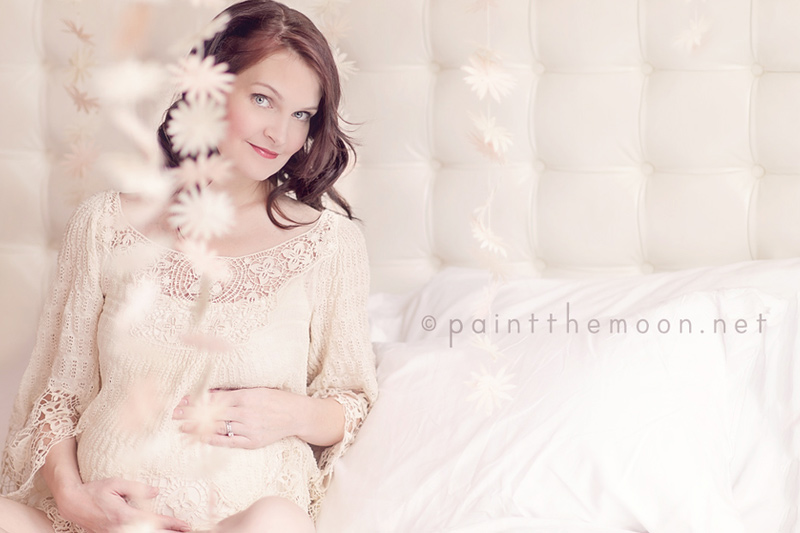 Soon To Be Three – Maternity Photo Session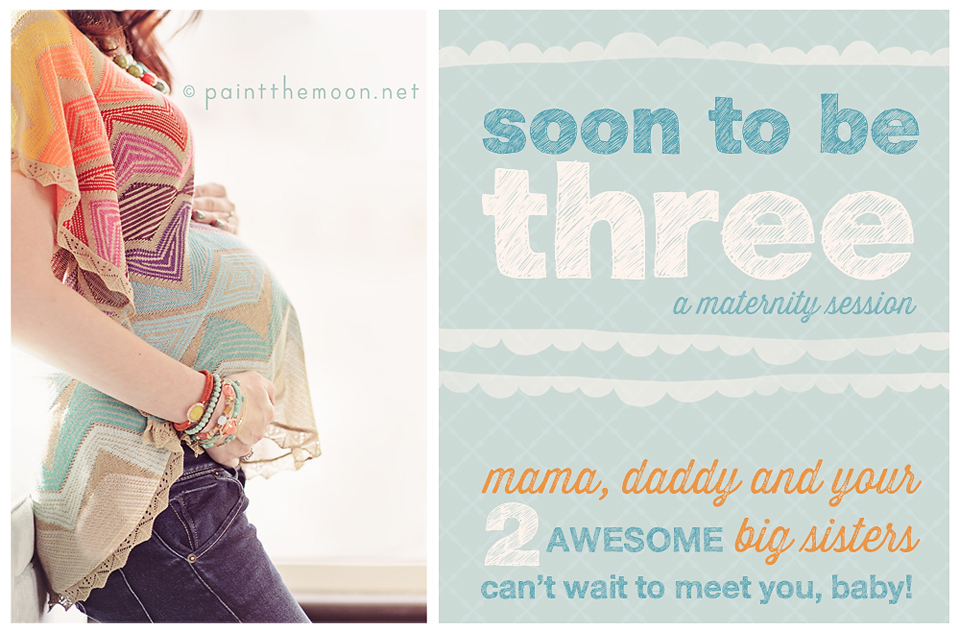 Editing and shooting details for those interested … edited using Paint the Moon Photoshop Actions with the Luminosity Collection – most of them used the action recipe with Luminous, Adeline (low opacity), Film Haze and Whispers. Taken with a Nikon 85mm 1.4G lens and a Nikon 35mm 1.4G lens all at f1.4 or f2, and at varying shutter speeds and ISO depending on the lighting (anywhere from ISO 100 to 640, and shutter speeds from 1/125 to 1/400 second). I used a tripod and self timer or remote for many of them and always give big kudos to my husband for being my human tripod when I needed his help (we had our good friend Robin Long do a little family session so we also have lots of photos with daddy in them as well)! Self portrait maternity shots are *not* easy!

The smaller tummy shots were taken at about 31 weeks and the later session was done at 35 weeks. We have just two and a half weeks now until our baby boy is due. I can't believe we're going to finally meet him any day now! This pregnancy has just flown by and I've cherished every minute of it – I adore being pregnant and feeling a precious life growing inside of me. There is truly is no other feeling like it in the world – a miracle and such a blessing. Thank you for letting me share my maternity photos and baby boy adventure to follow soon with you!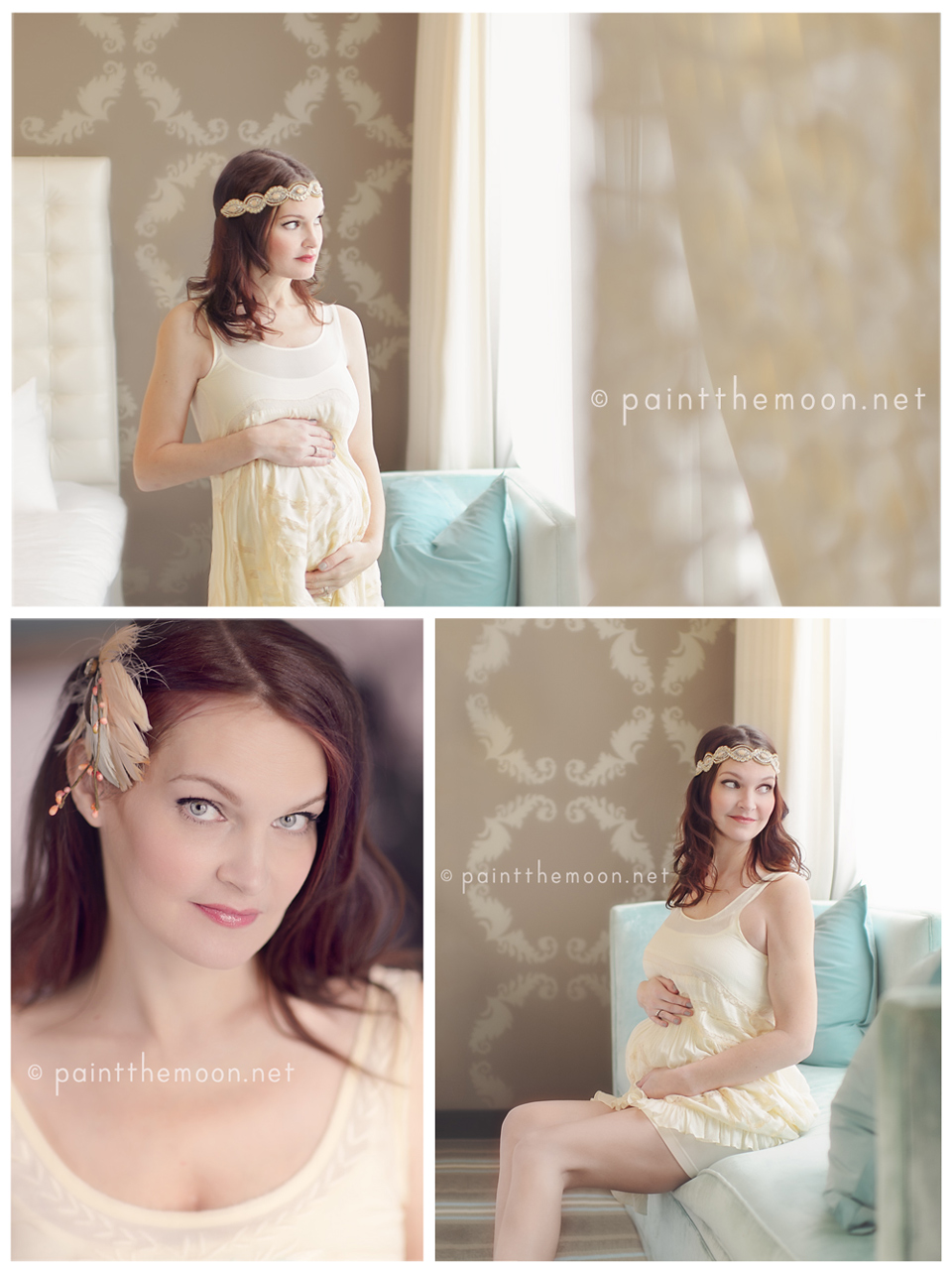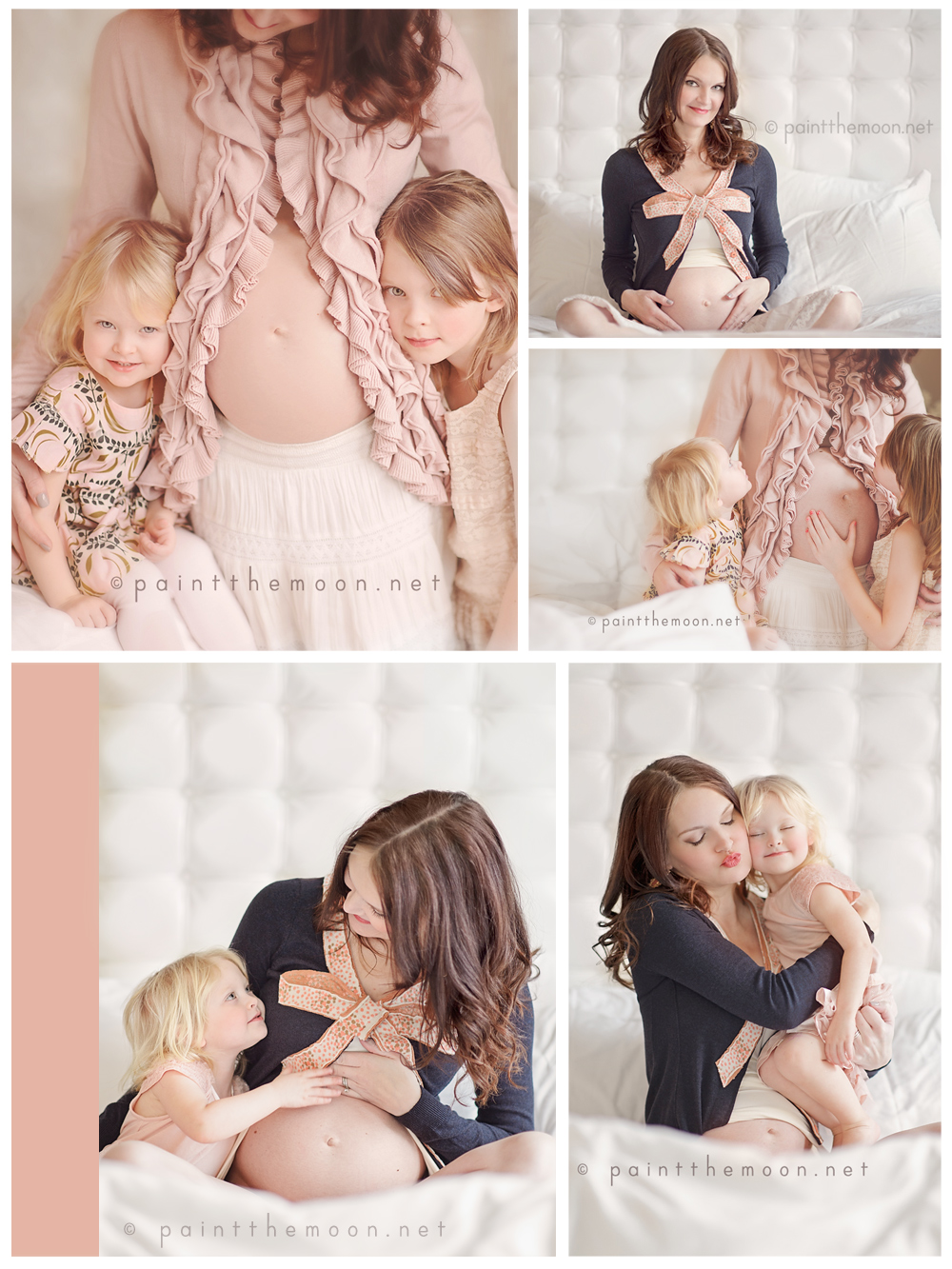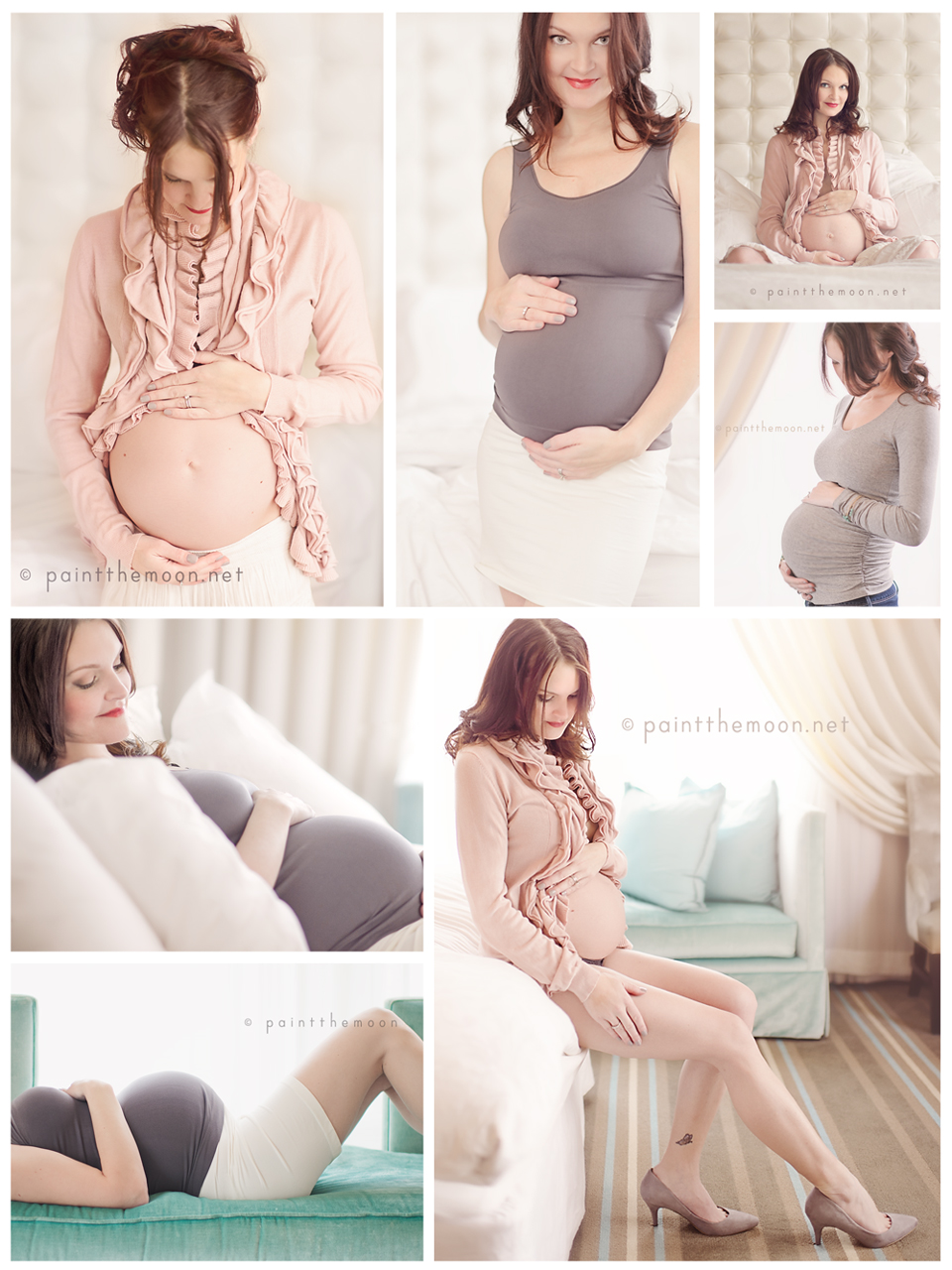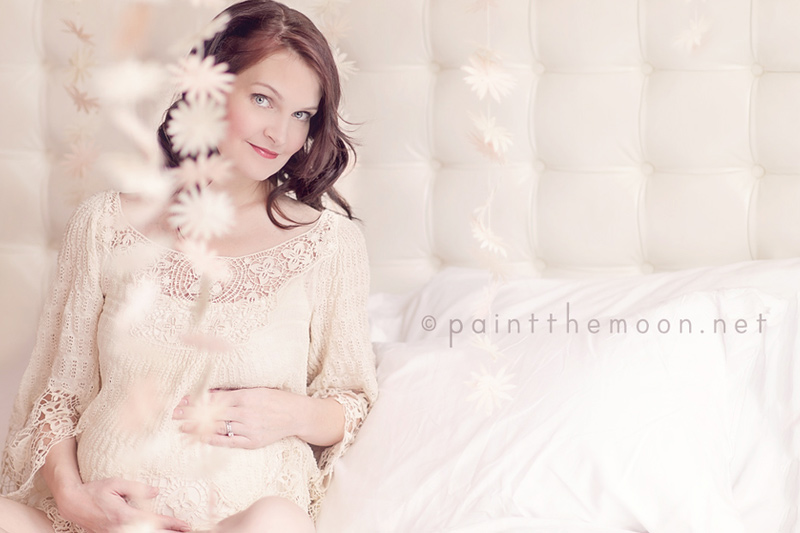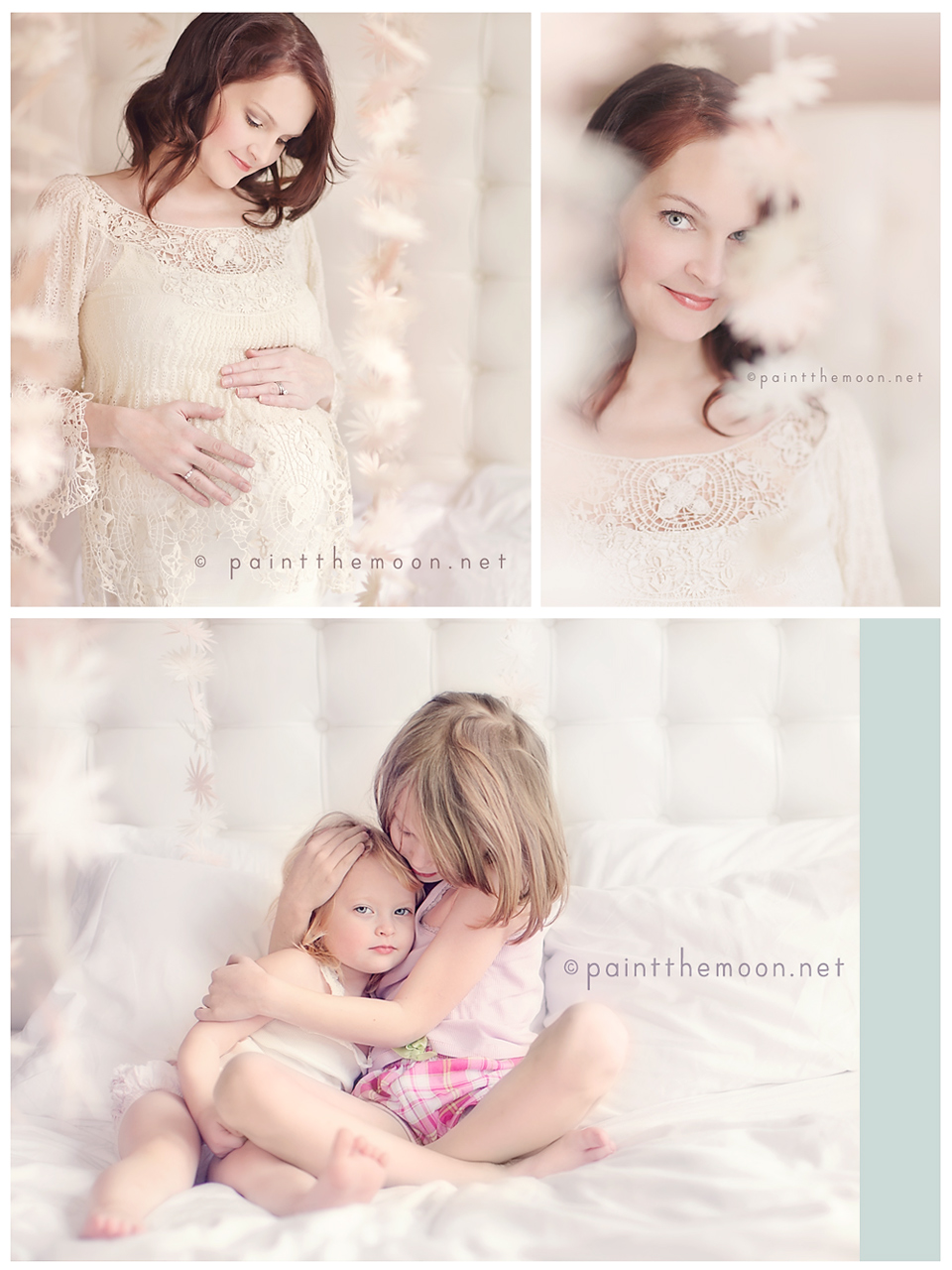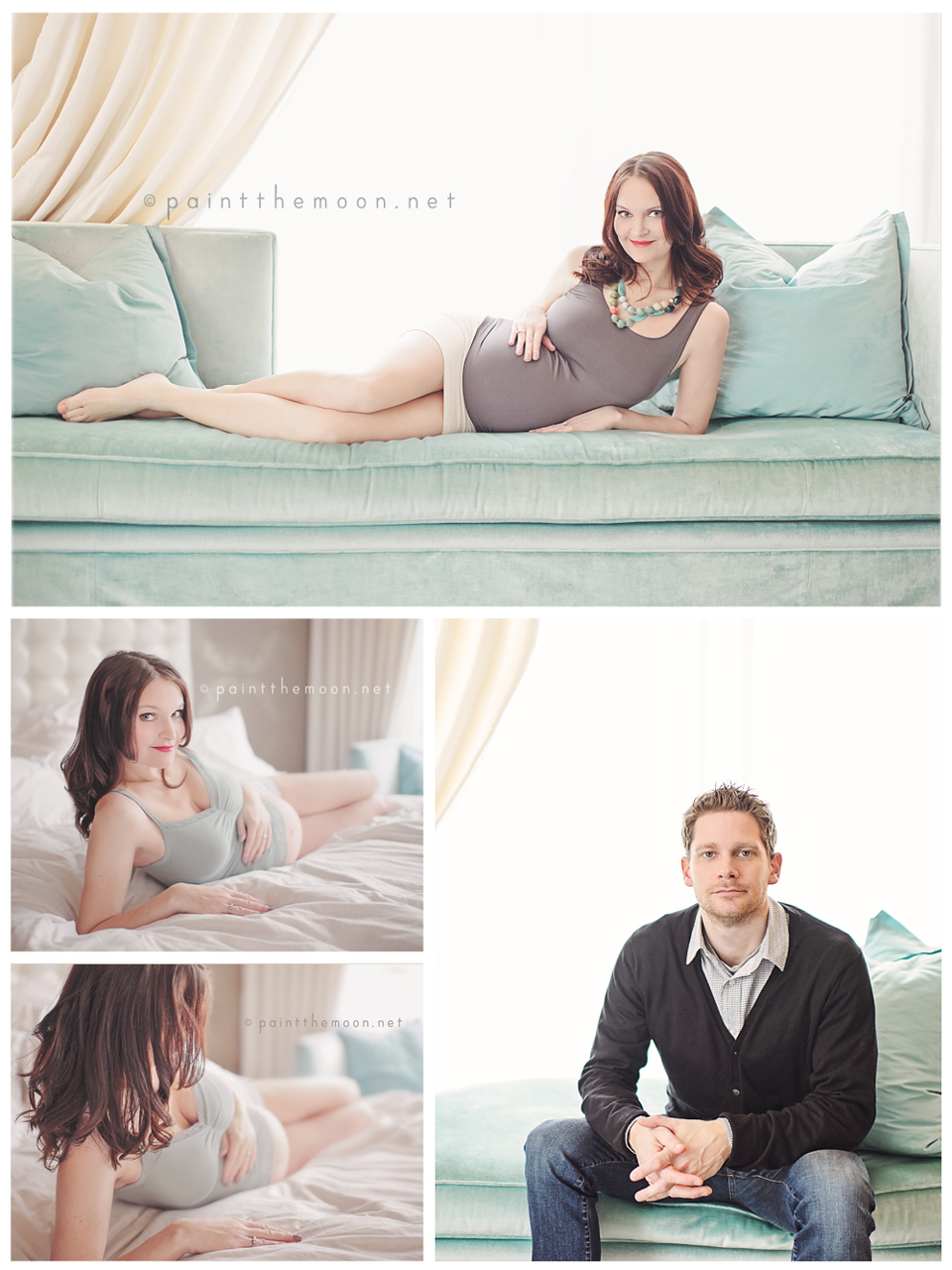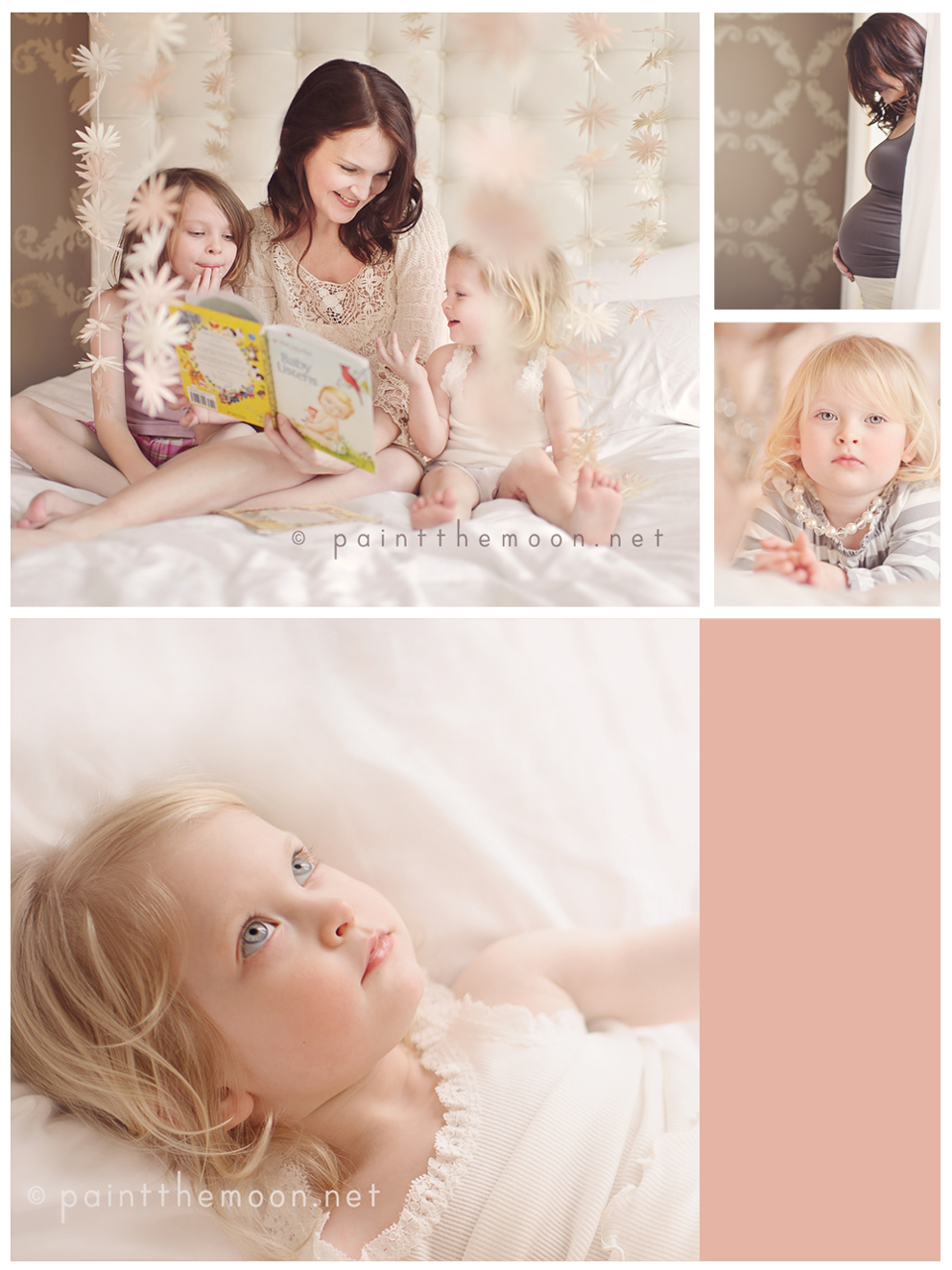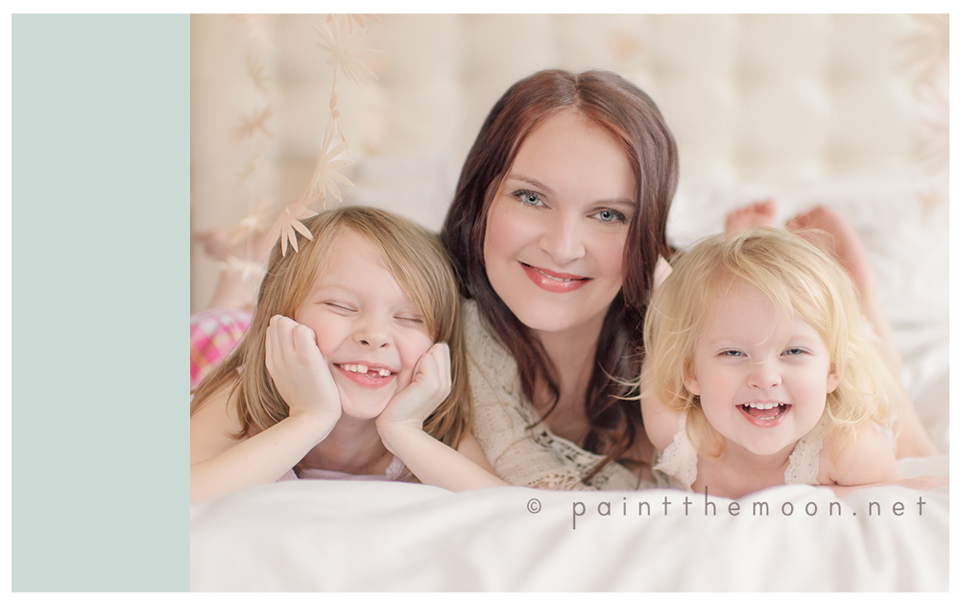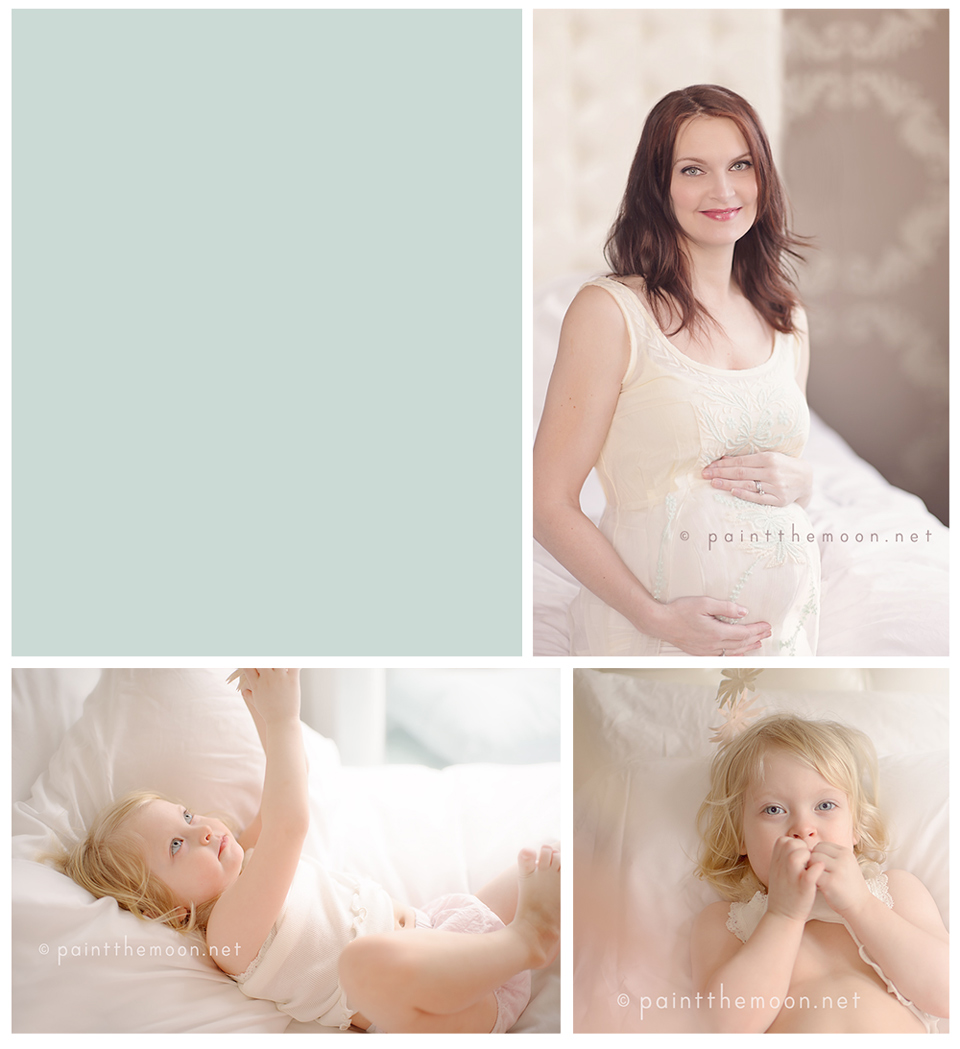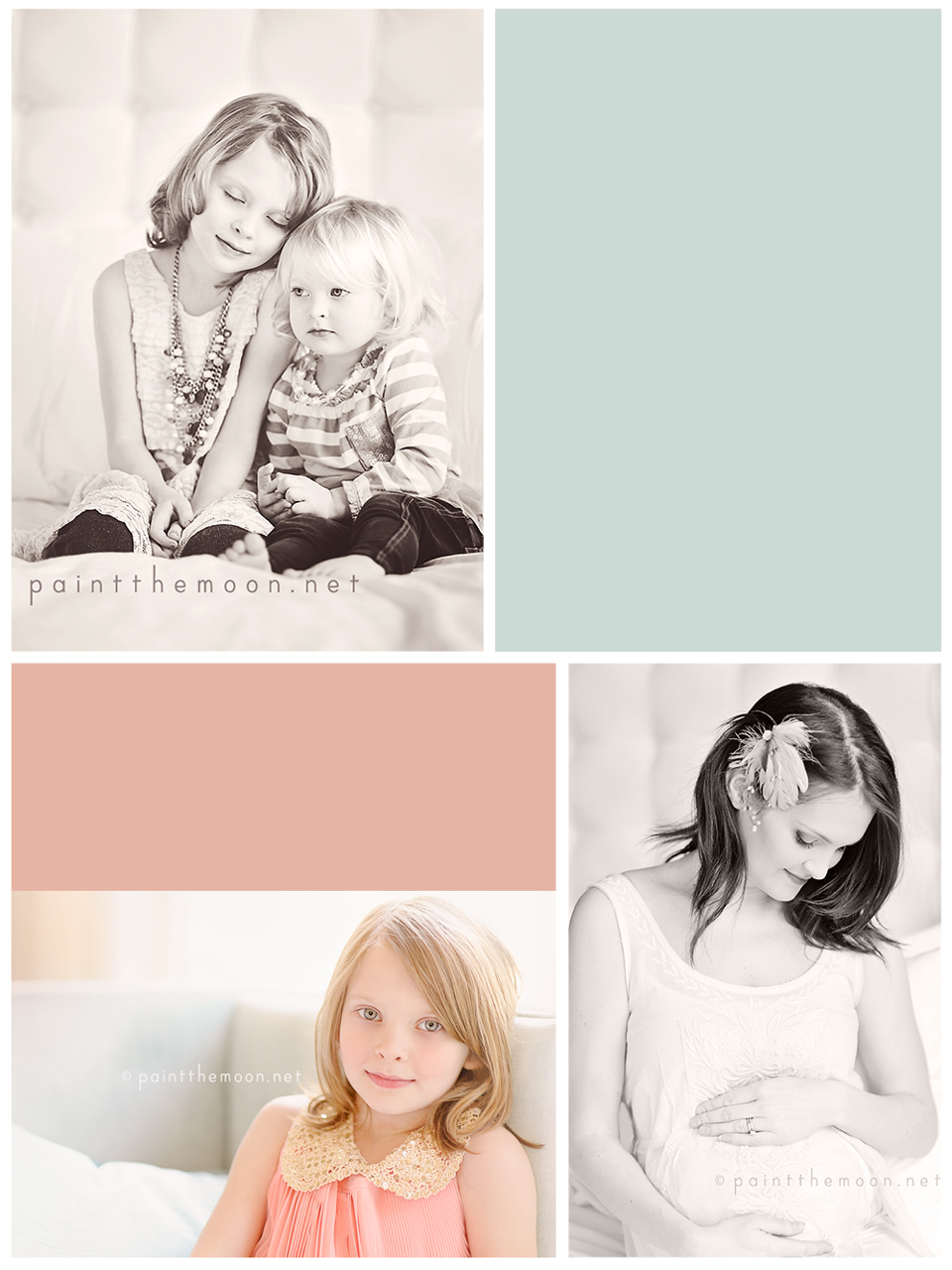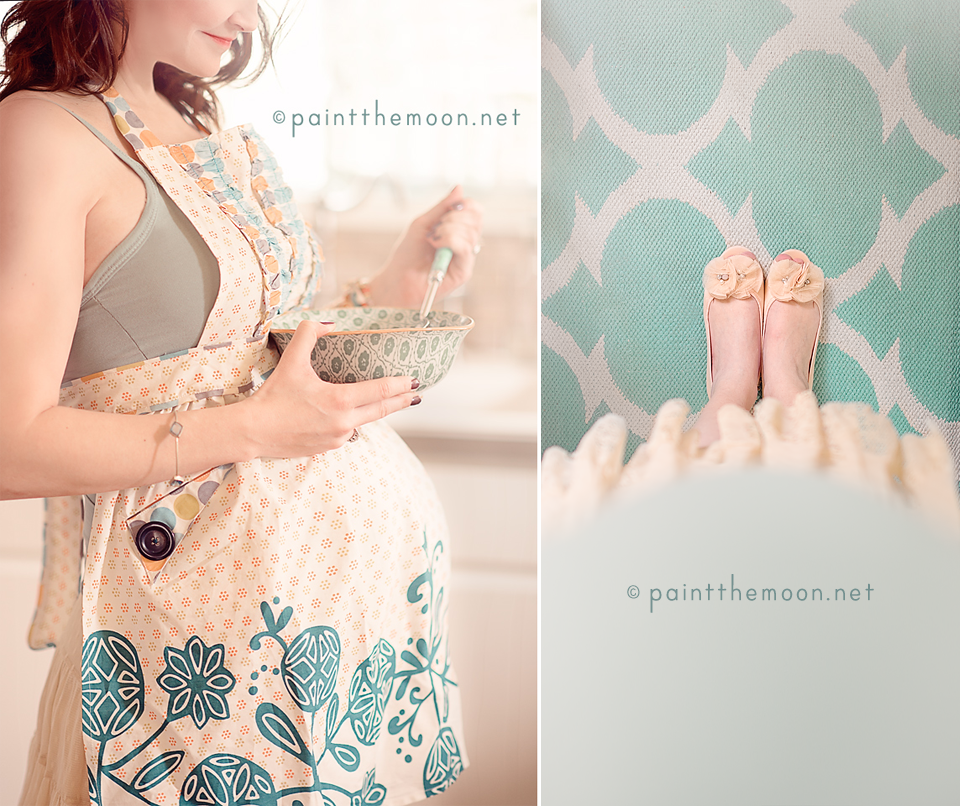 Tags:
Lifestyle Photography
,
Maternity
,
Photoshop Actions for Photographers