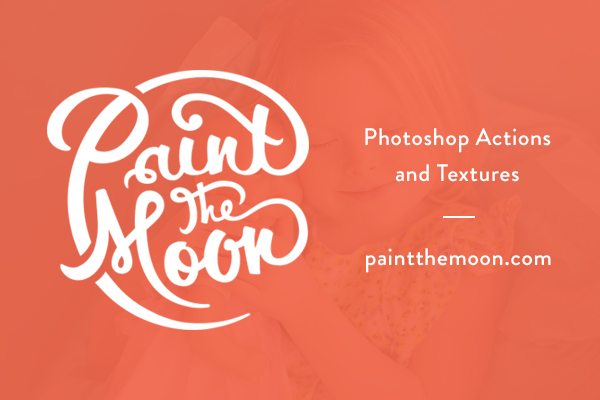 Photoshop Actions | Family Photo Session … Fluffy Bear Cubs in the Woods
I hope you don't mind a little personal photo share of some images of my family over the holidays. Processed with Texture Collection Two, Fireflies and Wham Bam from Fresh Wonderland 2 and a few actions from something new I'm working on (sign up for the newsletter to be sure you don't miss out!).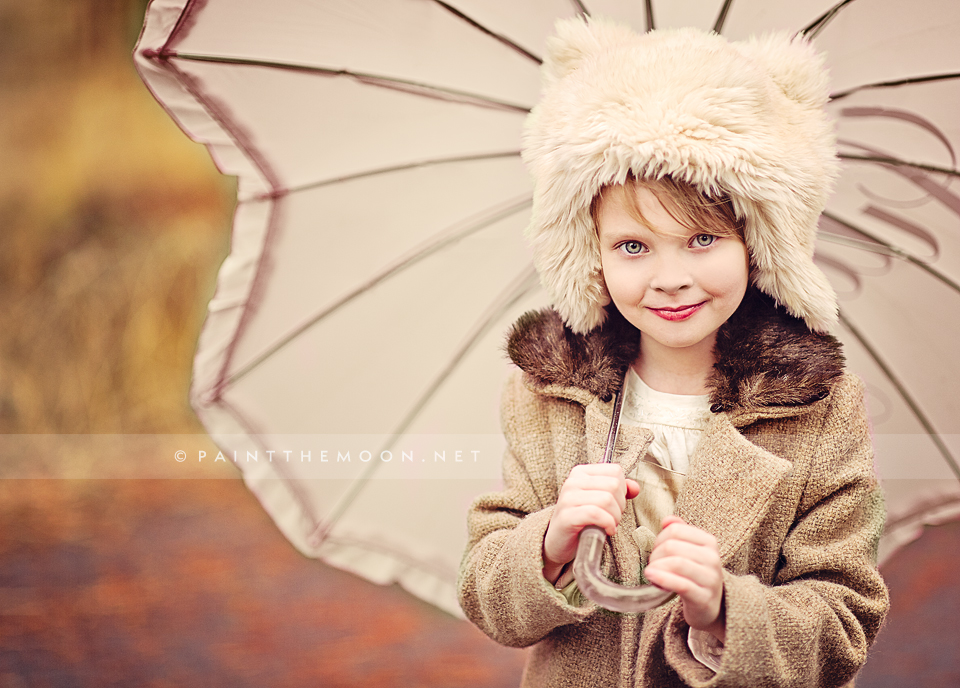 One of my favorite shots of my baby girl over Christmas. 🙂 When she wears this outfit I just can't resist yelling, "She's so fluffy, I'm gonna die!!!!!" 😉 I know it's ridiculously furry. I'm not sure what it is about having baby girls that gives me the irresistible urge to dress them like baby animals.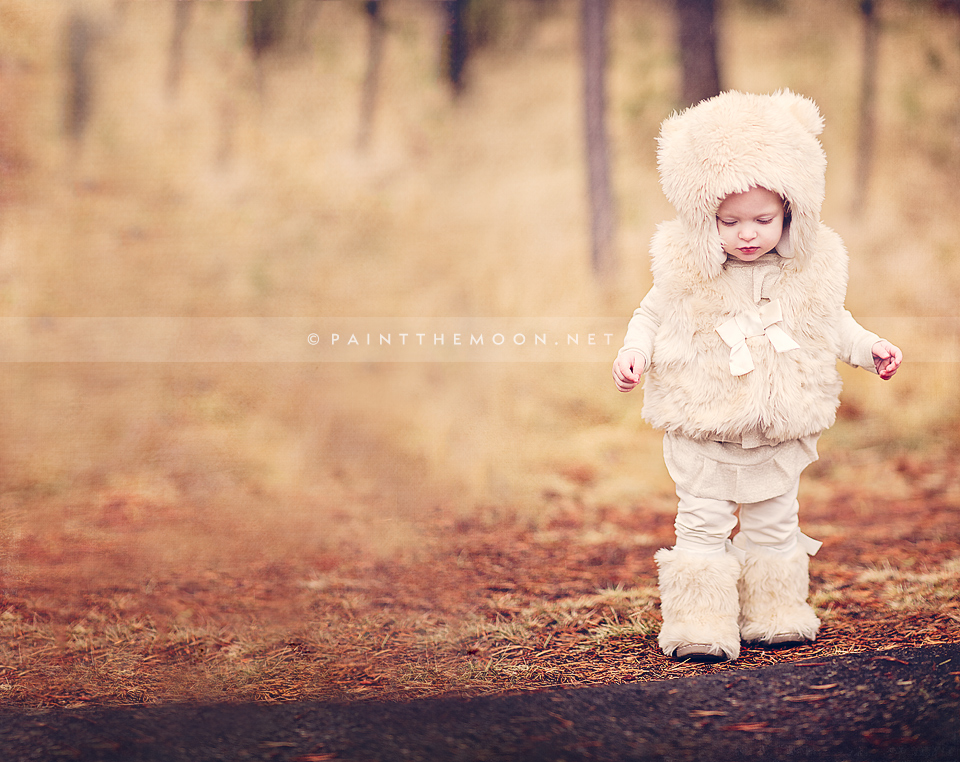 You can see the snow and rain coming down around us … it was blustery, freezing and wet! We had planned on doing a whole family session, but settled for a few *very* quick shots before getting drenched (and ruining my camera gear). And, yes, I look like my head is not attached (or I have no neck??) and am missing a hand that's pulled up inside my sweater.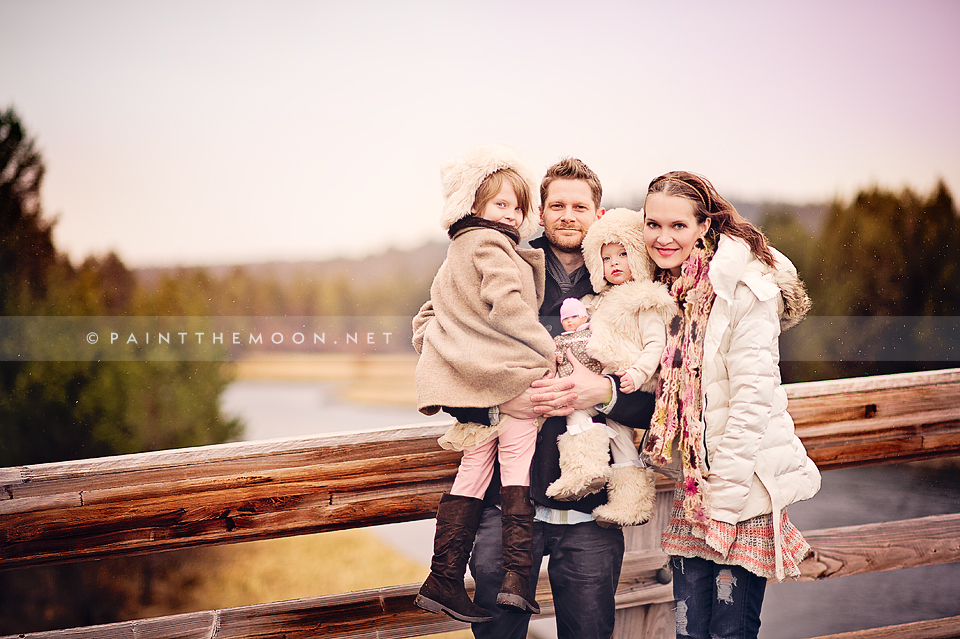 And we are off and running back to the dry, warm car!!