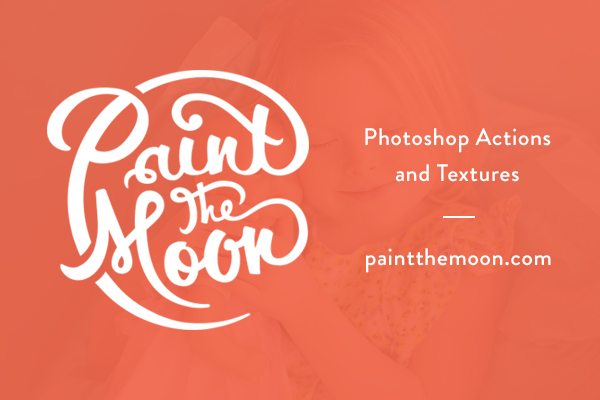 52 Week Photo Project: Week Three Wrap Up – Let's Do 52 Challenge With Paint the Moon { Photoshop Actions }

Welcome to the week three wrap up of the Paint the Moon "Let's Do 52" Photo project. While I was excited to see all the submissions this week, I have to admit I was especially delighted seeing what everyone came up with for the "White/Negative Space" theme. If you had a chance to see the blog post on white/negative space I posted earlier in the week, you would know I am a huge fan of using white space in my own images and love seeing other photographer's take on it. Looking over the submission for the week, I have to admit, I was totally blown away at what you were able to come up with. While I am always amazed at the talent amongst the group and captivated by the beautiful images, by far this last week's posts were the best week ever – looking over the gallery thumbnails as a whole you could just see the fabulous use of composition and negative space at a glance. Everyone totally out did themselves. I'm hopeful that you found the blog post and the theme to be as enjoyable as I did and that you'll continue to use the principle of white/negative space in your images. 🙂
In addition to the white/negative photos, there were a ton of fabulous images submitted for the "Everyday Tools" theme. I was hoping this would give me a inside look at objects that you either use, or affect you on a daily basis, and you didn't disappoint. I'll have to admit, between the two themes this was a very difficult week to select the Picks of the Week. However, I finally narrowed it down so below are the Picks of the Week for week three as well as this coming week's theme!
Click here to jump to the Kid's Click Too group details and picks.

First, here is my image for the week using the negative space theme. And I will be the first to admit that I ran out of time this week and this is a bit of a mediocre photo taken under pressure … I'm promising myself this coming week to get out and take my project photo earlier in the week and not run outside at the last minute to grab something! The upcoming themes are both something I adore, so I am excited about all the ideas running through my head for the themes. Without further ado, my white space theme image (and if you want to see some images I'm actually much more proud of using white space, check out the afore mentioned post all about white space and composition here):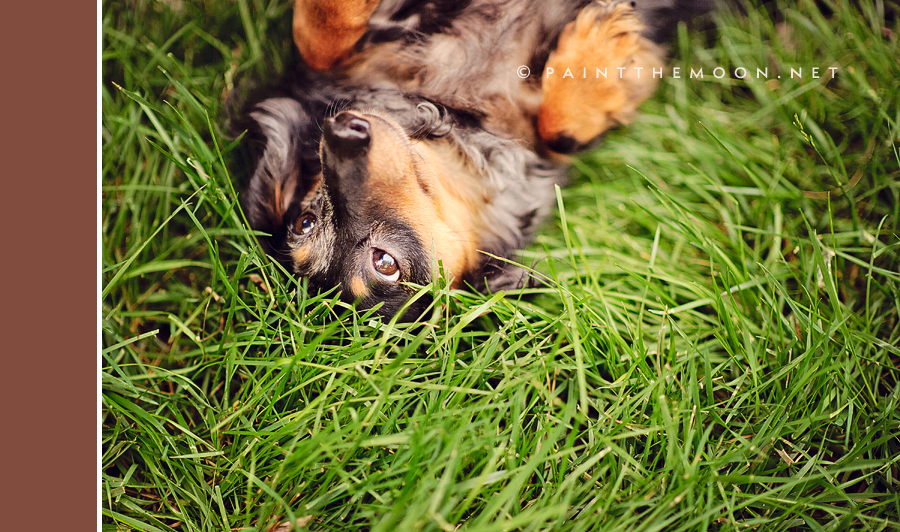 See the below talented photographer's original images posted on Flickr by clicking the corresponding numbered link below (in no particular order, and this is not a contest or "best of" … and let me say there were many amazing images, so just because these are showcased doesn't mean all the others weren't just as wonderful. We have many more weeks for your images to be a pick of the week here too!). The themes for week one photos was either White/Negative Space or Everyday Tools.
1. Mapleaz (Flickr name)
2. Dana Leigh Photography
3. Malin Wittig
4. Jenni Jones Photography
5. Rebecca Leimbach Photography
6. Wade Langley
7. Kate Parker
8. Ruth
9. choco-foto photography
10. Christina Terrano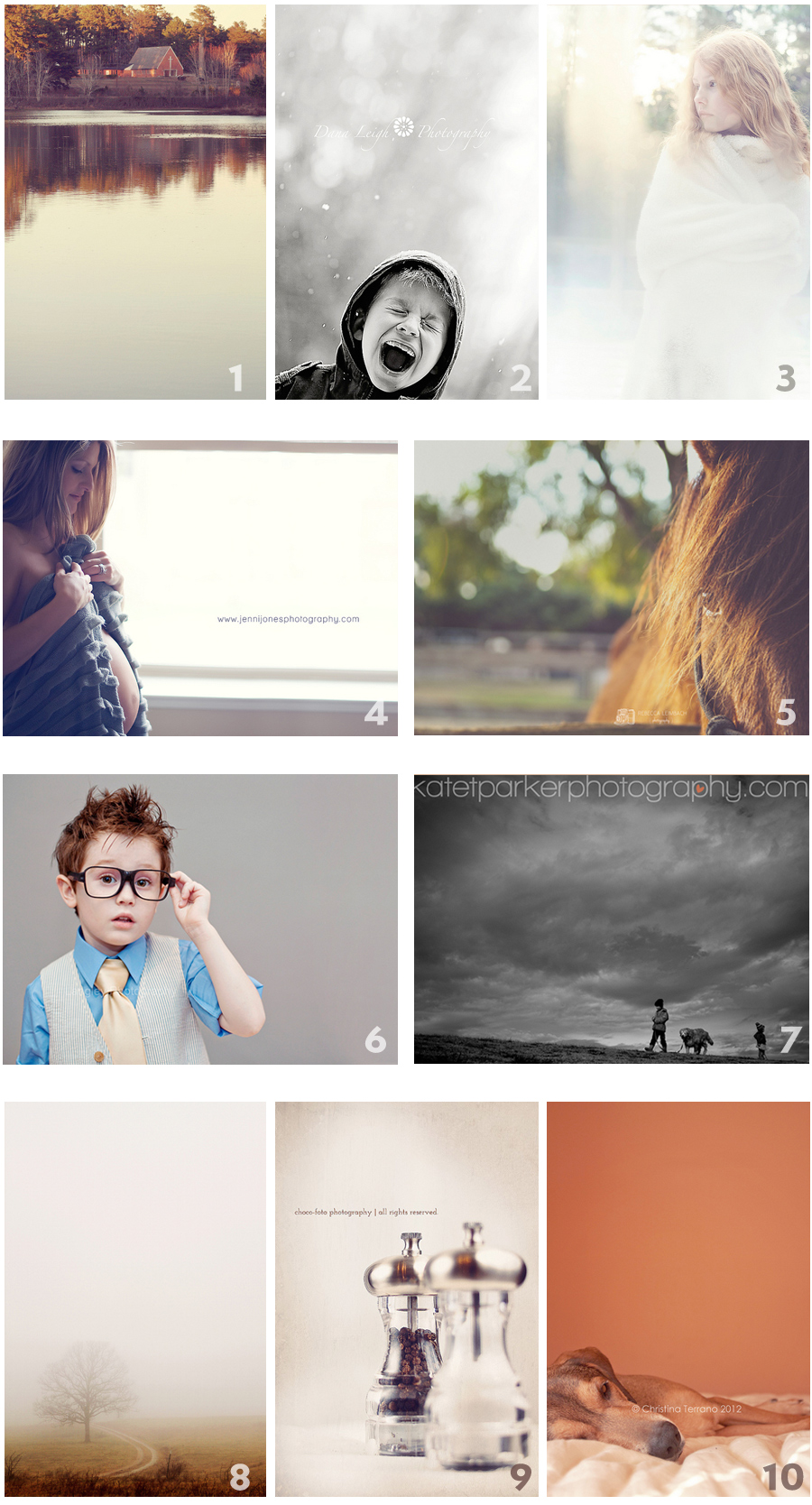 For the fourth week of 2012 the themes/ideas are below. Please click here to see the article all about shooting from a different perspective for a little creative boost … and also for what not to do (using my own awful example of a "don't" photo).

Here is a little example of mine from a couple weeks ago that shows a unique perspective … I laid down on the bed to take this shot, so my camera was level with her feet. This shot actually shows a unique perspective to fit this week's theme as well as a good use of negative space (last week's theme) to focus on those cute little toes. 🙂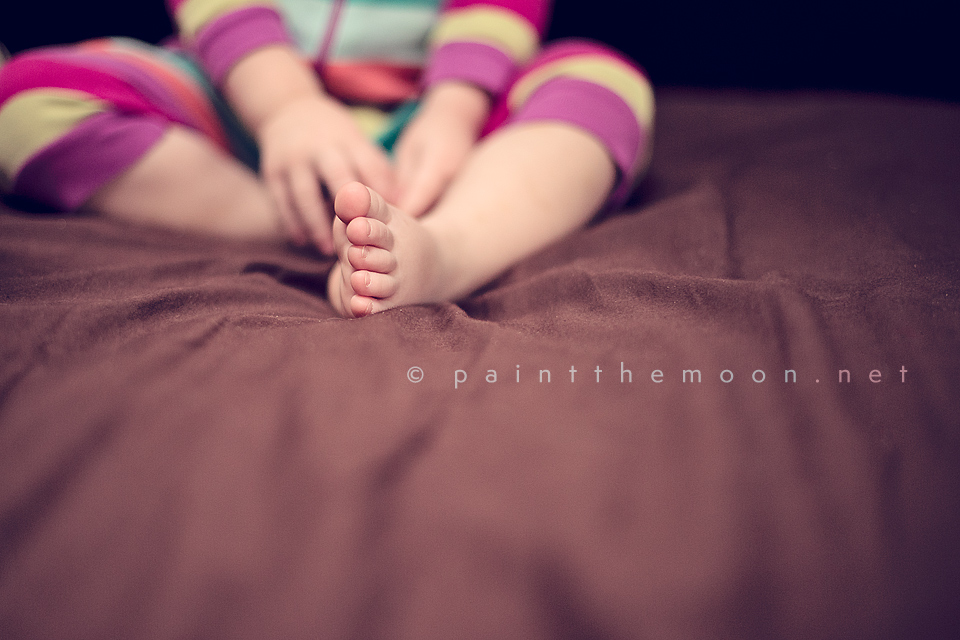 If you need a refresher on the guidelines and details, please see the original post for the 2012 Let's Do 52. A couple points to note …
• I am just loving all the photos being shared on the Paint the Moon Facebook page and invite anyone involved with the group to come share too!
• Be sure to keep checking in on the Paint the Moon blog and Facebook page for articles, inspiration and the weekly themes! This coming week keep your eye out for the much anticipated article on finding fabulous light and getting eyes to pop with crisp catchlights!
• For those who want to show off your commitment to the Let's Do 52 group (or who have been chosen as a Pick of the Week and want to grab the special button), please see the button page for easy code to copy and past on your blog or site.
Important links:
Original Let's Do 52 Flickr Group
Original Let's Do 52 Details (again, for us old folks)
Paint the Moon Facebook Page – Come Share, Be Inspired, Ask Questions
Let's Do 52 – Kids Click Too! Flickr Group
Let's Do 52 – Kids Click Too! Original Blog Post

And now the kid's special group (see the original post details here). Adeline, my six year old is the team leader and always selects all the picks for this week herself. Because these kiddos are extremely talented it's always a tough one to do! Please note that this is not a contest or a "best of" … the picks of the week are simply a very select few images that have caught her eye. The themes this last week were Favorite Hobby and Sweet Treats. Some of these young artists even did the editing work themselves with Paint the Moon actions. Here is Adeline's images for the week, completely photographed and edited by her.
By Adeline, age six, for the Kid's Click Too theme "Sweet Treat." After she told me she wanted "Sweet Treat" for her theme, I asked her if she wanted me to get out some lollipops or candy or the typical things that come to my mind with the term "sweet treat." She promptly looked down at her baby sister and said, "Nope. Eliza is my sweet treat because she's so sweet!!" She used aperture priority mode, picked her own focus point and selected her Paint the Moon actions by herself (Beloved from Blessings and Moonbeams from Picture Perfect because she liked the name). She used a new action her mommy is working on to place the pink bar on the left and then had me type out her quote about why she picked little Eliza for her subject.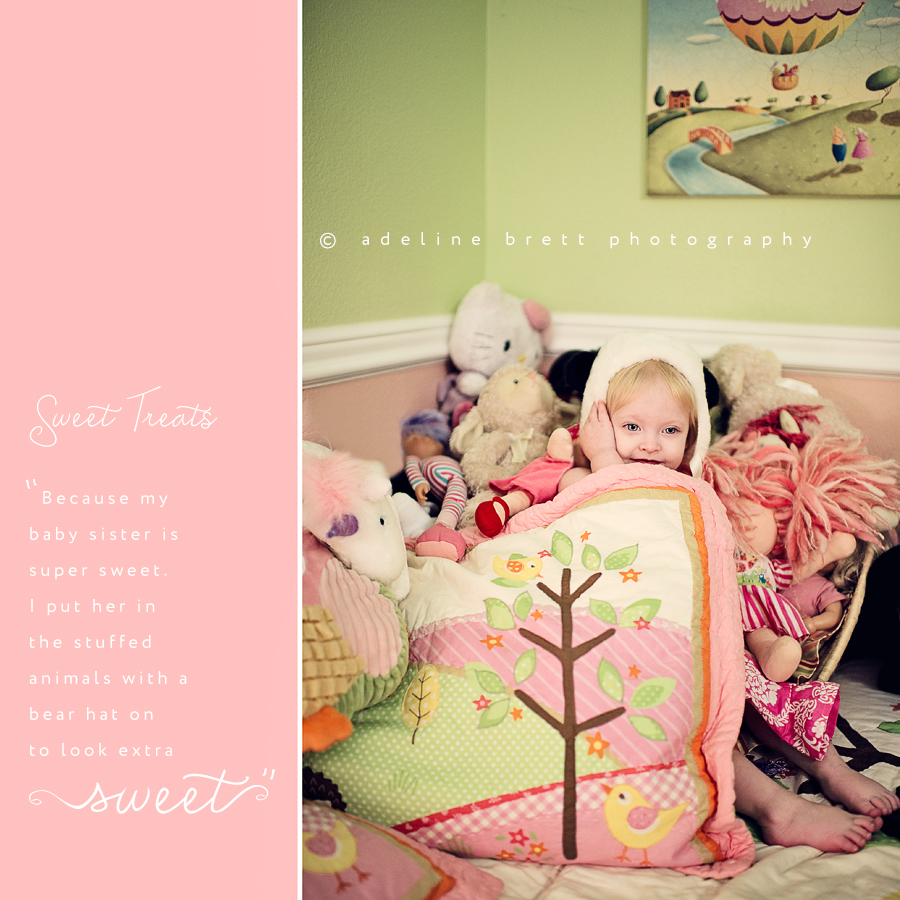 The picks are in no particular order … and let me say there were TONS of amazing images, so just because these are showcased doesn't mean all the others weren't just as wonderful – it's not a "best of" contest, or contest of any kind – just a special treat to showcase random photos that caught our eye each week. You guys all rock!! We have many more weeks for your images to be a pick of the week here too!
1. Connor, Age 5
2. Brooklyn, Age 12
3. Zoey – Age 3
4. Gabe, Age 4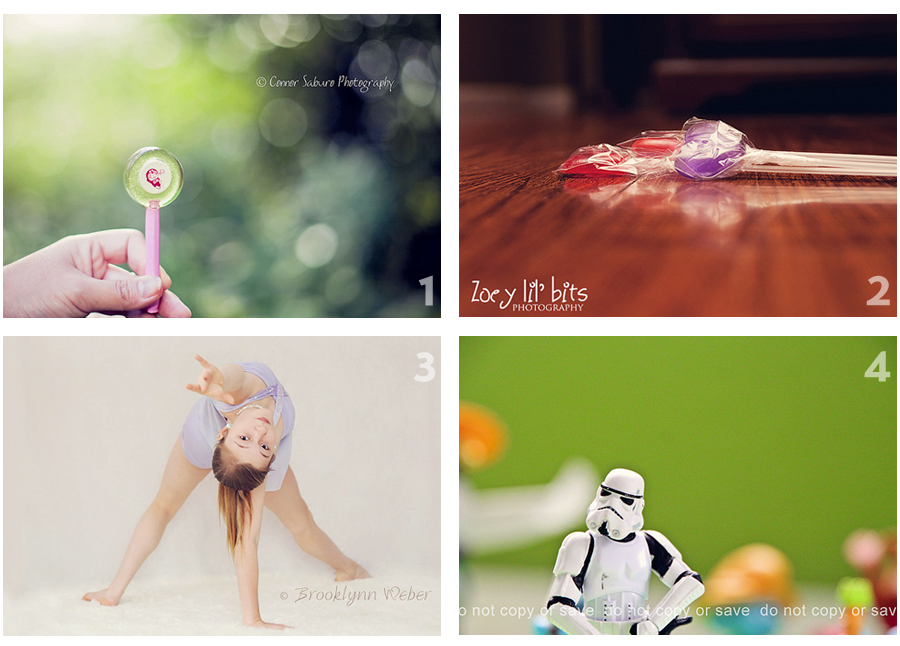 And for the kid's … your new themes for week three (for younger ones you may need to explain that transportation means anything you use to get from here to another place … Addie originally said cars and bikes, and after we talked she decided she wanted to make it all types of modes of transportation):




Tags:
Composition
,
Kid's Click Too
,
Let's Do 52 Project - Photo a Week
,
white space