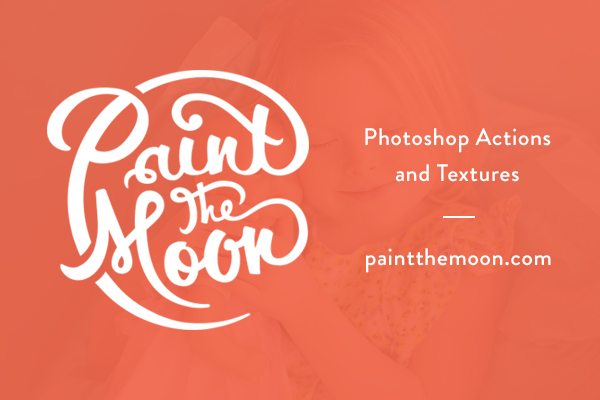 The Be Inspired Giveaway | Photoshop Actions for Photographers | Create Fresh Be Inspired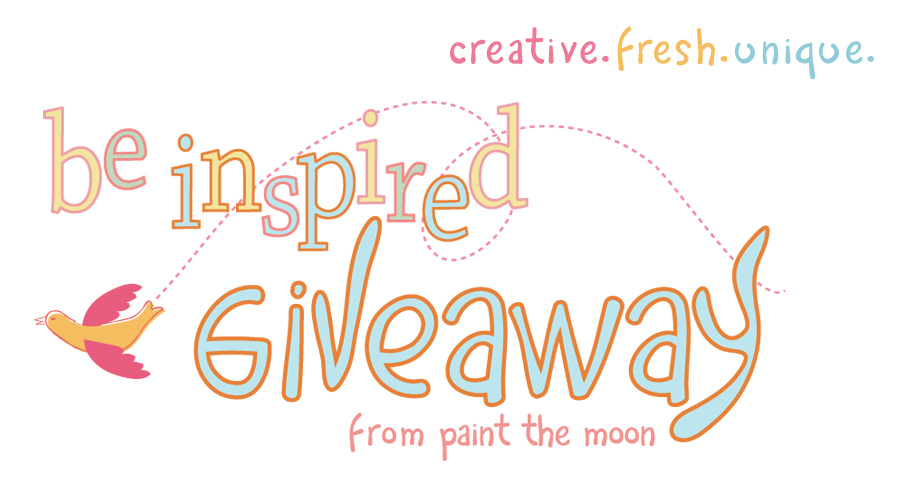 Entries are closed! Thank you and good luck everyone!!
Over $1300 in prizes to nourish your creative soul!!
And that's not even counting the smaller giveaways during the week!
This giveaway is all about Creativity and Inspiration. Not only are all of the prizes included something to help nourish that creative energy in your photography, but there will be a couple special guest photographers making an appearance this coming week with fabulous articles to share on the subject of keeping yourself inspired and how to keep creating fresh images. Hang out at our Facebook page so you're sure not to miss out on a single thing (and while you're there check out the new exclusive offers and areas for Facebook fans only) and hopefully catch a surprise mini giveaway or two!
Some of you may ask what the big deal is … why do I do these giveaways?? I love sharing all these wonderful vendors with my customers and friends. It's a good way to expose you to wonderful new resources, it helps my friends and valued vendors out by introducing them, and I get to share these awesome goodies with all of you, whom I appreciate so much!!
These are my valued vendors and friends that will be providing all the awesomeness … each day I'll feature a different vendor here and reveal what their contribution to the grand prize will be (some totally AMAZING prizes!!). This is going to be fun!!

Friday – Swanky Stitch (Facebook) and The Rusted Chain (Facebook) …. their feature and awesome prize reveals will be posted later tonight!
Saturday – Ivory and Moss (Facebook) and Jaime Mancilla
Sunday – Petite Peanut (Facebook) and Whisker Works (Facebook)
Cyber Monday – Lensbaby (Facebook)
Tuesday – Robin Long Photography (Facebook)
Wednesday – Frances England (Facebook) and Crawler Covers (Facebook)
Thursday – The Green Goat (Facebook)
Friday – A very special and very BIG treat from Paint the Moon AND a $50 Gift Card from B & H Photo
Here's how this AMAZING event is going to unfold for you all! Each day of the week I'll feature a different vendor or two here on the blog and reveal what the "prize" is from those particular vendors that will be included in the grand prize bundle. At the end of the week I'll have a drawing for the BIG GRAND PRIZE!! But wait … that's not all!! There will also be a second prize valued at $250. Scroll down for the easy rules on entering.
This is just a sample representative of what is being given away … so many goodies and many of them the winner gets to go shopping and choose what they want!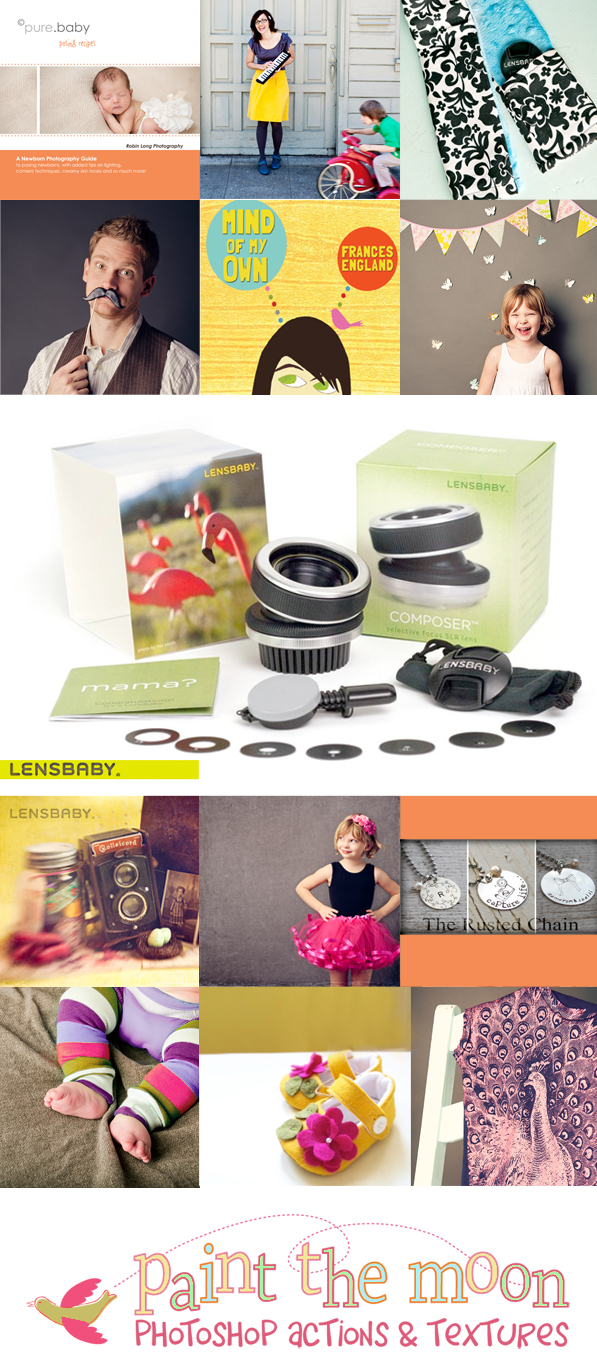 The rules of the game:
To be entered into the giveaway please "Like" Paint the Moon on Facebook
You need to come back HERE and comment below for each item you've completed in order for your entry/entries to be counted.
Ways to earn additional entries (these do not need to be done to enter):
1. SUGGEST Paint the Moon to your friends on Facebook … we're going on the honor system here, folks. 🙂 For every five suggests made you get one entry (post once for each five suggestions made pretty please in order for your entries to be counted).
2. Post about this giveaway on your social media of choice(s) … examples could be Twitter, your blog, photography forums, etc. Each different post earns a separate entry (for example, if you Tweet and blog about it you earn two entries). You must post a separate comment here for each post you do and say where your post was made in your comment.
3. Tell me what your favorite Paint the Moon action is, or what you think will be your favorite after you win!! 🙂
4. Tell me what inspires you to keep creating in fresh and unique ways.
5. And if you make any purchase in the Paint the Moon shop between now and the Friday midnight deadline you get FIVE extra entries! Just post here FIVE times after making your purchase. If you purchase something from Paint the Moon this week you'll be refunded the purchase price if you are the BIG winner!
Any posts that are not entries will be removed. And, I repeat: you MUST post HERE in order to have your entry/entries counted! Pretty please make sure you follow the directions … I don't want anyone to miss out!
That's it! Easy peasy! And I encourage you to check out all the amazing vendors participating … come back here each day for a new feature!
The deadline for entering is Friday night, the 3rd, at midnight. The winner will be announced on Sunday, the 5th. The winner of all this fabulous stuff will be chosen by a random number generator … so earn those extra entries and gain an even better chance of winning!!
And don't forget to checkout the Facebook fan exclusive download …
"This promotion is in no way sponsored, endorsed or administered by, or associated with, Facebook. You are providing your information (in your entry post here) to Paint the Moon and not to Facebook. The information you provide will only be used for contacting you if you win."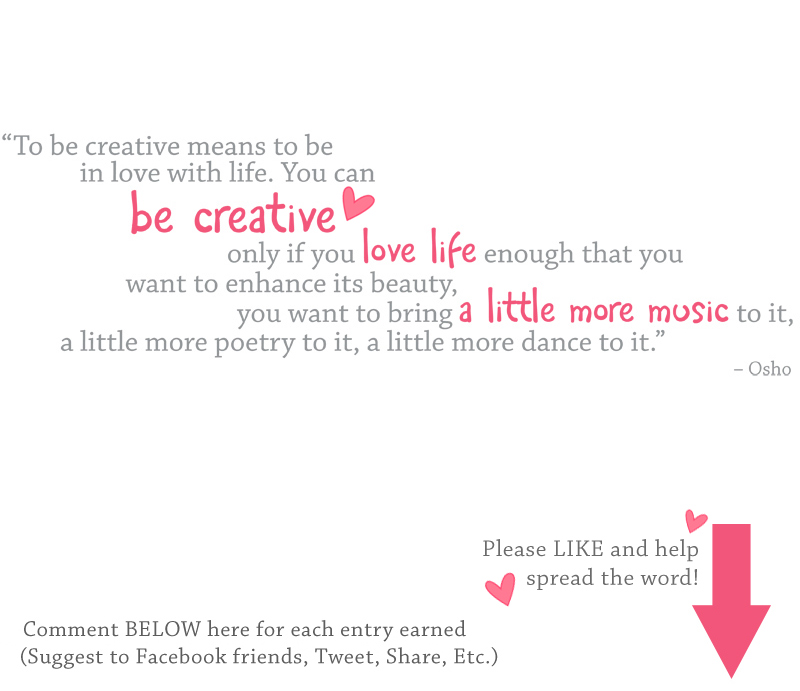 Tags:
creativity
,
elements actions
,
giveaway
,
inspiration
,
Photoshop Actions
,
Photoshop Actions for Photographers